---
Digitalization – benefits and challenges for the businesses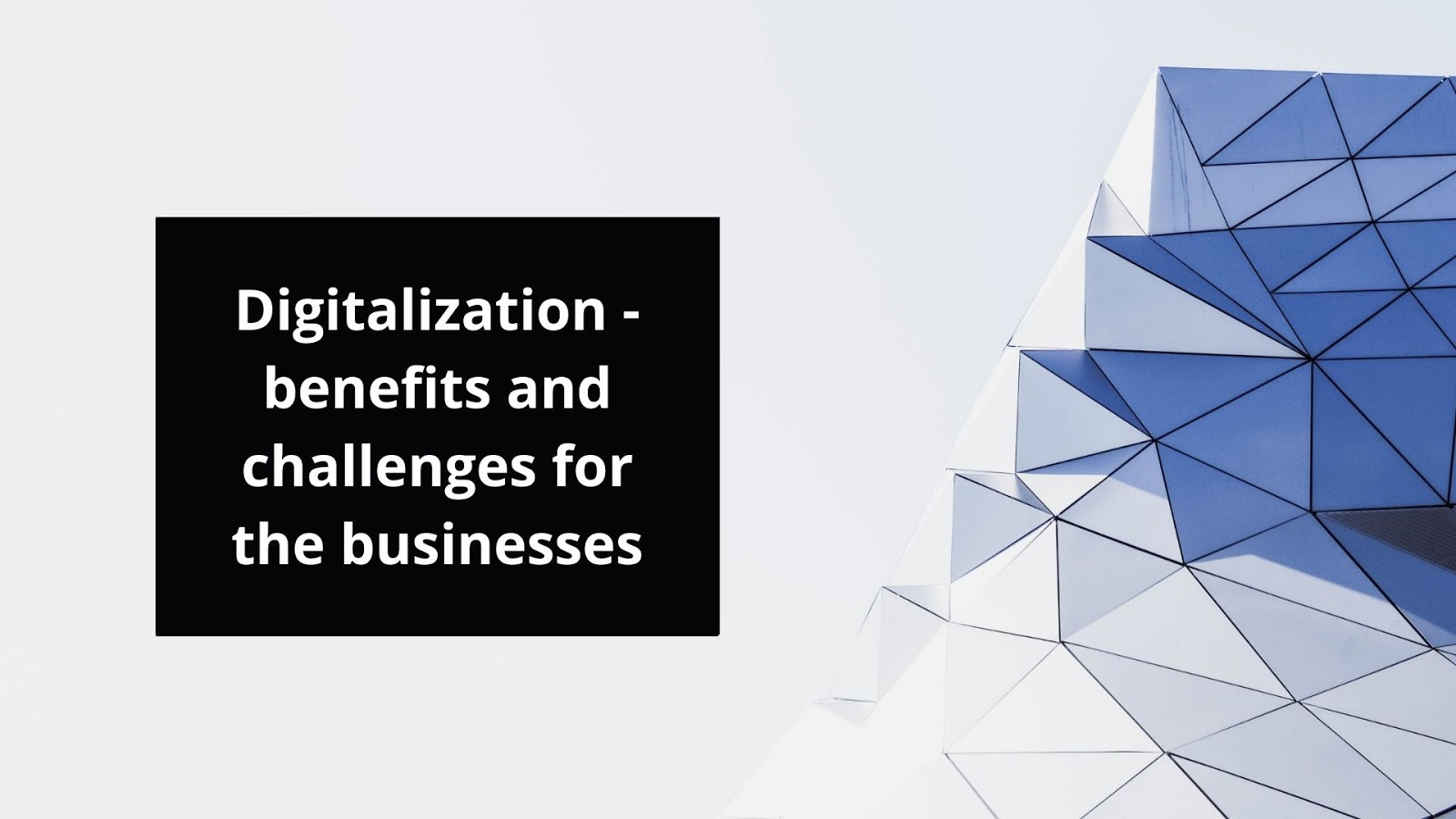 Today, more than ever, the need and the use of the IT industry is growing significantly. We are in a position where everything is digitalized. Every day there is more and more news and innovations in the world of technology. 
In every business, there is the use of Information Technology, from a simple small cafe to a reputable law firm or bank. Something we previously could not have imagined doing online with the help of IT technology is now commonplace. This is a trend especially in the last two years – a period of the pandemic by Covid 19. We believe that this trend will continue.
Having in mind the above mentioned and given the fact that this is our future, every individual should be introduced to it and gain knowledge in this area.
Here are a few examples where IT technology has found its application, and previously it was somewhat unthinkable.
We are all aware that opening a bank account is a process filled with submitting many documents and signing them in several copies. But banks around the world have a tendency to change this way of opening a bank account. Now in some banks in the world, you can open an account online using their IT platform in a few minutes. In fact, the entire banking process tends to take place online with the help of IT Technology. The long queues in front of banks for making payments are being replaced by applications that are easy to use and can be applied from the youngest to the oldest.
Furthermore, another atypical example where IT technology has found its application. We are all familiar with the process of psychotherapy. At the thought of the therapy itself, an image is immediately created in the head as the patient lies on a large leather couch and talks to his doctor. But now that has changed too. Nowadays, psychotherapy takes place online also using an application easily accessible to both the elderly and the young population.
What is a particular trend today is eCommerce. After the pandemic, it became a habit for people to shop through online applications. People shop for food online, buy clothes online, and even the older generation has learned to pay bills online.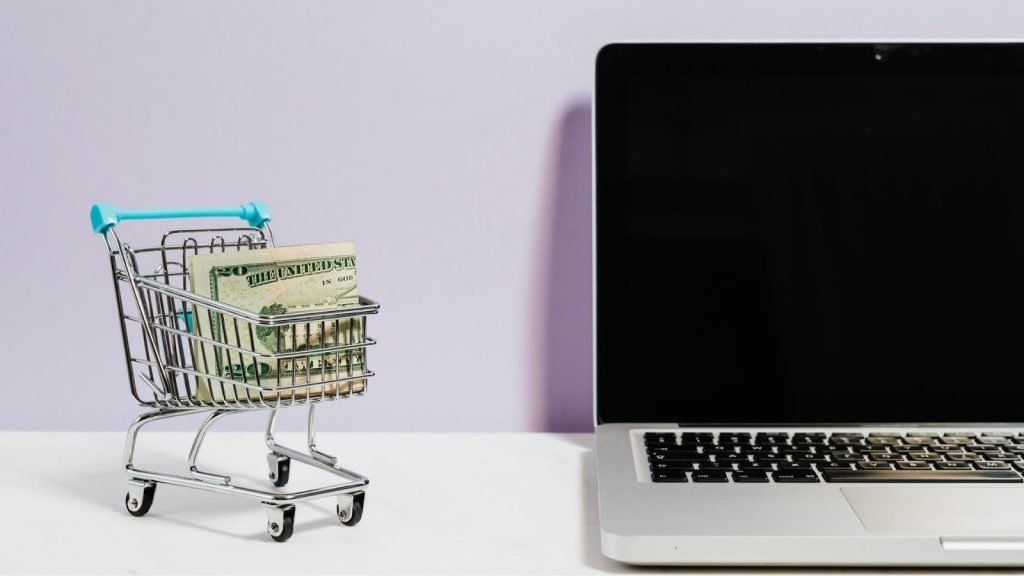 In a word, every segment of our life is being digitized.
The lines between offline and online are blurring more and more. Activities that were reserved to do "on the run" are now happening online and the most conservative industries such as banking are changing and adopting ways of operating in the digital environment. Meetings and decision making, signing contracts, and document collaboration, all it is now taking place online and crossing state borders in the internet space. On the hive of the fast digitalization industries perceived as children's space hit the top of the list in profits and creativity – a perfect example of this is the gaming industry. Even sport and learning sessions have moved into the online space, things we couldn't have imagined before the pandemic. It can be expected that some of these changes are here to stay and future generations will live on the lines of these blurred borders. How these challenges and benefits will come together in the overall economy and how businesses will evolve and transform to fit the new norms remains to be seen.
Benefits from LinkedIn as a B2B marketing platform
In this regard, the marketing approach needs to be adjusted. Digital marketing is becoming more and more prominent on the scene. As the business itself changes and as it becomes more and more digital, so does the need to choose an appropriate marketing approach that will certainly be in trend with the digital age itself.
Considering all the above-mentioned, we would like to say a few words about LinkedIn marketing as a type of digital marketing that can certainly contribute a lot to the growth of your business.
Surely you are wondering why exactly LinkedIn? And of course, this is understandable because when choosing a marketing platform, you want to be sure that the results you will get will be good.
At the first thought of LinkedIn, people think of a job search platform, the perfect place for freelancers. However, LinkedIn is not just that. On the contrary, this is only a segment of its use and LinkedIn has a totally different atmosphere than other social media.
Here are some of the many reasons why you should opt for LinkedIn as a platform, as follows:
LinkedIn helped 45% of Companies with customer acquisition;
When comparing to Facebook, LinkedIn generates leads 277% more effectively;
LinkedIn accounts for more than 50% of the total social traffic coming to B2B sites;
LinkedIn is definitely the top choice for professionally relevant content, with 91% of executives choosing the platform.
In addition, we highlight the initial LinkedIn marketing strategy with the help of which you can see positive results just in a few weeks.
Build your Company's profile. Make sure your page consists of your company logo, company description, website URL, Company type, and Industry. 
Posting content consistently. It is most appropriate to post whenever there is content that is worth posting. Also, it is important to post quality content
Selling and Generating Leads. For the business, it is important to find highly targeted customers and connections on the network. You first start with connections, then build relationships with the leads.
Here are some tools on how to use LinkedIn for your business. 
LinkedIn stories and live
InMail 
Groups
Showcase Pages
Premium account
Briefly, this is just the beginning. Of course, as the business grows on LinkedIn, there are more and more aspects that every business must pay special attention to if it wants to succeed.
In addition, we would like to point out some very common questions that may arise at the beginning of your LinkedIn marketing strategy:
Who is your audience and how to get to them?
What should be your content?
How often do you need to publish?
What LinkedIn prospecting tool to use for LinkedIn marketing solutions?
We have the answers for you. Let us be part of your marketing journey and achieve success together. Stay tuned for more content.
Recommended Posts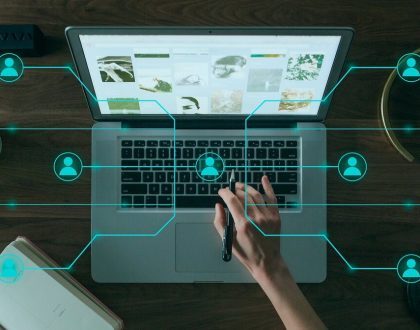 May 6, 2022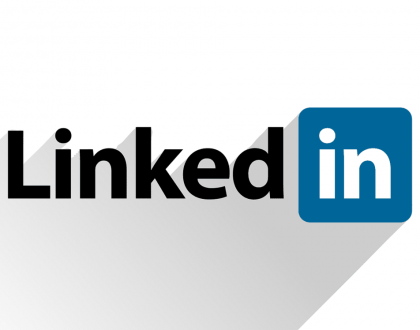 February 9, 2022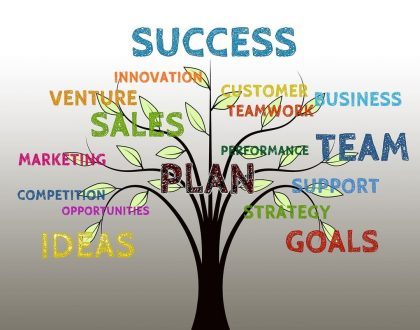 January 28, 2022