---
How to Decide if a Sales Lead is a Good Fit: Questions to Ask Yourself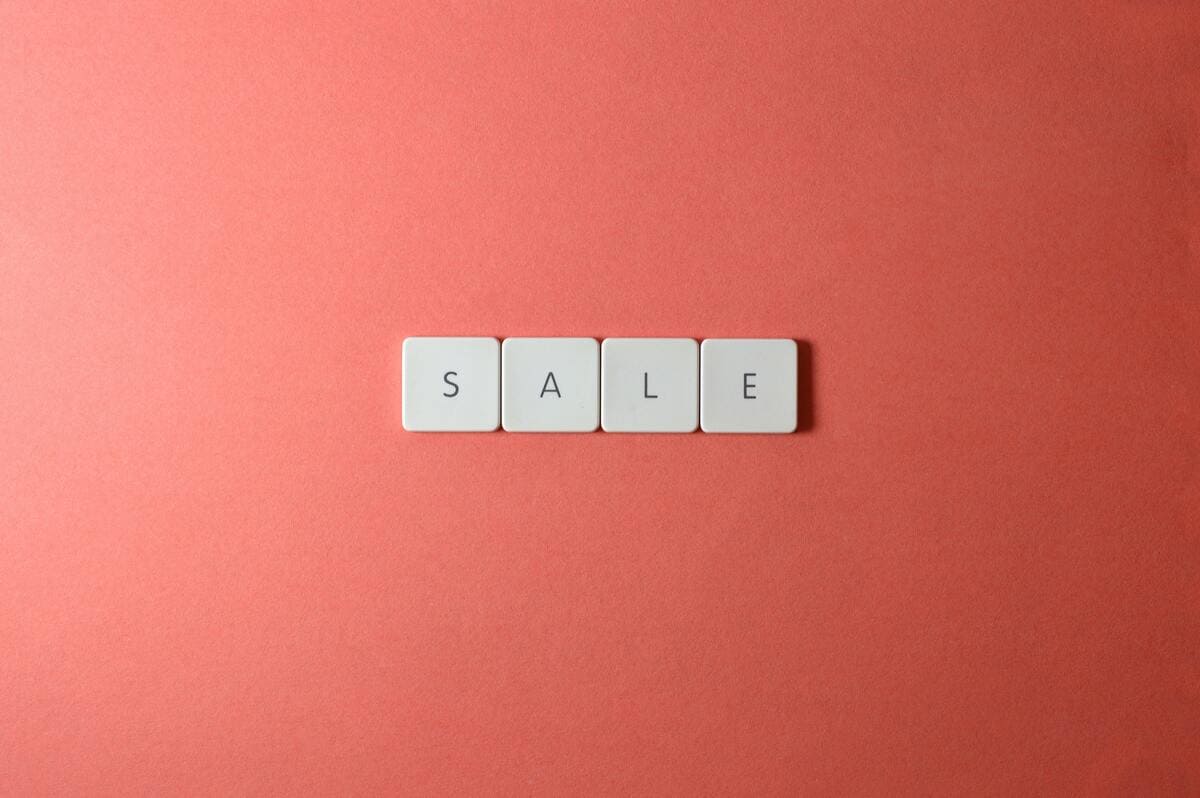 B2B sales leads are companies, organizations, or individuals that are potential customers. The sales process starts with them, and they are vital for having a stable sales pipeline. Therefore, a lead is generated when a person or a company shows interest in your services and products.
In essence, sales leads are actually qualifying sales lead that salespeople can reach out to or sell to. Qualifying sales prospects and generating high-quality leads that will become customers is not easy, but if you do it the right way, it will help your business immensely, and it will grow in a significant way.  
The reason why they are important is that without leads, your business will have a lack of sales and customer base that can be crucial for your business to grow. No matter how good you think you are, you can not rely only on intuition, and that is why hiring a B2B demand generation agency is also a great way to become a lot more competitive and thrive in the market.  
And before we see the types of sales leads and list all the critical questions about qualifying sales lead, first, let's see what is qualifying and how it works. Let's start.
What Is Qualifying a Lead and How it Works?
The process of deciding if a lead meets the requirements to buy your services and products is called qualifying a lead. 
The lead qualification process is extremely important and benefits in a significant manner to come to guaranteed qualified sales leads. So, as you can see, leads are businesses that might be an excellent fit for your services and products. Nevertheless, not every lead deserves total attention and is not worth pursuing. A qualifying sales lead will help you avoid spending precious money and valuable time in pursuing leads that are not in a position to buy or invest in your services and products. 
We all know that it is crucial to generate leads, and qualifying starts with what seems to be a simple task: asking questions. They are designed in a way to identify the customer's quality, and these qualities can vary according to what type of services and products you are selling. 
For example, if you are selling insurance for companies, you need to determine if the lead plans to invest in insurance now or in the future, whether it concerns them or their clients, etc. If this is not the case, then this lead is probably not a potential customer. 
Another sales qualified lead criteria is to establish whether the person you are contacting is a decision-maker. In a lot of cases in B2B sales, the very first person you will talk to in some company might not have the authority to purchase something. If that is the case, you should find out who the decision-maker is and get in touch with them. As mentioned above, asking the right question is extremely important, but before we see them, let's see some of the most important types of a sales lead.
Types of Sales Lead
There are many types of qualifying sales leads in general, and here we will see some of the most important types of a sales lead.
Cold B2B Leads
First and foremost, a cold B2B lead is a business company that would be an excellent fit for your company's services and products but still hasn't engaged at all with what your brand has to offer. 
These so-called cold leads are mainly gathered from third-party lead generation and not by the company itself. That is why they usually have a lower conversion rate because of the smaller familiarity rate of the contacts with your business. Therefore, the goal is to plug away until you find the small number of promising leads that might be among them and nurture these leads in order to turn them into warm leads.
Warm Sales Leads
The warm B2B sales lead would be a company or business that has come to contact your company directly by completing several defined actions. Some of those actions would be to fill out a contact form, download something, or visit your site multiple times.
 In essence, even though B2B customers are demanding, if they show these types of actions that clearly show they are coming closer to purchasing something, they must be considered warm leads. So, a warm lead will actively show interest in your services and products, and they will be much more motivated to talk to you about what they need.
Inbound Sales Lead
Inbound lead qualification is the process of finding out if a lead generated through your site is good enough or a good fit for your business and your company so you can optimize the business development team's time. 
Therefore, an inbound sales lead is an individual or a company that initiates contact with you directly or through your other channels like social media platforms you have for your company.
Outbound Sales Lead
On the other hand, outbound sales lead refers to the process of a sales rep of a business or company that is initiating engagement with a prospective customer by sales activities like email prospecting, networking, social selling, etc.
MQL or Marketing Qualified Sales Leads
This type of qualifying sales lead is one that has indicated an interest in what your brand has to offer based on efforts in marketing, or it is one that is a lot more likely to be a customer than other possible leads. A marketing qualified sales lead has made the first steps in order to become a buyer and is ready to get additional contact from your company.
IQL or Information Qualified Sales Leads
A sales lead that can be considered an information qualified lead is one that gives their contact info in return for valuable and beneficial information. Of course, the name itself suggests a logic that means that this prospective customer is at the beginning of their research and wants to know more about your company's brand and the services and products you provide. It is evident that it is important to react fast in these situations and show how professional you are when you offer something.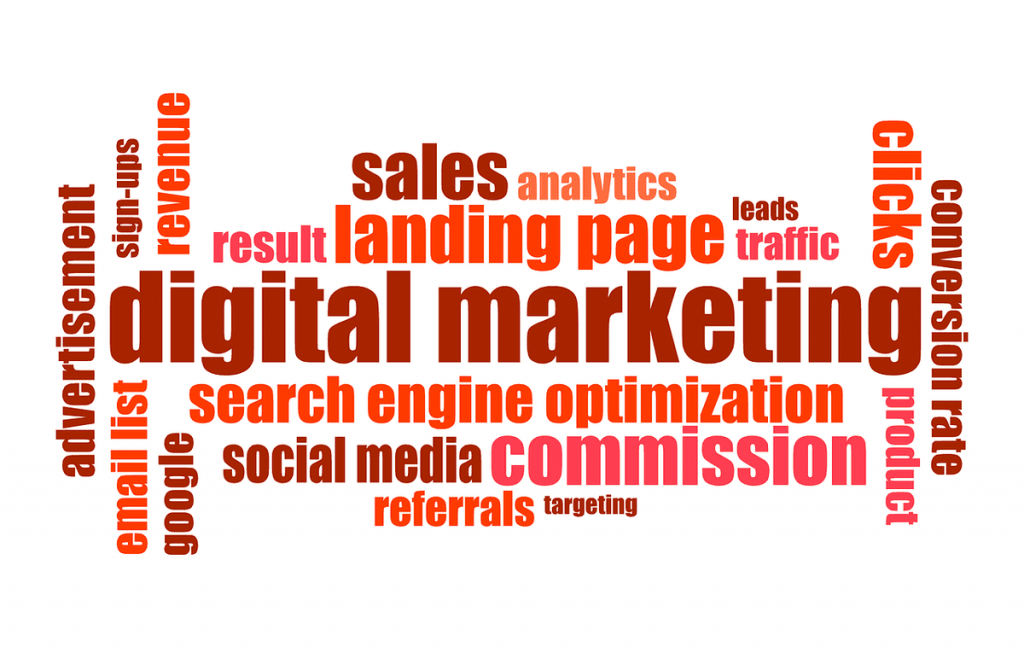 Sales Lead Questions to Ask Yourself to Increase Efficiency
Does the budget fit for the project you are running?
It is true that money won't save all your problems, and it is not the only thing that matters in the process; still, it does show whether or not a prospective customer is worth pursuing. Also, it is not about the specific amount or about a lot of money, but it is valuable to qualify a budget so that your offering price and the prospect's actual ability to pay are mainly matching. 
For example, if your service or product is $100 and the prospective customer can afford only $10 it is evident that the sale is not going to happen, so you should disqualify that prospect.
Who is the decision-maker in the company's business?
As mentioned above, you have to find out and talk to the decision-maker sooner or later, so it is best to do it as quickly as possible. You can talk to various people from a company that even tell you that they like your services and products, but in essence, you are just wasting your precious time since they are not the ones that decide.
So, you have to ask the person you are contacting whether they can make a decision or at least influence the process of purchasing at all. Otherwise, if a person is contacting you but only wasting your time or doing so out of politeness, you should disqualify that lead since you will not sell anything.
How long are you willing to wait to close the deal?
Even if everything went according to plan, you have a great talk with the lead; there is a perfect budget, you are in contact with the decision-maker, now you have to determine how much time you are willing to spend. 
In general, there is no definite time on how long it takes to finish a deal, but it can depend on what type of deal you are making. 
For instance, if it is an entry-level deal, you don't have to spend too much time moving the lead throughout the pipeline, so it can be valuable to ask for how long they are planning to finish the deal. That way, you will get a clear view of how much work will be needed by the rep's side.
Is the lead engaging with various of your online platforms?
In today's global market It is highly important to know how to create a sales strategy and as you can see, a qualifying sales lead process is as important as anything else. And you should most certainly ask yourself whether a lead is engaging with various platforms you have online. 
The lead's activity can easily reveal if they are willing to buy something. You should pay attention to a lead that visits your site, follows you on Facebook or Twitter, likes your posts. This means they are definitely interested, but maybe they have not decided to buy something. That is why offering a demo, or a free trial is a great way to make them take the next step of purchasing your services or products.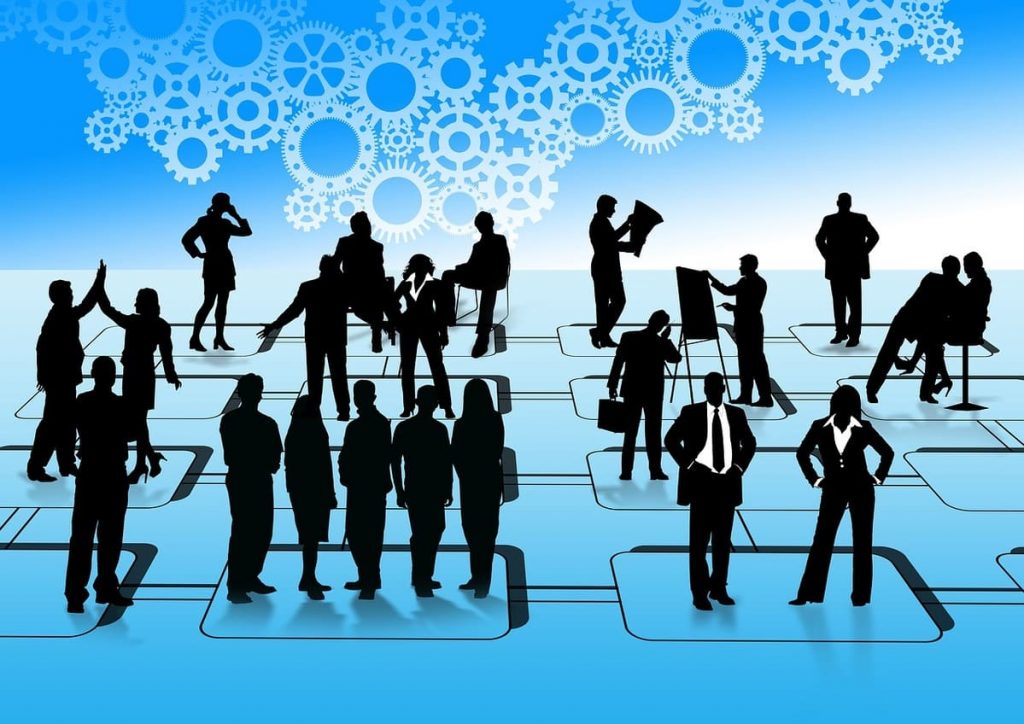 Here you have some general and essential questions that you should ask yourself that can be extremely helpful, but there is also another effective way of qualifying sales lead. Therefore, we will see some techniques with some of the most critical questions you have to ask.
BANT
BANT is a highly effective lead qualification process and one of the most effective ways to find out whether a lead is worth pursuing in the first place. BANT stands for:
Budget – As mentioned above, does the budget fit or the price of your services and products fit the prospective customer's budget?

Authority – Is the prospect you are contacting the decision-maker or not?

Needs – Does the prospect really need your products, and to what extent does the interest go, are they only exploring or willing to buy something?

Timeline: Is the prospect entirely ready to buy something?
The reason why BANT is suitable for B2B marketing is that the authority of decision-makers and various influencers are a valuable part of the process of selling something. As you had the chance to see before, finding the decision-maker can be of high importance when wanting to sell something. 
CHAMP as an Alternative
CHAMP stands for challenges, authority, money, and prioritization. In essence, it is an alternative to BANT that is used to determine and prioritize if a lead's challenges are solved by selling the service or product. 
The difference is also that it uses prioritization and doesn't have a strict timeline. Therefore, with CHAMP, the buying timeline of the prospective customer is decided by how much they prioritize getting the service or product you are offering. This technique is an excellent fit for various situations where a lead does not understand what your business is selling and offering. 
So, CHAMP helps the sales team to easily disqualify all leads that do not need the services and products you are selling by first identifying prospective customers' challenges and then deciding if there is a fit with the services and products. 
MEDDIC Effectiveness
Here you will see the most questions asked, and MEDDIC stands for metrics, economic buyer, decision criteria, decision process, identification (pain point), and champion. So, let's see what each one is for:
First and foremost, metrics – What is the prospective customer planning to get from your solution? Is it to increase revenue or something else, maybe every year?

Economic buyer – Who actually is the person that makes the decisions about buying?

Decision criteria – Simple but important, what are their criteria for deciding if they are going to buy something or not?

Process – Which process are they following when deciding on a purchase?

Identification – What do they want to solve? 

Champion – Is there anyone that can serve as a "champion" in the company, meaning someone that you know that already likes your services and products. 
Of course, you can see that MEDDIC is a process where you must gather a lot of info about the leads, and that is why it is mainly used by companies that sell expensive services and products. Mostly it is not recommended for smaller businesses that don't have that type of power or time to go into details so much, and on the other hand, it is valuable for businesses that sell services and products that cost tens of thousands of dollars. 
FAINT
Another variation of the BANT techniques is FAINT that is an acronym for funds, authority, interest, need, and, of course, timing. Its similarity with BANT is that it makes the purchasing authority and the budget a primary factor. On the other hand, it also uses a unique interest factor with requiring marketing and sales teams to see how interested a buyer is in what the company has to offer. 
That is why this technique is good for prospects you reach with a cold calling since they are prospective customers that probably do not know that your offer exists in the first place.
ANUM
Authority, need, urgency, money – aren't those important in every business? ANUM also evaluates the same things as BANT, but not in the same order. Money, or what was the budget in BANT, is least important here, and the authority of the decision-maker is the most important factor. 
ANUM is good for startup companies or similar organizations where the decision-maker is not strictly determined. So, it is important to find out who has to sign off a purchase order before you complete the sale you are making.
To Sum It All Up
When it comes to B2B online advertising, here you have all the important questions you have to ask yourself when deciding if a sales lead is a good fit for your company's business and the services and products you are offering on the market. These questions will give you all the effective answers that will help you determine if a lead is worth pursuing. 
Always remember that no matter how good your intuition is, there is no way to improve sales or widely spread your services and products on the market without a good lead generation strategy. Especially not in today's world where the market is global, which on one side is great because you can target various prospective customers from all over the globe, but on the other hand, it means that there is a high level of competition all the time. Time is precious, and qualifying sales lead is of high importance for you and your company. 
So, don't waste any more of your precious time and start using these questions and lead qualification techniques in order to decide whether a sales lead is a good fit for your company's business.   
A FAQ Guide on How to Know if a Sale Lead is Good
Read and learn about what B2B questions to ask yourself in order to know whether a sales lead is a good fit for your company's business.
What are B2B sales leads?
B2B sales leads are potential customers that are companies or people. They are of high importance in order to maintain a stable sales pipeline and start the sales process.
What types of sales leads are used?
Some of the most common sales leads types include:
Cold Leads

Warm Leads

Marketing qualified leads

Information qualified leads
How do you qualify to be a sales lead?
You have to ask questions to see whether the customer is a good fit. You should see if the customer meets the demographics and whether the lead is a decision maker for your services and products. 
Why are sales leads important?
Sales leads are important because they give marketers the advantage to analyze a prospect, their activities, their social presence, etc.
Recommended Posts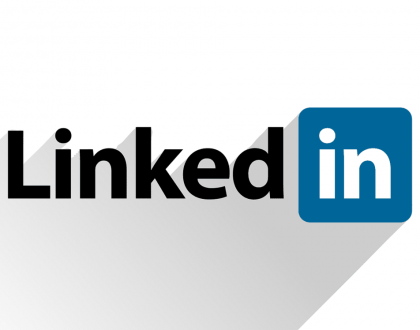 February 9, 2022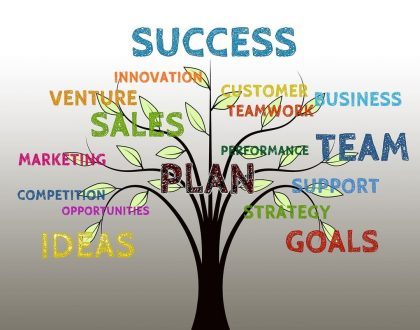 January 28, 2022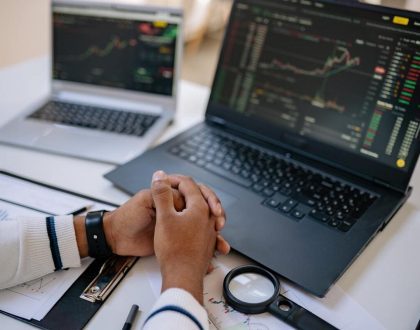 December 28, 2021