---
How to create a sales strategy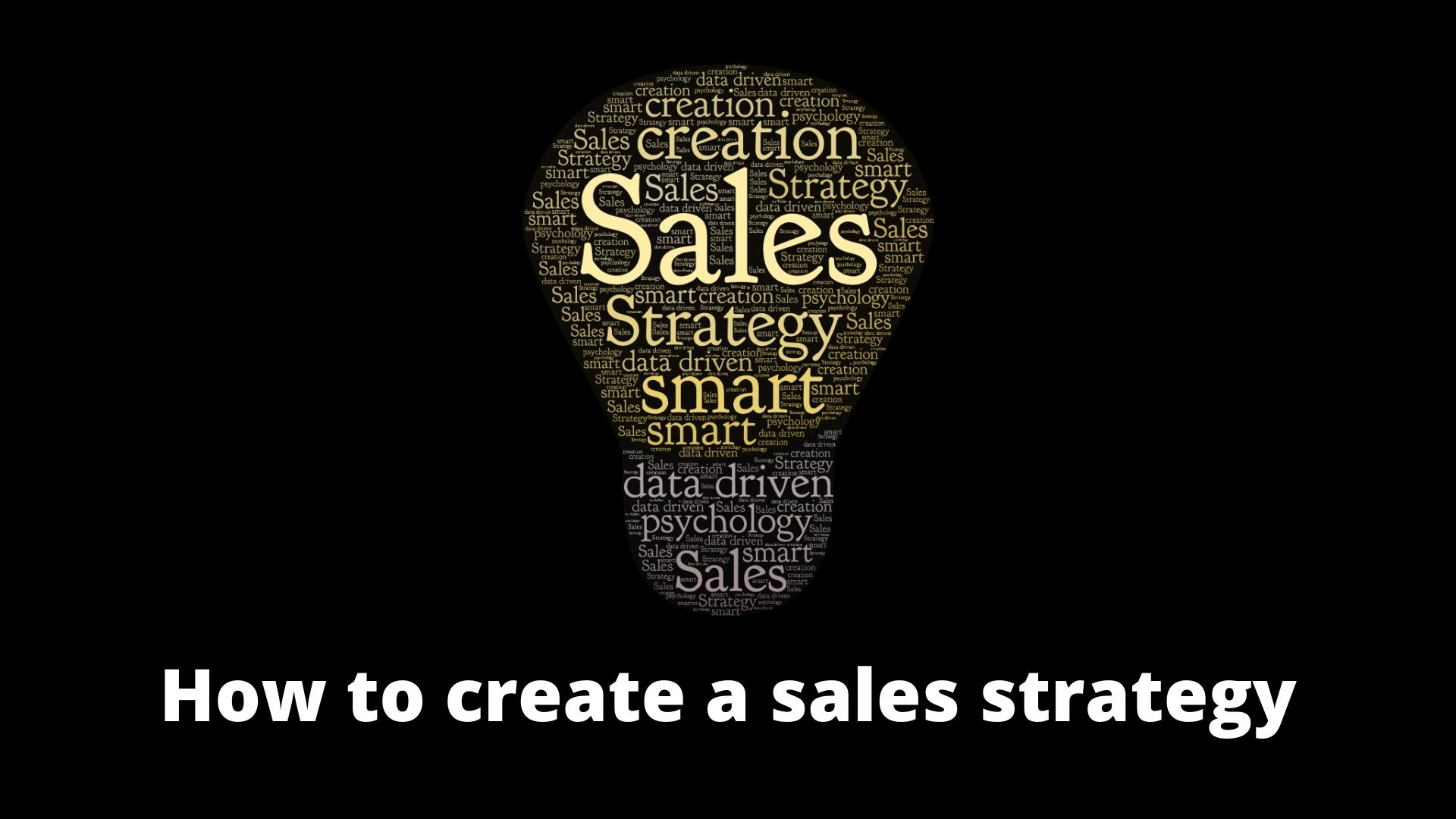 B2B sales are more than a transaction; it requires having the right approach and strategy down.
You'll need to get more qualified leads in order to keep your sales pipeline healthy, while filling that pipeline way upfront because of the long sales cycles.
That is why your sales strategy should be supported by clear objectives and a detailed understanding of your customers and the market.
While we've talked about B2B sales – how to stay top of the game here are a few techniques that can help you plan out your methodology.
Start by doing your homework first and know who your clients are in your sphere.  
When you have to talk to a potential customer, start the conversation prepared. This means to look them up, go through their website, check them up on LinkedIn, read everything you can about them. All of this is important to initially identify their indentations or needs and why they are meeting up with you. This will set you up for a strong start.
Talk about the customer first
Always speak from the perspective and needs of your prospect. Don't just start talking by explaining how great you are, what solution you offer, or how much better you are than the competition.  From a customer's perspective, this is a big no-go, none of those reasons may be valid.
So instead of starting right in with a pitch, start by discussing the customer, their needs, and their specific problems, or troublesome issues. Their inconveniences or annoys. Once you've listened to all of their pain points, then you begin to discuss the ways in which your product can solve these issues and add value.
Be authentic, show personality and build up credibility before you start selling
Instead of relying on sales representatives to inform them about new products and updates, buyers can now do their own research.
It's important that you build up your credibility as a company by showing potential buyers that your product is a good fit. Doing this will help them make an informed choice when they buy from you.
Building a strong online presence is a good way to promote yourself and attract new customers. This is an area where the various departments can work well together.
You can achieve this by:
·         Having a good website. It is important to have as it is your online marketing tool. Having it regularly updated and optimized will help you stand out in the search engines.
·         Creating content that's relevant to your industry, service or product. This can help you establish yourself as an authority in the industry.
·         Creating a good social media presence. Having a social media strategy is extremely important if you want to stand out in the crowd and to directly interact with your customers and prospects.
·         Sharing your success stories. They should be relevant to the industries your customers are in, as well as the pain points and clear results that they achieved.
Do a follow-up plan and a lead nurture plan
Follow-up plans are often overlooked by salespeople, which can result in missing an opportunity to close a deal.
Following up with a lead is a good strategy. It can help you establish a relationship with the lead and gain their attention.
If you use a CRM, you can easily set up follow-up emails that will be delivered at predefined intervals. You can also set up reminders so that they will be sent once a month.
Even if your sales meeting went well, it's important that you keep yourself in their mind as soon as they leave.
If your prospects are not ready to buy yet, approaching them today could lead to a productive discussion about your product or service. So, in order not to lose future business you must have a plan to nurture those leads and help them pass a decision about buying.
Developing a nurturing strategy means that you sell these leads by warming them up. People like convenience and interactivity.
Even if someone has been a customer for years, it doesn't give you a reason not to earn their business each and every day. If it is convenient it's going places.
Do the pitch right
When you get to finally do your pitch it needs to be customized, personalized or tailor-made.
Make sure your sales pitch is relevant to whom you are talking to and arouses their interest. You get to customize it so it addresses the requirements that are most important to the person you're speaking with. You need to clearly explain how your product addresses your customers' needs, and this is the way you should do it:
Start by answering the why. Explain the problem you solve.
Share the benefits in a clear statement of value.
Explain how you do it.
Provide a proof point.
Live space for conversation.
Sold!
Recommended Posts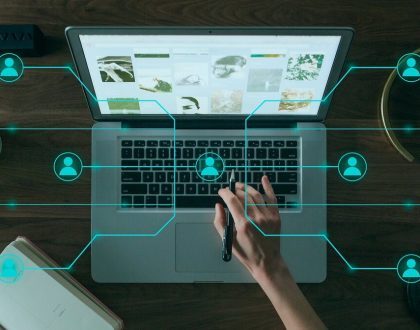 May 6, 2022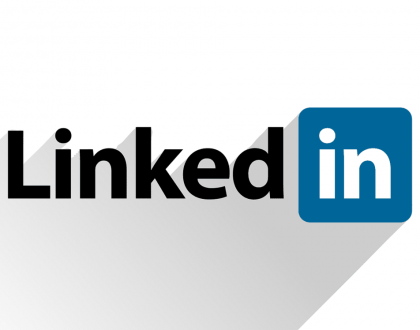 February 9, 2022