---
9 CRM Best Practices in 2021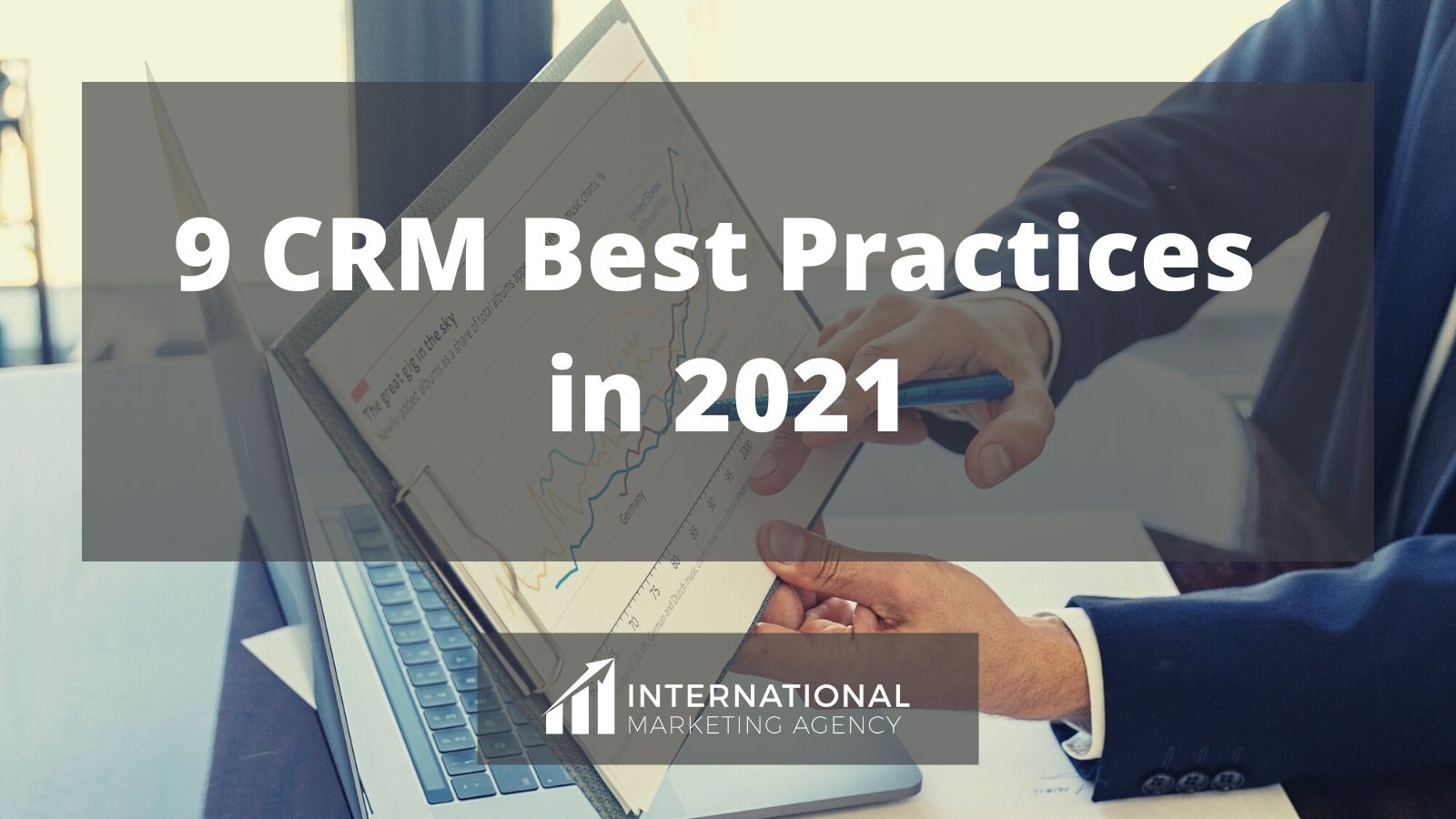 CRM software has developed to become one of the world's largest software markets. According to statistics, CRMs are expected to generate up to $80 billion dollars in sales by 2025, and it will continue to develop rapidly. It's presumably because 83 percent of online buyers require assistance from customer service agents before completing a transaction. It's no surprise that so many organizations are choosing to invest in customer relationship management, given the significance of providing great customer service (CRM)
You should concentrate on crucial CRM best practices if you want your CRM solution to be truly effective. We've outlined nine best practices in this guide to help you get the most out of your CRM. 
CRM Best Practice 1-AI as a central part of CRM
The one thing that is affecting all industries is Artificial Intelligence (AI). In our daily lives and at work, we use a lot more AI than we might imagine. According to Gartner's 2019 CIO Agenda poll, 14 percent of global CIOs have already used AI, and AI-related CRM operations are expected to enhance global business revenue by $1.1 trillion by the end of 2021. 
Due to the fast growth in CRM usage throughout the years, it's critical to employ AI-based predictive analytics to better prepare for both growth and adversity. To construct efficient business strategies, CRM technologies give firms access to data from many touchpoints across various departments and channels, such as sales, marketing, and contact centers. Additionally, AI-powered CRM platforms are expected to shine a light on real-time consumer behavior and provide insights into purchase trends to help organizations convert more customers.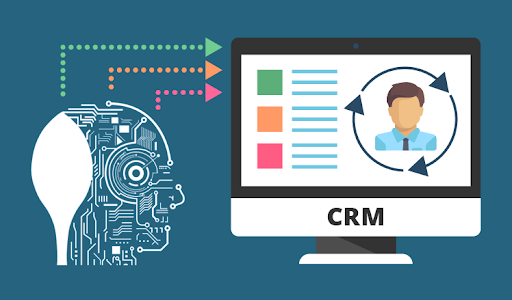 CRM Best Practice 2-Make data-driven decisions
CRMs are made to collect and organize large volumes of information. The problem is that many companies don't care to turn that data into something useful. The value you get from CRM analytics is entirely dependent on how you use the data. Smart companies use that information to produce valuable conclusions which can be used to inform future business decisions. If you don't correctly evaluate the data that your CRM collects, all of that useful information is just taking up space on your hard drive. Companies frequently lack the necessary strategies and resources to effectively use analytics. However, in 2021, make sure to leverage analytics to make data-driven decisions in the most efficient way possible.
CRM Best Practice 3-Adapt with changes
Changes are the only constant in the world, especially in the business world where they are more rapid and drastic. It is unquestionably necessary to be dynamic in your approach and adjust to changes. As one of the most important CRM best practices for 202, remember to adopt a flexible approach and remain open to evolutionary changes, both with the customers and with the users. This means you'll also need a scalable and customizable software solution, such as CRM.
CRM Best Practice 4-Make the most of social listening to gain a competitive edge
Social listening is a powerful and simple technique and it is important to make use of social listening features in CRM solutions to find insightful information that will help you keep abreast of current changes, gain a more in-depth understanding of your customers, and improve your products or services. Social listening is in fact a comparatively new trend that is gaining traction among businesses to achieve a competitive advantage.
Here are 5 social listening tools that will help you with the process: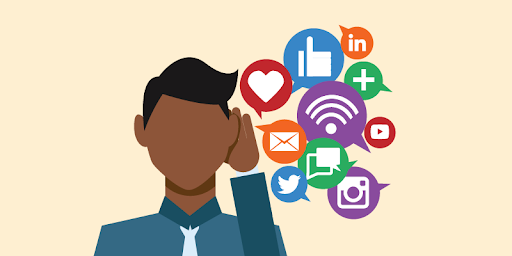 CRM Best Practice 5-Define goals and establish and implement insightful KPIs to make effective improvements
Setting clear goals and identifying key performance indicators (KPIs) is essential for CRM adoption and demonstrable improvements in customer interaction operations. Companies will only be successful with a CRM strategy if they have a clear vision of what they want to accomplish. Defining your KPIs allows you to create quantitative and qualitative measures with which to track performance and make effective improvements over time.
CRM Best Practice 6-Make the most of customer experience features in your CRM 
According to a Salesforce study, 84 percent of customers believe that a company's experience is just as important as its products and services. There are several ways to use CRM technology to offer seamless digital experiences to customers:
Live chat for quick support
Data that has been enriched to display the entire customer journey as well as past support tickets
Accessible customer data across departments
Automated knowledge bases
Syncing client data across apps to provide a 360-degree view from any location
As many businesses improve their customer service, others must follow suit: Customers expect more from other firms because of one exceptional encounter, according to 73% of customers.
CRM Best Practice 7-Use automation to reduce tedious work
Technology is meant to make work and everyday tasks easier for you. It also saves you money and time if you use it the right way and in the right places, that's how you can feel all the benefits. Analyzing your organizational requirements and team requirements will help you determine the redundant and repetitive tasks in your workflow. You can automate sales operations like prospecting, lead generation, and follow-ups with CRM automation. Also, many of the tasks associated with data entry can be automated. 
Automate as many tasks as possible. It will free up your employees from wasting valuable time on menial, repetitive tasks so they can focus on more demanding tasks, make them more efficient and you will avoid human errors.
Businesses can provide high-quality customer service while lowering operational costs with automation – something that an increasing number of companies are understanding, and CRMs are continuing to help in innovative ways.
CRM Best Practice 8-Train your team to set them up for success
CRM adoption is difficult because it frequently necessitates a shift in business culture. According to reports, 40% of employees don't know what a CRM solution is or how to use it. As shown by research the average investment returns for CRM systems range from $5.60 to $8.71 for every dollar spent. So it is necessarily important to support your team and give them the right training when it comes to the CRM software you are going to use. Focus on helping your employees understand the information being offered while doing CRM training. CRM training can increase a person's understanding of the tool's features, functionality, and usability, boosting their familiarity and confidence with it. It is important that you regularly test your staff on what they have learned and provide periodic retraining to ensure they can make full use of the system for the benefit of the organization. That benefit is for the long term.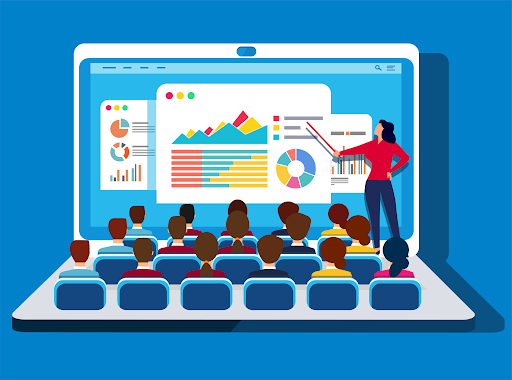 CRM Best Practice 9-Keep track of your contacts and sales pipelines
The best companies, besides selling their products and services, put a huge focus on their prospects. Understanding your ideal customer is essential for providing outstanding service, which leads to strong connections and sales through word-of-mouth.
You should have the necessary information like their industry, name, email, company, phone number, and their role to take it to the next level when it comes to working towards a closed deal. 
A lead list is just a list of names and contact information for people with whom you might be able to close transactions. You'll want to make sure your CRM includes a database with up-to-date and accurate contact information.
Having all of your contacts in one location allows you to stay organized and keep track of who you've spoken with. As well as who has to be followed up with and who needs to be pushed a little more to seal the transaction.
Best CRM Softwares
1.Monday.com– Best for Integrated Project Management 
Software used by 110k+ customers
Customer support that is available 24/7
Integration with Slack, Outlook, Google Drive, LinkedIn, Zapier, Dropbox, Google Calendar and many more
Real-time workload tracking
Robust project management tools
2.Zendesk Sell-Best for Collaboration
Zendesk has more than 40k users
Custom reporting for better organization and prioritization of tasks
Pipeline change notifications
Smart lists and filters
Integration with Salesforce and Google Analytics
3.Keap CRM-Best ease of use
Pre-built reminders, automated emails, and texts
Automation of your repetitive marketing tasks
Easy setup and use
Data migration assistance
Gmail and Outlook sync
4.Salesforce-Best for Growing Businesses
Library of training resources
Customizable reports and dashboards
Quotes and orders builder
All your information on one screen
Customers report +36% sales productivity
In the end everything is up to you. You decide whether you implement these practices and run with them or not. The implementation process requires a lot of commitment in terms of time and effort from all involved stakeholders. But before you implement the practices listed above make sure you choose the right CRM for your business. You want a CRM that will help you grow your business and allow you to strengthen the relationship with your customers
Few words on common obstacles and mistakes implementing CRM
CRM`s were born into this world with the intention to improve management, decision-making in the sales processes and to avoid human errors. It is important to mention that these systems are still run by people and their effectiveness and productivity is dependent on human effort and not all human errors are erased. 
The result of improvement achieved by using a CRM is connected with data input and data processing and one of the most often forgotten parts is data maintenance and data cleaning. Running all these tasks employs human effort and it's often a full-time job or a number of full-time jobs to monitor and keep things under control in the CRM. This is especially important for companies that have a larger number of users of the CRM and bigger teams that should operate coordinated.
The reason for this is that CRM`s were primarily built for sales teams and a big part of the data that is being inputted is done by people and besides automated imports of data it often contains notes and descriptive textual elements. Also, the way of using the CRM varies from user to user, because the systems have many features that can be used for different purposes. This means that every company is creating its own way of conducting and its own system of using the CRM. 
If your efforts in sales are serious or your company is in fast growth, don`t hesitate to appoint a position that will take care of the CRM and make it a full-time job. This way you will avoid the common mistake of dropping chaotic, doubled and bad data in your CRM.
Training is also often overlooked by companies. CRM`s are usually user-friendly software, but they are also robust and partially automated. Make sure that you educate or employ skilled people. This often means specialized. Also make sure to dust off the skills regularly – plan for yearly sessions of education on upgrades, news and basics. This is one way to improve the "human input" in the automation process. 
Planning – planning the realistic time. Companies often simply plan too little time for running CRM`s because it is seen as automated and a time saver. CRM`s are time-savers in the long run and on the large scale, but significant time is still being consumed for maintaining and cleaning data and not all problems are solved with automation. This often means large amounts of data that are looked into manually and corrections that are done on a daily basis. So plan time for regular work, for "alarms" and for quarterly and yearly clean-ups, and plan this realistically, it will save you some headaches. 
Integrated email automation – most CRM`s have integrated email automation and many companies use them regularly for marketing and sales purposes. While having things automated is a time saver and the main benefit is speed, this requires additional attention. Sending out emails manually or in a smaller number might be the speed of a snail, but before you switch to the speed of a super jet, make sure that the take-off is clear and that the sky navigation is ensured. This means, start slowly,  make sure that you test the process, that you have eliminated possible errors of human or software nature before you put on large numbers on the flight. Companies often rush for deadlines, schedules, launching new products or responding to the ROI crisis and push processes into zipped timeframes. While this may be seen as a fast reaction or adjustment, it also often leads to rushed executions and the rise of human errors and oversights. So make sure that all are tested, covered with human resources and time resources before accelerating speed and ensure that the effort of the company is fruitful. 
Recommended Posts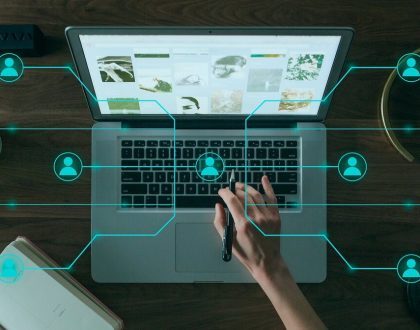 May 6, 2022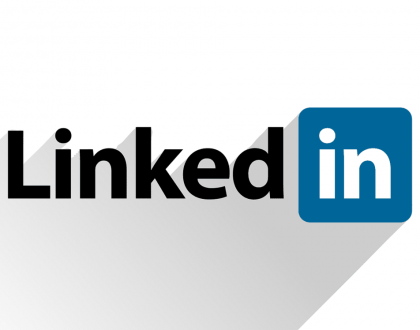 February 9, 2022