---
What makes International Marketing Agency's lead generation approach different
B2B lead generation is the lifeblood of the modern sales process. It can be defined as the initiation of consumer interest within a business to business environment.
Lead Generation campaigns require a company to understand the needs of its audience and craft messaging that engages prospects at every stage of the user journey. The marketing messages and sales pitch will vary for initiators, influencers and gatekeepers as companies endeavour to qualify a prospective customer into a lead.
IMA offer direct experience working in niches like SaaS, Cyber Security, Recruitment, Tech and any other niche where your company is focused on selling to other businesses directly. We just feel that a B2B focused agency understands the details and intricacies surrounding making the connection between your sales team and the buyer on the other end.
Our extensive knowledge of the B2B space gives us unrivaled knowledge in to most niches. If we've never worked inside your B2B niche, we'll immerse ourselves into it and create original message sequence for your review from our talented writers.
We are always creating a high quality B2B content.
We encourage our team always to engage in natural, free-flowing conversations with business decision makers.
Our personal and human approach to verbal communications encourages productive benefit exchanges and benefits our clients.
Every client we work with is 100% custom, however, we utilize our online lead driving experience to deliver high quality campaigns that deliver B2B leads from your ideal buyers that have a much higher likelihood of closing.
There are many strategies and techniques to engage potential customers broadly categorised as either "Outbound" or "Inbound", i.e prospects finding you (Inbound) or your sales team proactively 'hunting' for them (Outbound). Both approaches rely on similar guiding principles and ultimately have the same goal: to create revenue opportunities that convert into paying customers.
A stable pipeline of high-quality leads is vital for every company. We'll ensure your team never runs low, allowing them to focus on closing sales.
Generating a positive return from digital marketing starts with defining the target customer, finding what motivates them to take action, and engaging them through a medium and platform where they are active online, such as LinkedIn.
We identify, contact and follow up sales prospects for your business, so you have a steady flow of qualified leads. Our team is able to identify key prospects for you. We leave you free to grow your business, rather than spending time and resources on people who aren't interested at present. Companies that want to focus on their core business can reduce risk and shorten time-to-market at the same time as having access to premium marketing tools and a team of experienced professionals with a proven track record who increase the quality and quantity of leads while reducing the cost of acquisition.
This dedicated account team will take the time to dig in and learn everything they need to know about your industry and the unique requirements of your business, before developing a strategy designed to achieve the best possible results for you.
We'll get you in front of the right people at the right time so you can focus on selling.
We operate with a flexible approach, adjusting throughout the campaign to take advantage of new insights in order to maximise your ROI. The wealth of experience we have ensures we know exactly the right approach to get your sales team qualified appointments with the decision makers.
Our B2B Lead Generation strategies educate and nurture users along the buyer's journey allowing companies to generate highly qualified prospects. Working with us will allow you to launch quicker, grow faster, get results and scale up. 
In the end results will be determined through assessing current marketing activity, benchmarking performance and analysing the competitive landscape. Regardless of company size, a solid marketing strategy designed to attract, convert and nurture marketing qualified leads should be in place and aligned with revenue targets.
All the results will be in one main data sheet as detailed statistics from prospects to leads, the company they work in and what title position are they, in what industry they work, location they live in and where you can reach them (email or mobile), date and content of interaction, tracking global acceptence rate and notes from the campaing
Contact us for a consultation.
Recommended Posts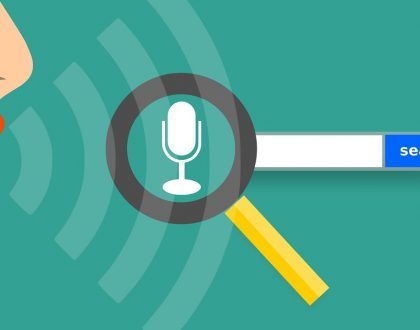 June 23, 2022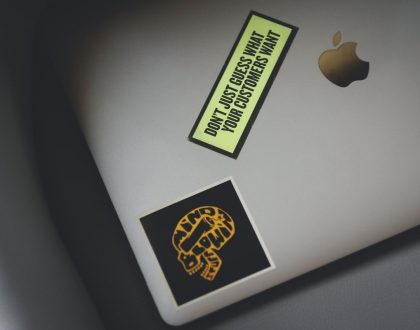 June 15, 2022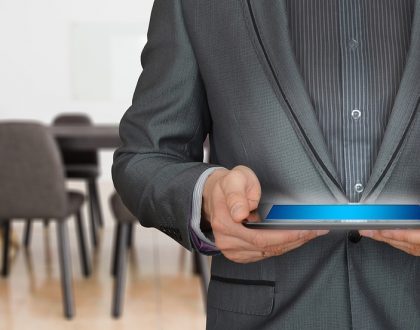 June 1, 2022