---
Case study A
Our client needed to penetrate and widen the customer base in the insurance industry with a SaaS product. She offered the solution of the future – to digitize all insurance companies so all of their consumers can really easily access it, anytime and anywhere in the world. Yet, our client needed the right strategy to bring her product to the right customers. 
After defining the recipients of the product – the virtual buyer personas, we defined the target titles as: 
Head of Digital/ Chief Digital officer
Head of Innovation
Head of Business Area
Sales Director
Marketing Director
Head of Innovation Director and Strategic Marketing
Head of Business Development
Director of new markets
Head of online
SVP
Head of Partnerships
Partnership DirectorHeadcount 
Defining the titles is closely connected to the geography and culture and it can be a little tricky sometimes. We approached it professionally and researched the targeted country – France for the "industry language" and found the right titles for targeting prospects. Once this has been done, we moved on to scanning the company's size and the headcount as another filter to zooming into the part of the industry that is most highly ready for receiving the product.
All this information we used to apply into digital search engines and having the right filters detected we got the winning result of a list of prospects ready to recognize the product and enter the buying process. 
Next, we created the right message sequence, created the right personalized content and launched a campaign for our client. As a result of this, we achieved 45 leads per month, a total of over 130 leads, 50 meetings scheduled on behalf of our client and 50 meetings in the process of negotiating time for a meeting. This resulted in direct sales of the product and our client has achieved her market penetration as planned.
Also, our SEO website optimization services can give you a lot more for your business!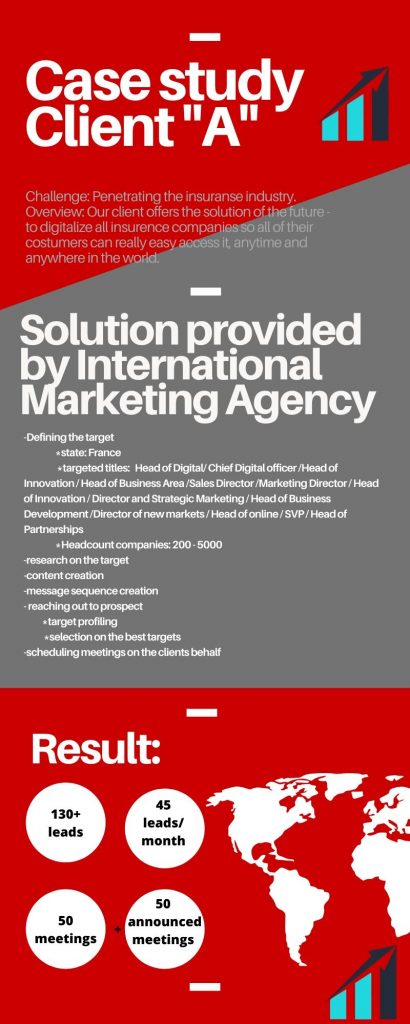 Recommended Posts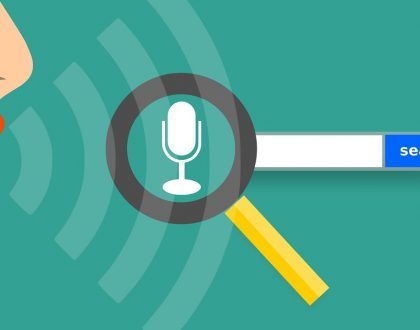 June 23, 2022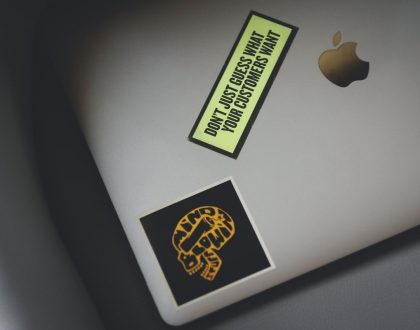 June 15, 2022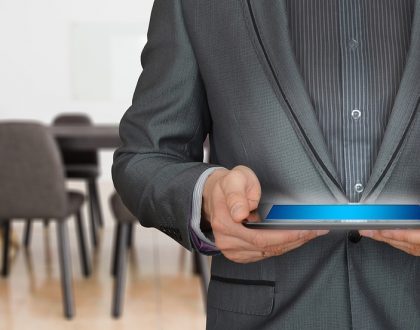 June 1, 2022