---
Online Solutions for Improving your business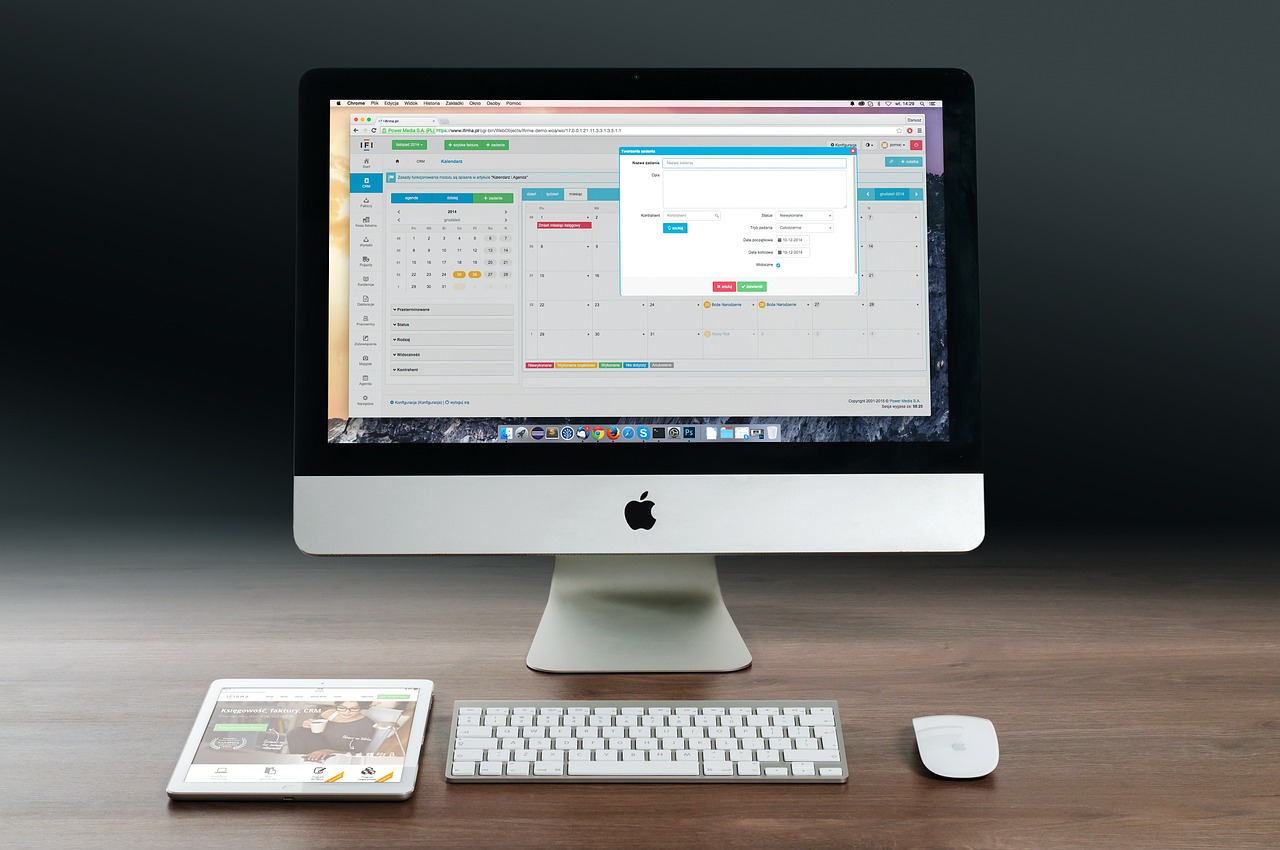 In this modern era, almost every entrepreneur is advertising their products and services on the internet. Sooner or later, they figure out that most of the times that is not enough in order to catch the attention to some new potential clients. On the internet, there can be found many online solutions for improving your business, but here we will discuss about some of them that seem very valuable to understand.
1. Create a web design that catches the attention of the costumer
Creating a web site for your business is like saying hallelujah, but thing is that it needs to have a design that can catch the attention of the potential costumer. By this I mean, it is not enough to look simply, to look more user friendly, to have interesting logos or animations on it. Here as a online solution for growing your business you need to put some links from social media sites and connect with them, because the internet is like a live materia, it needs to be connected anywhere in order to get a flow of costumers. Other thing that needs to be done here is to have more options, have more information's (why choose us, who are we, what we can do and etc..) which can also help a lot because it feels like you are opening your soul to your costumers and make them see you for who you really are.
2. Use the power of the social media
Like we said previously, in order to attract more attention, you have to be present in social media. What do we mean by that? Well, by that we mean to use social media marketing and market your business on every social media platform like Facebook, Instagram, Twitter, Google plus, Pinterest, etc. . and also link them to you web page. You need to have account, to chat with you costumers, to comment on some articles, to write blog posts and post them on your page and also write blog posts on other guest blogging sites and attract traffic with your link attached, provide regular updates, take pictures and etc. This way, your costumers will know more about you, and hopefully will follow you every step of the way.
3. Stream your business with cloud based services
Cloud based services are very useful online solution. Imagine if you go somewhere and you need to bring some data with you, you don`t have to have USB or other devices. These days with the help of the cloud based services you can easily storage all your data on the internet and they use it no matter where you are all over the world. You will only need one thing-internet connection.
There are more solutions you can find on the web about improving your business, but these three are the one that are the most valuable, and from a marketing point of view, the most effective. If you put the effort and time, you will defiantly market yourself properly and hopefully improve your business. Or we can put the needed time for you.
Recommended Posts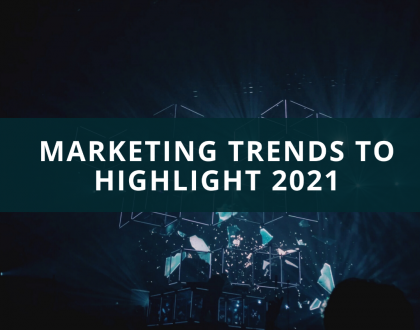 July 22, 2021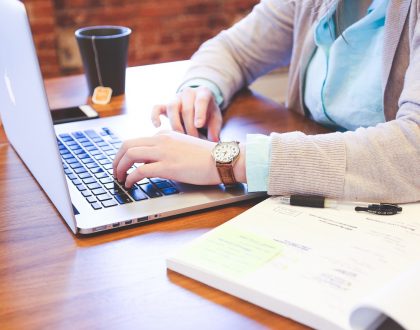 September 1, 2017