---
Marketing trends to highlight in 2021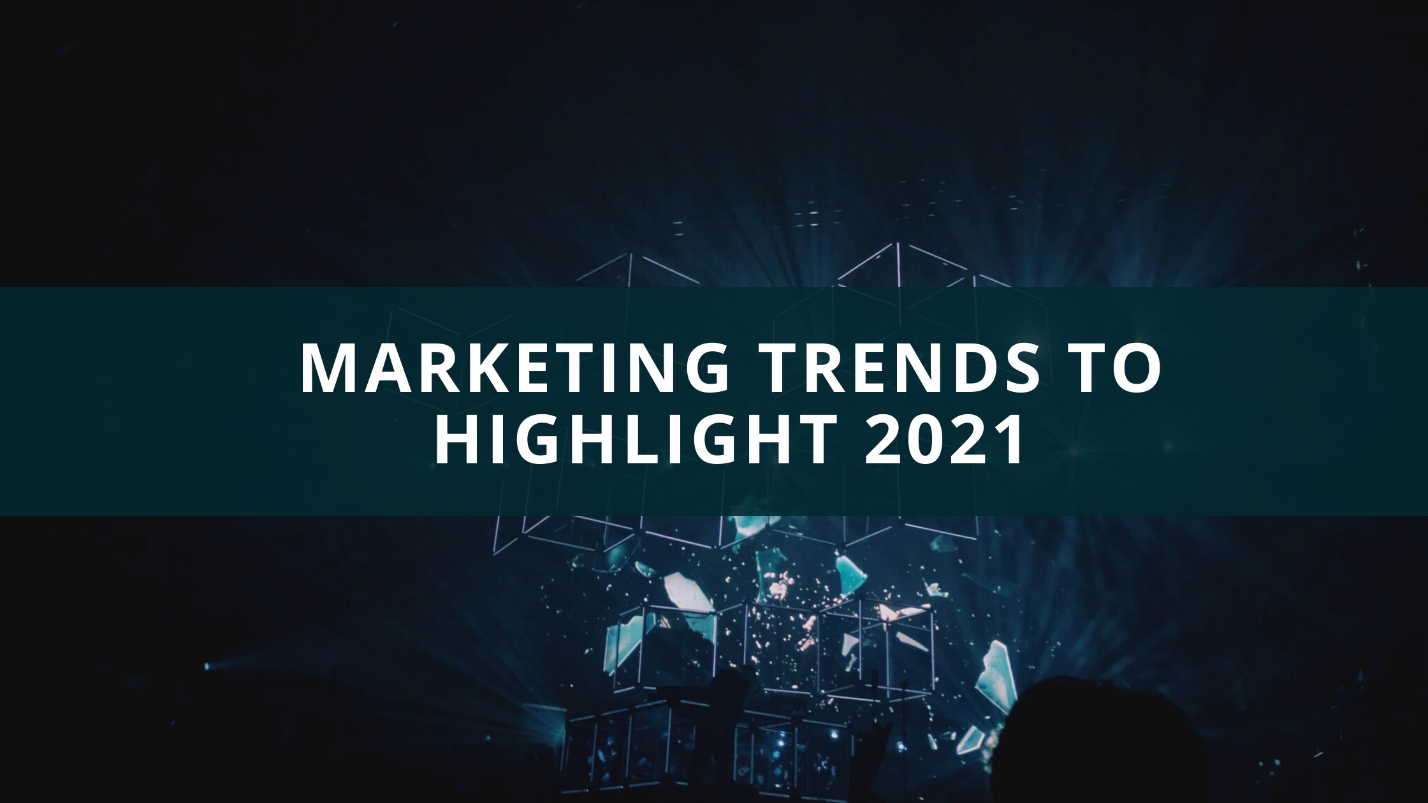 Since we are living in the era of unpredictable technology innovation, keeping track of the latest marketing trends is what makes some brands more successful than others. Successful brands seem to know how to follow the most significant marketing trends. Here are the 7 biggest marketing trends to highlight in 2021.
1.Social Media and Website content that encourages interaction
The best way to provide value for your audience is through using interactive elements in your website and social media. It is important to encourage your audience to engage with your brand so you can learn more about them. Quizzes, surveys, interactive videos, assessments, polls, games, and contests can be considered interactive content.
Based on some great statistics these are the types of content that consumers want to engage with: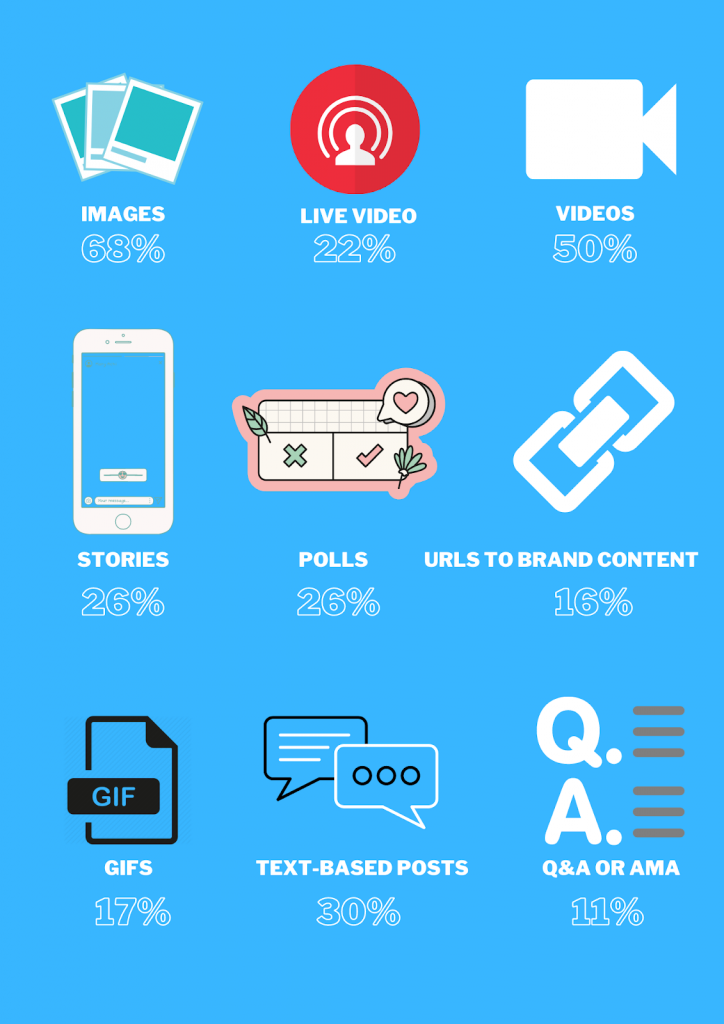 2.Increased use of Artificial Intelligence in Marketing
AI's effects in marketing have grown by 53% in 2021 and have been absorbed by many businesses and marketing processes. It helps businesses to maximize their marketing abilities. With the use of AI, you can evaluate the effectiveness of your marketing strategies, analyze customer data, track leads and optimize your sales processes. AI can improve your customers' experience and take it to the next level by the use of chatbots. Chatbots are those small chat windows that pop up in the right corner once you open a website and there is a message from a person from the company that is offering help. Chatbots are able to give answers to simple questions that you write in the chat window. Through continuous interaction with real people, the program learns more about your customers and should be able to answer more complex questions automatically.
You can use some of the following AI tools:
Statistics say that 72% of the customers will share a positive experience with at least six people.
3.Visual Search
Visual search is an advanced technology that enables you to search by uploading an image of what you want to search for instead of typing a search query into the search engines. Google Lens and Pinterest Lens made this possible. You can use your camera to take a photo and then upload it to Google and Google will give you relevant information about the product like price and where you can buy it. So in this case marketers should upload high-quality images with descriptive keywords. Also, they can expand their digital marketing strategies on Pinterest, in case potential customers search with Pinterest.
4.Growth of Video marketing
Videos have become an integral part of the customer journey and they have been a trend for so many years. What you can say in a short video sometimes cannot be understood and said in 1000 words or in one picture so that's why it keeps the crown. 
Statistics say that:
Video as a marketing tool is used by 85% of the businesses
It's confirmed by 87% of the video marketers that video marketing has increased their website traffic
80% say that it has directly helped them to increase their sales
83% say that video has helped them generate more leads
66% of the consumers prefer to learn about a product or a service by watching a short video
BONUS: Videos can improve the search engine ranking, they can be helpful in optimizing websites.
The new trend in video marketing is live streaming. Live streaming is the new way of staying in contact and building a close relationship with your customers or winning new ones. It is mostly used in order to answer customer questions. The best practice is to announce your live stream several days before doing it on your most popular platform, the platform on which you have the highest number of visitors.
5.Personalization
Personalization is the essence of today's marketing. A study showed that 72% of shoppers will only engage with personalized marketing and 49% of all customers have made an impulse purchase based on a highly personalized experience. Customers want brands to give them value and uniqueness since they receive approximately 10.000 messages and promotional emails daily your brand has to point out in the ocean of brands and offers that are promoted to them. Personalized product recommendations, personalized content, and personalized communication are the keys to success. 
6.Growth of Influencer marketing
Brand's interest in influencer marketing has increased during the COVID-19 crisis. Even 50% of the brands have allocated more budget for influencer marketing and half of the influencers say that more brands are approaching them for partnership/collaboration. Almost every industry has started using influencer marketing starting from fashion and cosmetics ending with sport and technology. 
7.The focus is on micro-targeting
Microtargeting is a strategy based on specific attributes. Customers' demographic, geographic, and psychographic data is used for creating the strategy and to predict buying behaviors, opinions and interests. 
To sum this up, digital marketing budgets will continue to expand. Investing in digital marketing is vital for your business. Audiences on social platforms have grown and more and more people nowadays are searching for information online. Brands use email marketing, website, and social media marketing as their top marketing strategies. Which of these trends are you following and think will continue to be in trend in 2022?
Recommended Posts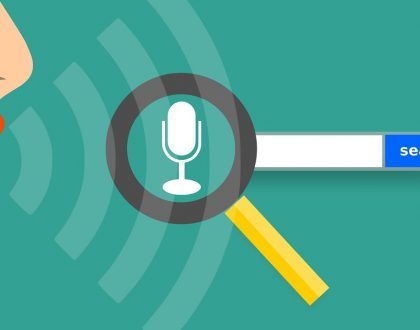 June 23, 2022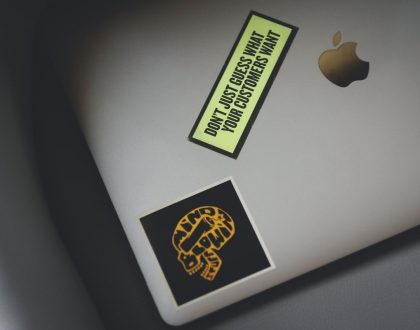 June 15, 2022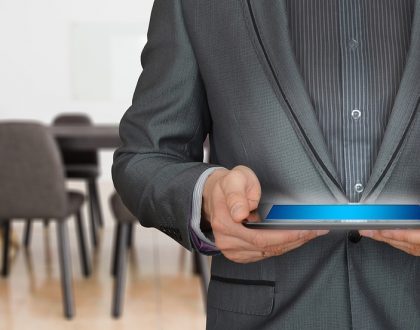 June 1, 2022