---
7 email marketing tools that will help your business and save you money and time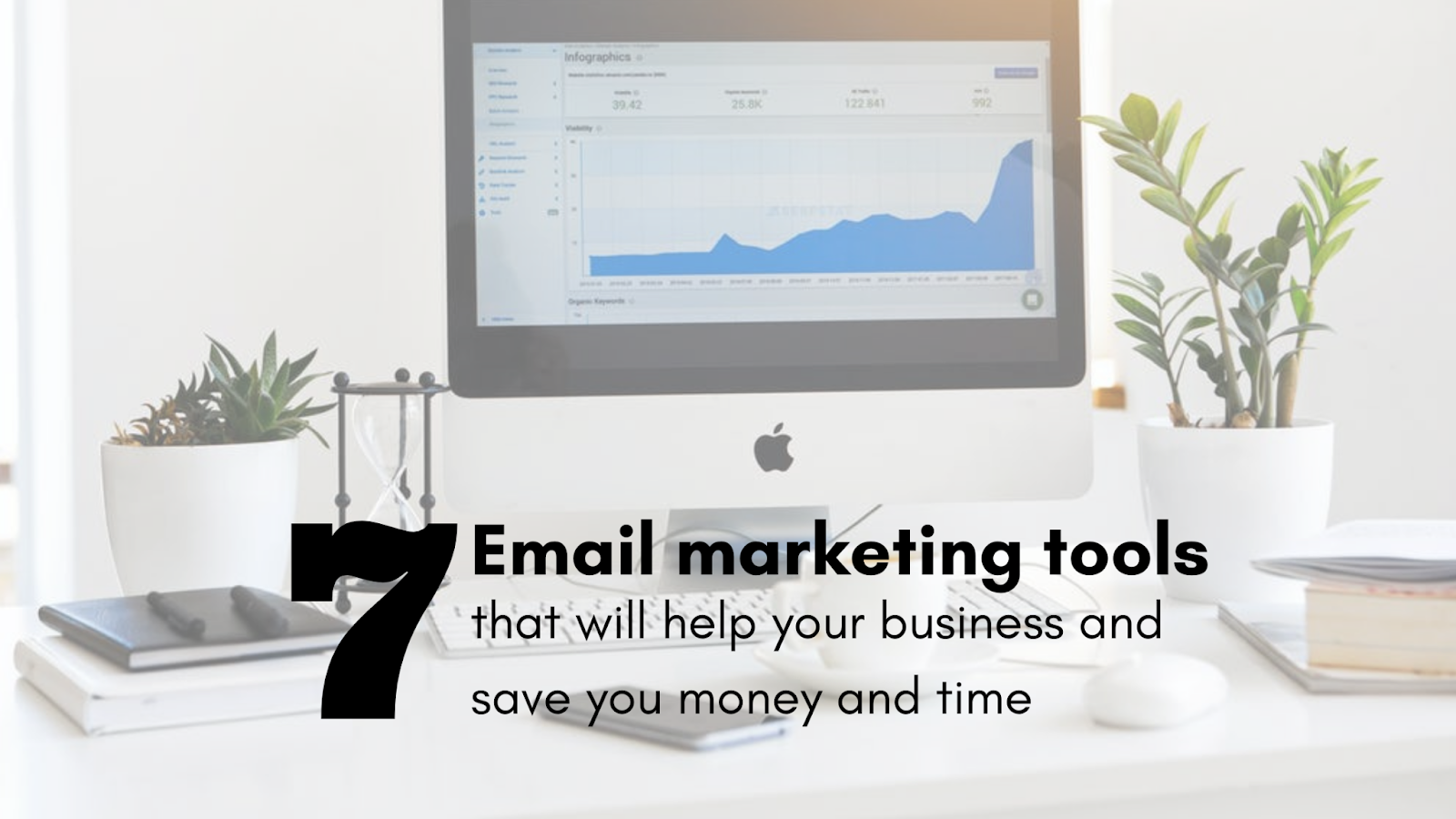 Email marketing is a form of marketing that is used to promote products and services through email while building relationships with potential customers. It incentivizes customer loyalty. Email marketing helps in making the customers on your email list aware of new products, discounts, and other services. It can also help in educating your audience and keeping them engaged between purchases. Easily said email marketing is equal to direct mail but done electronically instead of through the postal service.
What is email marketing?
Email marketing is a top digital media channel, a form of direct marketing and digital marketing which is used to promote products and services through email. It makes your customers aware of your business, boosts sales, builds credibility, drives traffic to your site, reduces long sales cycles, and is important for customer acquisition and retention. It can also play a huge role in your marketing strategy with lead generation, keeping customers engaged between purchases, or increasing brand awareness through different types of marketing emails.
Email marketing tools-find your fit
In order to create and execute a successful drip email marketing strategy, you need to find the best email marketing software platform that best suits your business. Here are the best 7 tools:
EasySendy is an easy-to-use email marketing tool since it's a drag and drop email creator and editor. It helps you capture leads directly from a website and allows you to send out automated emails to them. You can also send emails to only those who didn't open emails during your past campaign.
Why choose EasySendy?
It's easy to use
Can create pop-ups, social signup buttons, etc.
Detailed email segmentation options
Drag-and-drop email creator and editor
Affordable pricing model
Free plan available
Free migration services from other platforms
Leadfeeder provides a website visitor tracking software solution that helps you in generating more leads by seeing which companies visit your site. It also shows you how they found you and what they are interested in so you can send bulk emails to your leads and get conversions.
This is probably one of the best email marketing tools for small businesses.
Why choose Leadfeeder?
Easy setup
A high degree of flexibility
High-quality leads
Neat user interface
Targeted emails to the right decision-makers
Excellent integrations
Integration with CRM and email marketing tools
GetResponse is a powerful email marketing tool. It is extremely easy to use and suitable for small businesses. It has amazing marketing automation tools that allow you to create smart automated campaigns. You can easily create campaigns, segment contacts, and send an unlimited number of emails designed for specific groups.
Why choose GetResponse?
24/7 live support
Scalable pricing
Autoresponders for automatic follow-up emails
Workflow automation
All-in-one solution
Unmatched delivery with the Perfect Timing feature
Free email marketing courses
4.BombBomb
BombBomb is a video email service that makes it one of the best email marketing tools. It is specifically designed to allow you to send personalized video emails to your prospects. Videos in emails boost the engagement rate. With BombBomb the videos can be easily sent from your inbox, you can record videos or do screen recording for the video.
Why choose BombBomb?
Integration with Gmail, Salesforce, and Outlook
Take videos from your smartphone and embed them in emails with one click using the iOS and Android app versions 
Weekly podcasts about video marketing best practices
Live chat support
Send video emails and previews right from your email inbox
Deep analytics
Share videos with your team
SendPulse is a multi-channel marketing platform, but its email marketing feature is the most popular one. It comes with professionally designed email templates that can be easily customized using a drag-and-drop editor. It allows you to automatically send emails at the right time based on user behavior.
Why choose SendPulse?
Know your most valuable subscribers
Spam checker 
Automation flow
Email verifier
Campaigns analytics
Email list segmentation 
Email send-out based on users actions
ActiveCampaign is one of the most popular email marketing tool right now used by 150.000 small business owners. It allows you to create beautiful emails with a few clicks. It also has 125+ email templates made by professionals. What makes them unique is that they offer A/B split tests.
Why choose ActiveCampaign?
14 days free trial 
Personalized emails based on the contact information
Integration with PayPal, Stripe, Shopify, BigCommerce, and more
Store your edits
30 minutes free call with experts from ActiveCampaign (one-on-one)
Create geo-targeted campaigns
Customers analytics 
7.Klaviyo
Klaviyo is an email marketing tool with 265.000+ users and is mostly used by eCommerce companies. It helps you in growing your contact list and building valuable relationships and with its predictive tools, it fastens your progress. Also, it lets you connect with your customers on a personal level.
Why choose Klaviyo?
Integration with eCommerce tools and platforms like BigCommerce, Magento, Shopify, Stripe, WooCommerce, and more
Customer insights
Automated communications with your prospects and customers
Personalized email marketing campaigns
Triggered email automation
Real-time reporting
Exit-intent forms
Email marketing in 2021-important statistics
In 2019, there are 3.9 billion users and by 2023 it's expected to grow to 4.3 billion users.
A study of 1,000 small business owners shows that email marketing was ranked as the second most effective medium for building brand awareness.
The highest email open rate and unsubscribe rate is on Tuesdays
In the era of mobiles, a mobile-friendly email is the second most-used tactic by email marketers to improve the performance
Wisely segmented campaigns can increase a company's revenue by 760%
From 1.000 analyzed emails only 6.9% incorporated emoji in the subject line (so start using them to stand out)
Sending personalized messages is the number one tactic used by email marketers to improve performance.
So here is the end of this article and I hope that you've enjoyed reading it and found some helpful information. Now that you know which platform is the best suit for your business, put your hands on the wheel and start rocking your email marketing campaigns.
Recommended Posts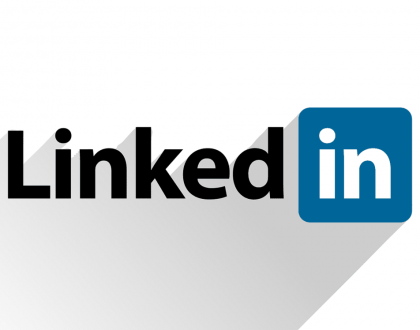 February 9, 2022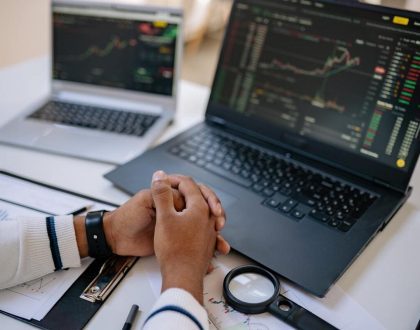 December 28, 2021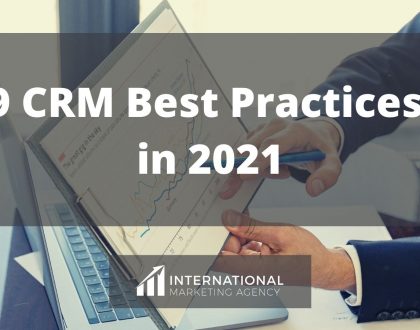 September 21, 2021