---
How to use LinkedIn to build a professional network set for success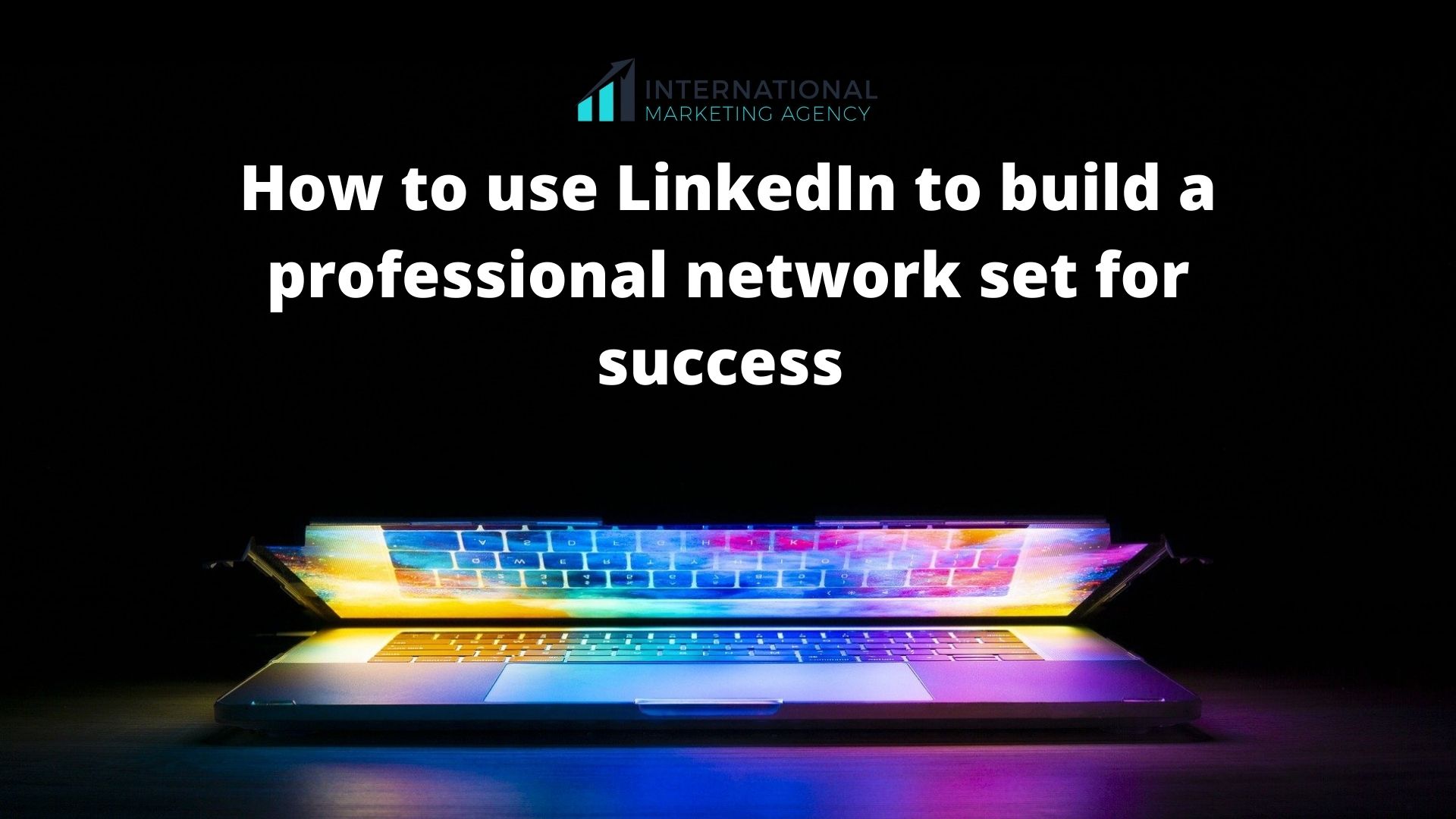 Online presence nowadays for business is not only a must but more than that. All businesses that care for their appearance take care of details and give attention to overlooked touchpoints. When speaking of B2B sales, marketing, and communications, LinkedIn is the most used and developed network in more than 200 countries engaging more than 700 million members. 
If we look into the quality of the content and people engaged in the network, we will easily conclude that it is a place where you will engage with highly educated people (bachelor's degree holders and up), and high earners. Also the group of age 50-64-year-olds. This is definitely the environment you want to be in. This structure means that the LinkedIn network is dominated by experienced professionals and top management. This is a perfect place for presenting your business, services, and products. 
What is a public secret in the B2B lead generation community is that besides the LinkedIn pages of the company, almost everyone involved in management is a channel of communications for the company too. So both the company's official page and the personal profile of the people involved in management are channels and touchpoints that communicate with the world, thus the potential customers or clients. If you are in the management team and want to achieve the success you must take care of all the details and your behavior on the network.
Are you viewing LinkedIn as a critical place to build your business?
In order to make LinkedIn work for you, you have to put in the time to build and cultivate relationships.
When I say this I really mean to put in the time to nurture relationships, and not just fall into the trap of the misconception where for using social media you only need to create a profile and be present. People will not just connect and remember you are a contact unless you build a high-touch relationship.
Connecting and effectively communicating with people through LinkedIn is no different than dealing with people outside of the network or in other words you should cultivate a so-called- "relationship mindset. "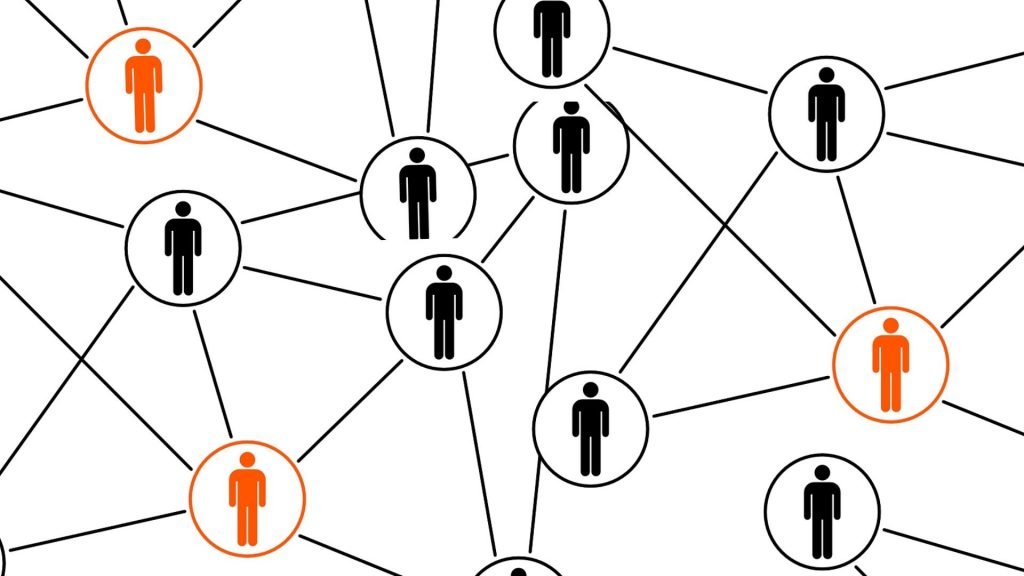 LinkedIn members are looking to build and grow their networks, and that requires building relationships. The areas you should focus on are:
A new invitation to connect. If you want to grow your network don't just accept the invitation to connect and then forget about it. Instead, take one step further and send a welcome message, share a little about yourself and just ask them to do the same. If there is no response don't judge, but if there is then you should invest more time in that conversation. This is a key for open and productive conversation. 
Responding to messages. If someone sends you a message on LinkedIn this means that you have raised some level of significance to that person. Reply, you may not need all those connections today, but what about 2 or 3 years from now? Invest in your network now in order to have the foundation in place later. You never know what can happen in the future.
Messaging current connections. What is important is not only to build new connections but also to maintain the existing ones. Not always do you need to do due diligence in order to figure out what to message, it can be as simple as just saying: "I just wanted to reach out and say have a wonderful day! " It's so incredible to see how people respond when they know that you really want to connect with them. 
Congratulate. Anniversaries, Birthdays, Changing Jobs, Positions, Promotions, should be celebrated and congratulated. For you, it will take just a small amount of time just to say happy birthday or congratulations on your promotion or new role or whatever the reason is. Don't be surprised when you get a response on how meaningful it was to get that greeting. And especially don't be surprised when you get a thank you note for taking time out of your busy schedule to do that. Tip on advice here, try not to use the standard auto-fill form, instead use your connection name and a short greeting. 
Do your posting. Be consistent in posting comments or articles. But make sure you are sharing relevant content with your network. The content that adds value for your connections so they can find it relevant for their personal and professional growth. Posting on a specific niche, or a certain industry content doesn't mean that you do a pitch, instead, this is a great way to display the benefits of connecting with you. Chances are for you to be trending by publishing or sharing valuable and educational content and attracting a large number of connections.  Tip of advice here, make sure you don't sound like "I know it all". Being an influencer in a specific niche doesn't mean sounding like a narcissist. 
Like and comment on other people's posts. I am sure when you go through your newsfeed you can always find posts to like. While it's good to be engaged by liking certain posts, what I suggest is to focus more on leaving comments. Sometimes you will share your opinion which can always be insightful to others, but other times solid comments can be anticipated as suggested resources that could be useful. 
If you follow these areas to focus on, LinkedIn will showcase who you are and what you do. Building yourself on the platform will garner you more opportunities in the future.  Even when you sell a certain product or service, if you nurture a relationship mindset, the approach is relevant to a B2B company's growth.
LinkedIn is changing and is the best place to keep yourself updated and also deliver updates that your company would like to share with the public. LinkedIn is an evolving platform that keeps up with trends, science, technology and education. You can also benefit from the network as a professional for your own personal development as well as for achieving your business goals. Very often these two go hand by hand. 
LinkedIn is about your outreach and about you being responsive.
When you reach being recognized as a relevant and engaging resource, combine that with proper automation, and that's when you thrive in business.   
Recommended Posts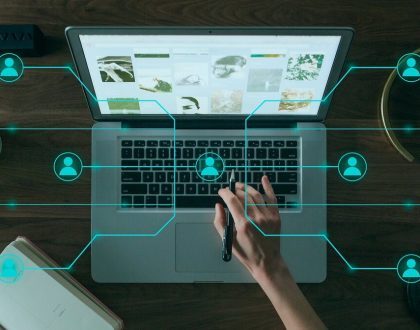 May 6, 2022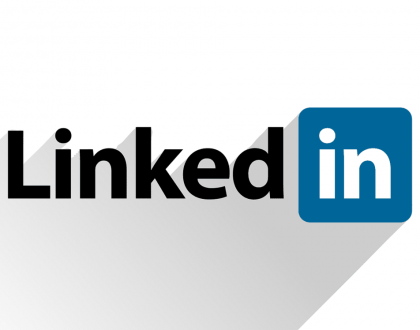 February 9, 2022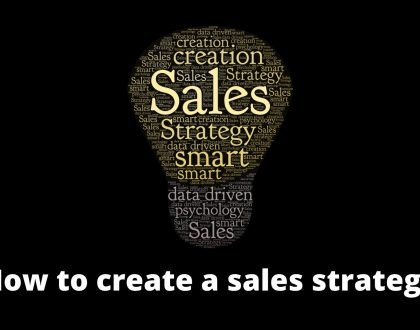 September 17, 2021