---
What Makes Remarketing So Unique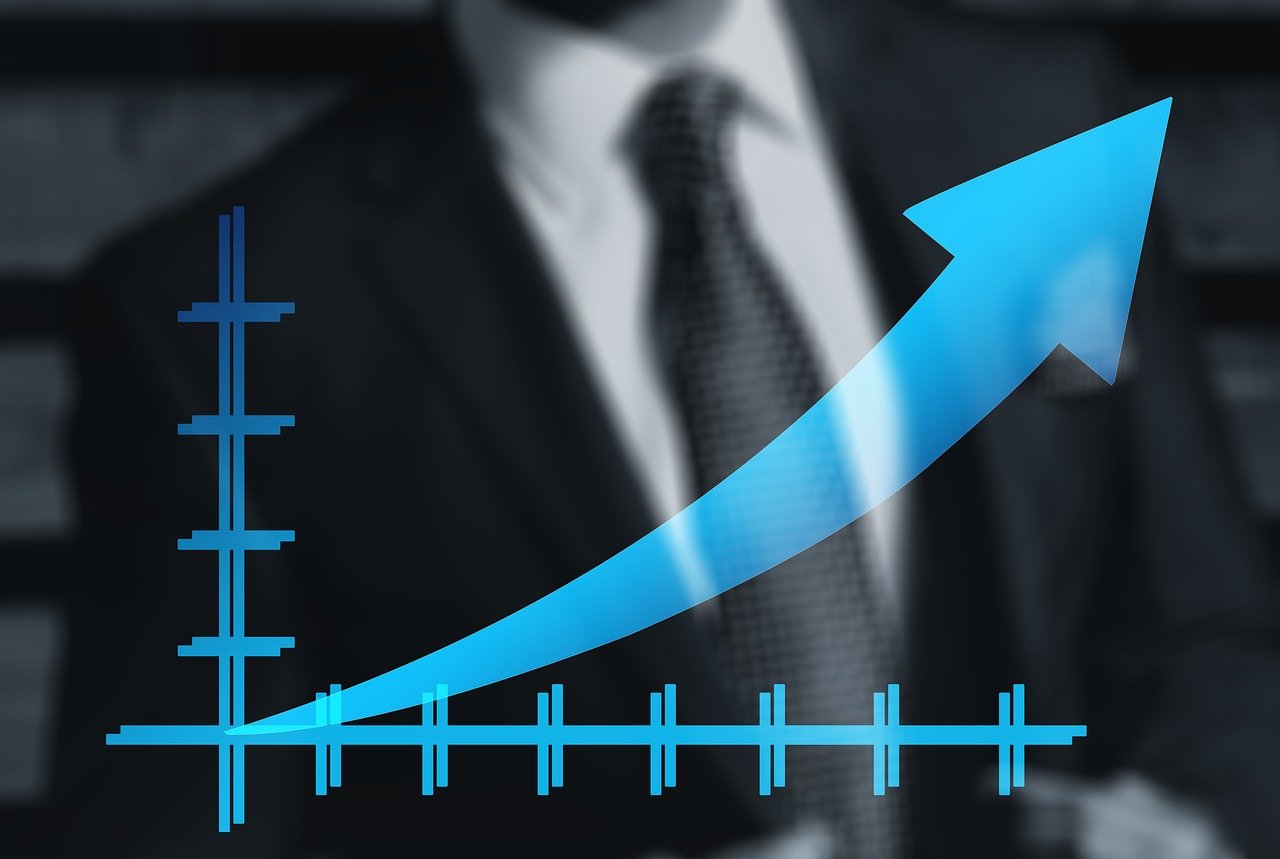 Re-marketing represents a process when you re-market your services or products to visitors that visited your website, but didn't buy your product or service. With the help of those special cookies used in re-marketing campaigns that tagged those visitors you get a second chance to turn them into leads and even customers. Re-marketing has become one very useful marketing tactic, especially in the era of internet business. There are few things that make re-marketing unique:
Stay focused on your target
Recent studies say that approximately 97% of your visitors of your web page, leave without converting into warm leads, and approximately 50% can browse your web page 2-3 times per day, without making some kind of business transaction. So instead of losing your leads, with the help of remarketing, you will get a second chance of getting their attention and probably convince them in engaging in some form of action.
Build up your Brand Awareness
These days remarketing is mostly used for building up or increasing brand awareness and recognition. On that way, businesses can establish their brand and build up the authority in the early stages of the purchasing process. When they have authority established, customers will easily convert back to warm leads,which are ready to purchase your product or service.
Increase traffic on your website
Remarketing like we said, is used to get second chance with your customers.  It can track them down after they visit your webpage with some forms of advertising such as ad banners, and the final result is visitors brought back to your web page to make a purchase. Something that should you keep in mind here, is that you should always pay attention to the ad form that you are going to display or remarket to your customers after they leave your web page,because if they come back second, third or fourth time, then that means that you will probably sell.
Be step ahead of your competition
There are companies who use remarketing strategies for stealing costumers from their competitors. There are a lot of ways how they do this, but probably the most used one is when they target pop up ads to their potential customers, or target searched keywords customers are using, regarding their product or service, and in that way they steal them from their competitors. It is all about the form of strategy that they use here.
Use other forms of re-marketing
Mostly the forms of re-marketing that we mentioned here are display re-marketing – displaying ads to your customers and search re-marketing – when you search for keywords or search phrases they type in, and then do a pop up add and steal their attention from the competitors. Other forms of re-marketing are social media re-marketing and email re-marketing. Social Media re marketing is basically similar to display re-marketing.  You place your ads in popular social media such as Facebook or Twitter and your ad is placed as a sponsored link. Email re-marketing is being known for bringing higher ROI then the other forms. This basically is targeting your customers with email campaigns.
All in all, demand generation marketing strategy or any other can be of a great value if only you have the right targeted audience.  That is where re-marketing steps in. It helps you to get your message in front of the right audience, improve your conversations rates and builds up your business bottom line. If you need any help with re-marketing do not hesitate to drop us a line.
Recommended Posts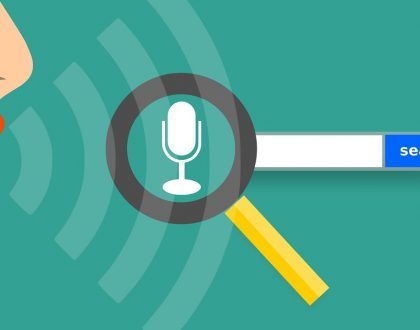 June 23, 2022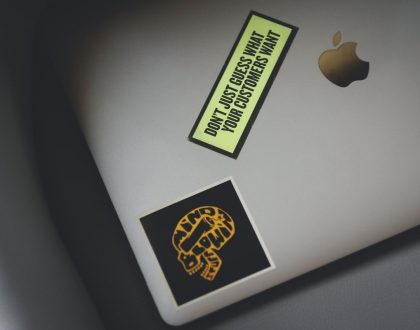 June 15, 2022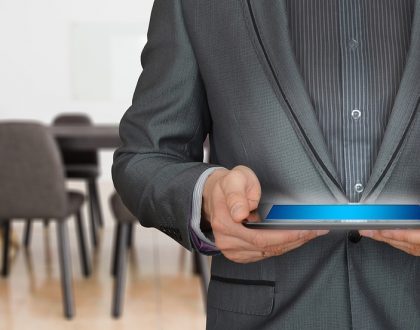 June 1, 2022