---
Lead Generation for business consultancy companies – Case study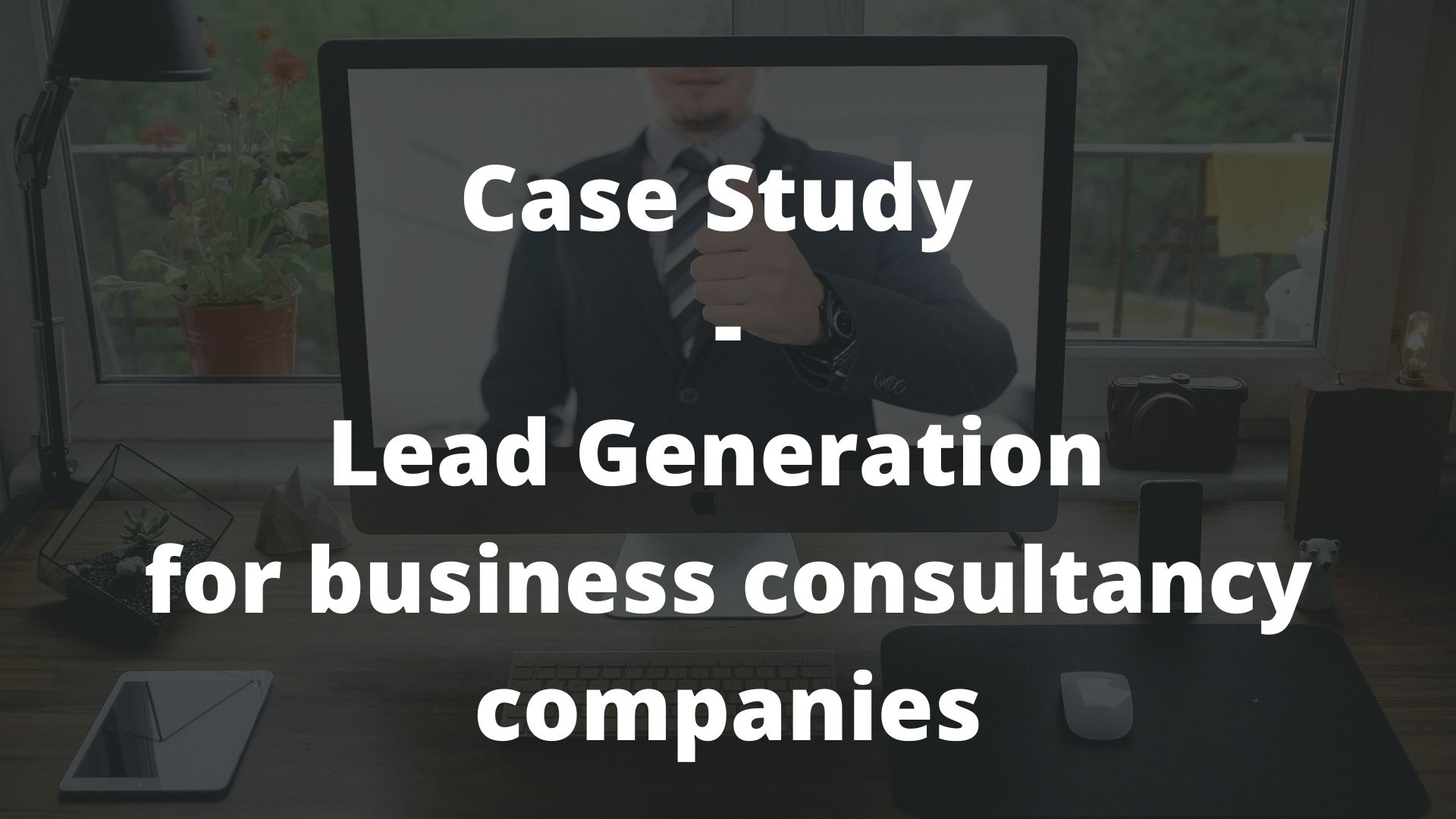 We are pleased to present you this case study about our client whose belief in our lead generation system was strong enough to recommend our services to two other software development companies. 
Our client, an experienced company in designing and implementing a broad range of industry-leading technologies and platforms helps organizations across the commercial and public-sector drive innovation and leverage the best services and technologies. As Microsoft Partner our client wanted to organize an event to present their product. 
The event was designed to equip companies with the knowledge and tools how to complete team projects on time and within budget and improve their overall business performance.
Target was decision makers and people from Biz Dev teams public and private sector companies in the UK.
The target was 50 participants.
For only 6 weeks, right before Christmas, we managed to do a proper research and invite over 1000 professionals that could benefit from our client's product. As a result of our campaign 88 people registered, 73 took part in the event and another 95 who showed interest in other upcoming events or webinars.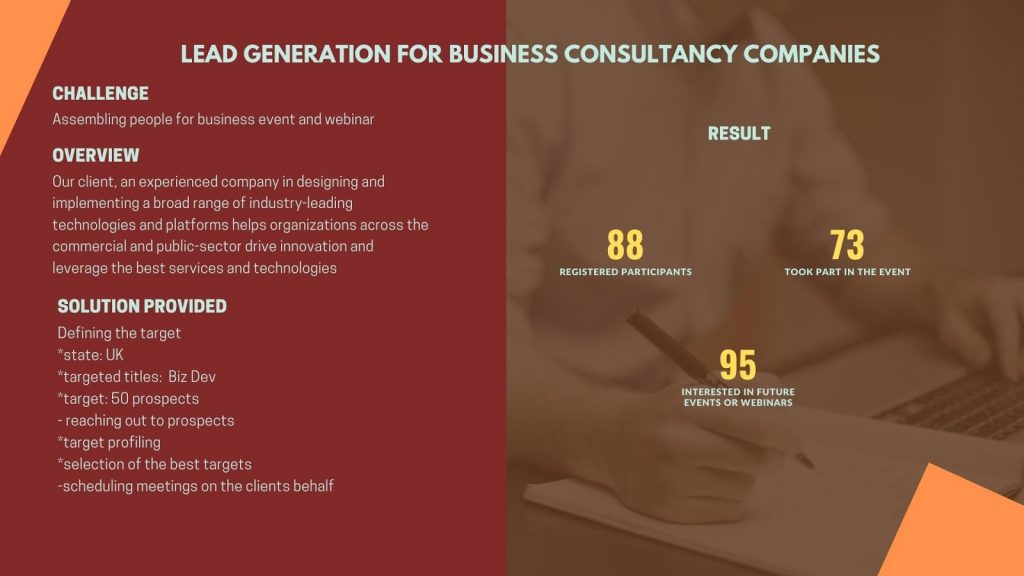 Since the event industry pivoted towards webinars, a few more webinars were held afterwards, all of which met the client's expectations for the number of attendees. 
Of course, the highest recognition that one can receive from a client is a recommendation and we received two recommendations to other software development companies from our client. 
Thank you for trusting us! 
If you wish to learn more about this or if you believe that we can help your company reach success, schedule a consultation on the following link:
Recommended Posts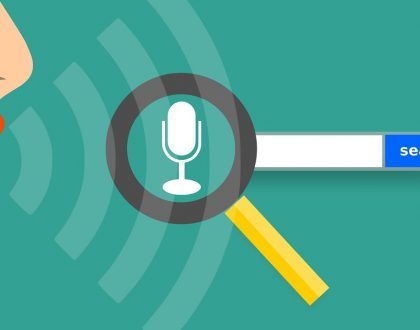 June 23, 2022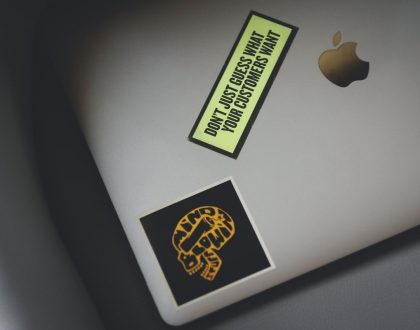 June 15, 2022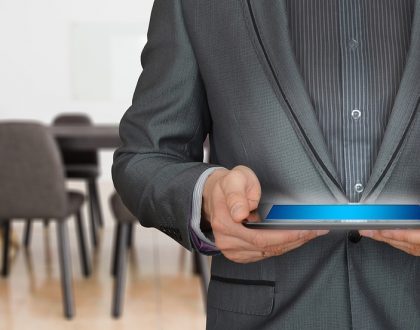 June 1, 2022