---
Is your business safe? – Lead generation for PaaS, SaaS solutions for enterprise resilience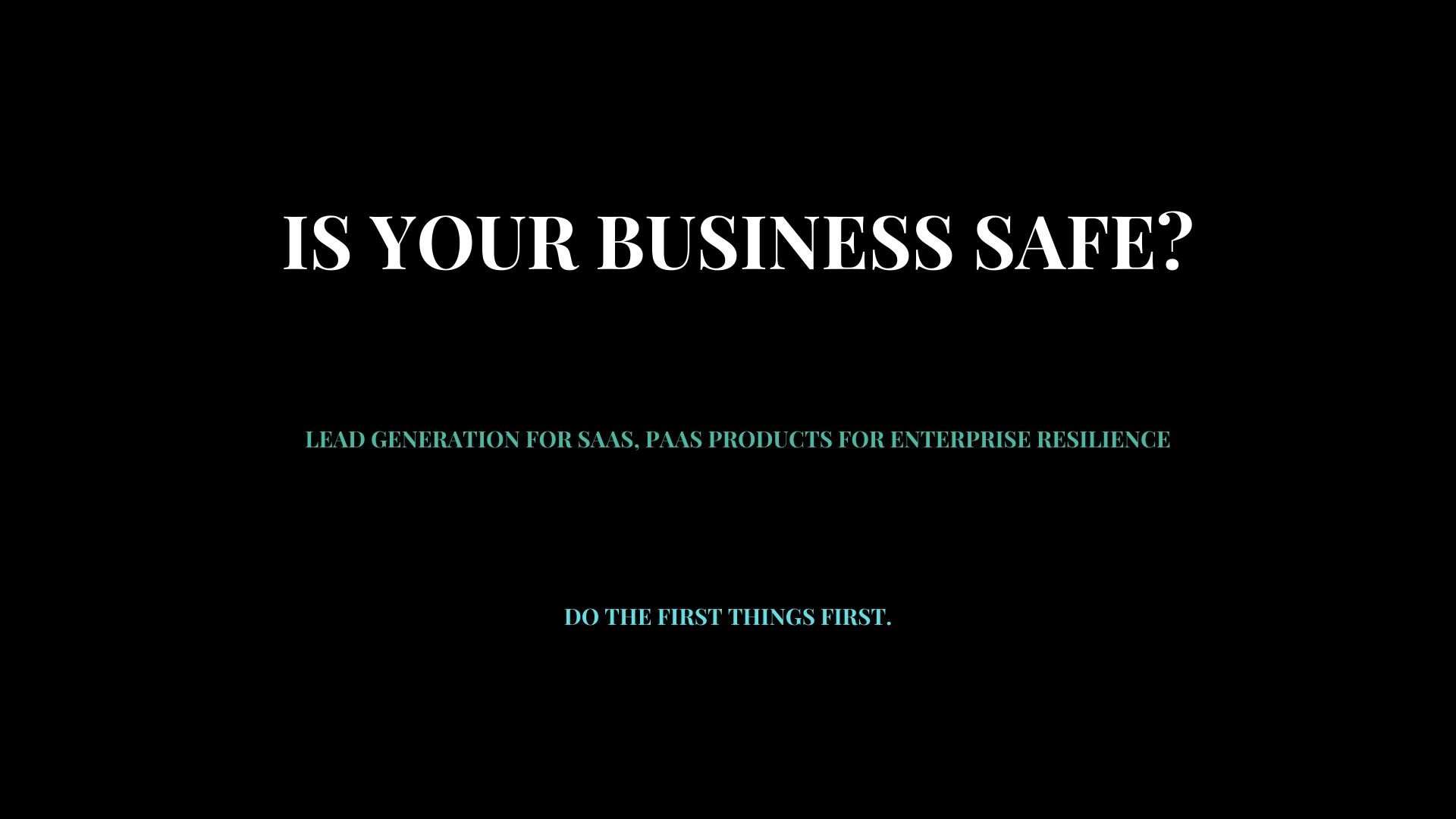 What has the recent crisis taught us all? It has reminded us that safety comes first. That years of hard work can be blown away by lockdown. Many companies were hit by the pandemic and went into uncalculated behaviour that has probably cost them more loss than they would have had if they were prepared for such a situation. Big crises like this one reminds us that we must take care of the first things first. Safety and being ready for crisis management might not come often but it takes the tax for a decade at once and that is what we all must be counting on. 
This all is known in the business world as enterprise resilience or business continuity. Since the world is rapidly digitizing it is expected that companies world wide will have to add digital solutions for the operational part of workflow. 
The transformation of the company's tools and assets is expected to change and what was once not so long ago obsolete is today inevitable part of many companies financial and operational structure. This includes the PaaS, SaaS and IaaS and BPaaS types of solutions. 
Having all this in mind this is the time to offer a solution to the companies out there who are in need for such software or platform who will resolve their need to improve the security departments efficiency and operational workflow in times of crisis. 
What we must admit, or to say this in a more simple way, the best example for such systems is probably the military department, because it uses this as an everyday system to resolve the challenges in the command chains and the daily crisis management scenarios. 
It is a complex issue and it is also a fact that many companies need your product to resolve these questions. 
You have the product to help companies improve their business continuity and enterprise resilience plans and execution schemes and you need a solution for your business growth. Within the time we worked we have seen many companies who have all the quality, all the will and all the resources, but simply need a little push over the line to finally make that jump into the new phase of developing the sales. 
Many times the only problem you might have is just not having enough time even though you might have the needed sales skills. Sometimes it is the lack of sales skills or maybe just a gap in between reorganizing your team on the next level and bridging this blank from low start to raising speed by employing a man plus on the team. Whatever might be your current situation, you must resolve that problem and escape the burn rate. This will bring you to making the decision whether you will triple your efforts and make the day last about 36 hours or you will hire help. At most times at that stage of the company's development hiring help is the best solution. 
Hiring a marketing agency to input more activity into sales is often the best solution compared to hiring more people on your team or struggling with the long process of developing your sales skills. 
International Marketing Agency has custom made solutions for your business. 
We have the needed skills and knowledge and we know how to get you to people with whom you will close deals. 
Our demand generation campaigns and lead generation system will surely deliver results .
| | 2018 | 2019 | 2020 | 2021 |
| --- | --- | --- | --- | --- |
| Cloud Business Process Services (BPaaS) | 46,6 | 50,3 | 54,1 | 58,1 |
| Cloud Application Infrastructure Service | 15,2 | 18,8 | 23,0 | 27,7 |
| Cloud application Services (SaaS) | 72,2 | 85,1 | 98,9 | 113,1 |
| Cloud Management and Security Services | 10,7 | 12,5 | 14,4 | 16,3 |
| Cloud System Infrastracture Services (IaaS) | 31,0 | 39,5 | 49,9 | 63,0 |
| Total Market | 175,8 | 206,2 | 240,3 | 278,3 |
Table: Worldwide Public Cloud Service Revenue (Billions of U.S dollars)
Recommended Posts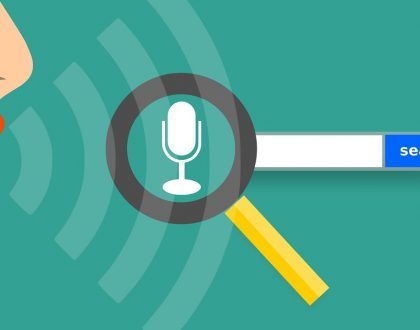 June 23, 2022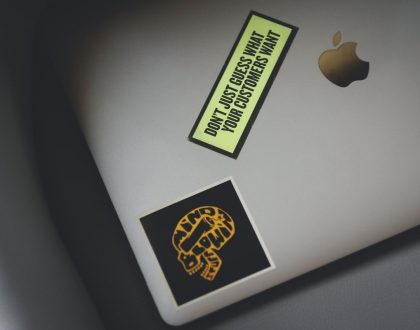 June 15, 2022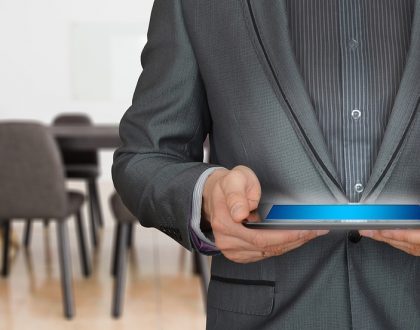 June 1, 2022