---
All About Influencer Marketing And How to Create a Successful Campaign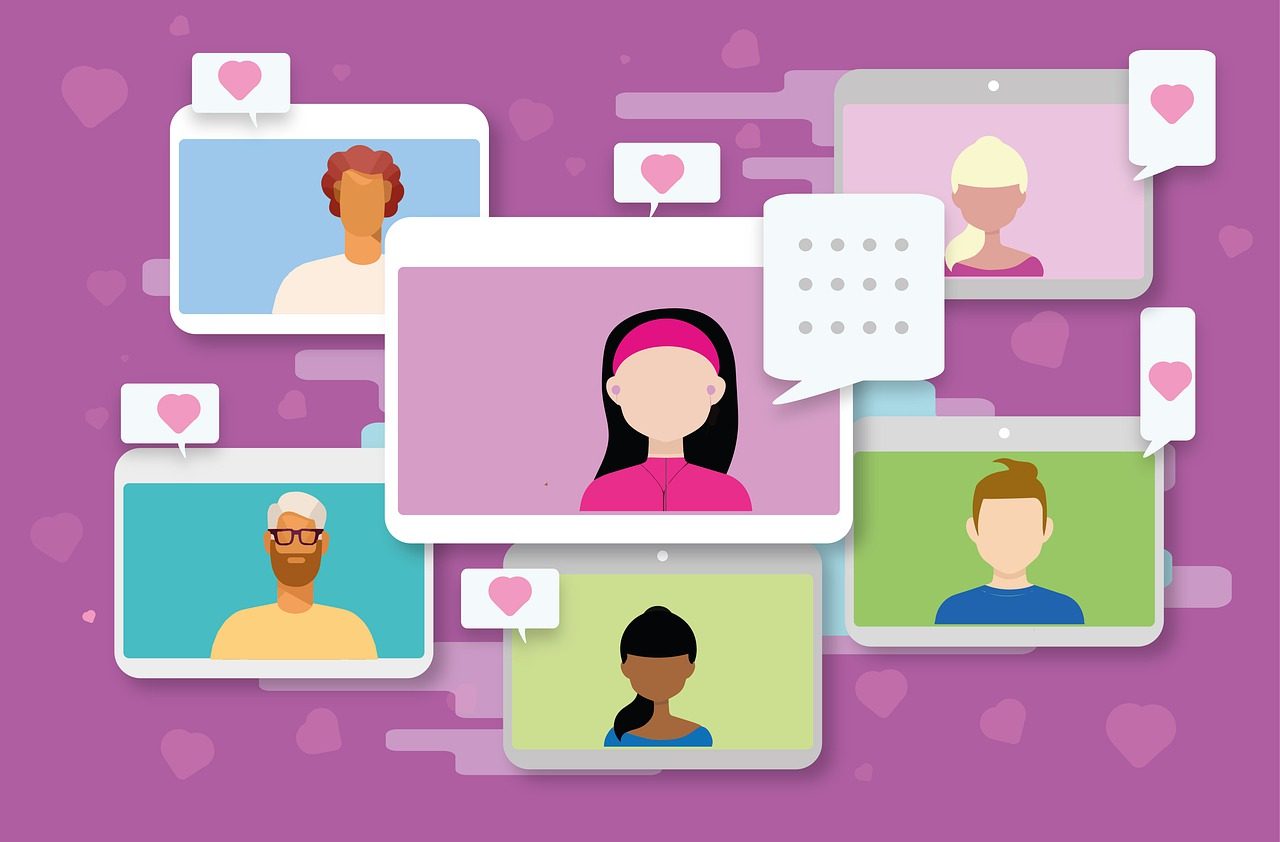 Consumers live their lives permanently connected to one another and submerged in oceans of information as a result of the proliferation of social networks and the development of new technologies.
They are exposed to hundreds of different forms of advertising throughout the day, and as a result, they are becoming more receptive to it.
However, there is one thing that they are unable to get away from, and that is their obsession with "spying" on what their most significant references are up to.
Users are now able to more closely follow celebrities and industry professionals thanks to the proliferation of social networks.
People inspire a tremendous deal of adoration due to the way they live their lives, the way they carry themselves, and the reputation they have earned.
These individuals have millions of followers and are able to influence the actions of a large number of people thanks to their status as influencers.
The phenomenon is generating an increasing amount of interest in the field of social media marketing due to its capacity to impact and effectively influence the decisions made by a variety of target audiences in a variety of settings. The concept of influencer marketing is becoming increasingly popular, and in order to do it right you need to know different things from types of influencers to how to track influencer marketing.
Types of influencers
A person who has the power to communicate and influence purchasing decisions or on particular themes is referred to as an influencer. This definition focuses on the Internet and social networking sites.
They have the ability to persuade others as well as a sizable number of followers on their profile across the many social networks that they participate in.
When it comes to influencers that we come across on social networks, we are able to discern between the following categories:
A lover is a user who demonstrates love for a brand on social networks without having a formal relationship with the brand or receiving money in exchange for their support.

A user who endorses a brand in exchange for monetary or other form of compensation from the brand is considered an ambassador for that brand.

Celebrity is defined as an individual who is well-known and influential outside of social networks, and who makes effective use of his or her celebrity status to communicate within those networks.

A user who has a significant amount of influence within a social network but, in contrast to celebrities, does not have significant influence beyond that network.

An expert is a person who has direct influence on others as a result of their profession or their expert knowledge. 
How to create an effective influencer marketing campaign and how to track influencer marketing?
We would like to make some suggestions for you to consider before you begin to think about who the ideal influencer for your campaign might be.
What do you want to do?

How are you going to do it?  

How are you going to reach the influencer?  

How are you going to link with them?  

Is the influencer compatible with your brand image?
When you have this clear, you should follow the next steps.
Determine the objectives of your influencer campaign
First and foremost, exactly what it is you want to accomplish with your campaign needs to be crystal obvious. This is true for any marketing approach.
Consider the following:
What are you hoping to accomplish with your plan of action?

What exactly is it that you hope to accomplish with that influencer?

What is the overarching goal of your company, whether it be reach, visibility, or branding?
It is essential that you keep in mind that in order for goals to be operational, they need to meet the SMART criteria.
For the period of the campaign, which is two weeks, one of the goals may be to achieve a 20% boost in sales generated through Instagram.
Generally speaking, an influencer marketing strategy will center its attention on the following goals:
Increase sales

Increase conversions

Increase the visibility and notoriety of a brand

Reach new audience segments

Increasing followers in social networks

Improve brand reputation

Increase customer loyalty

Link Building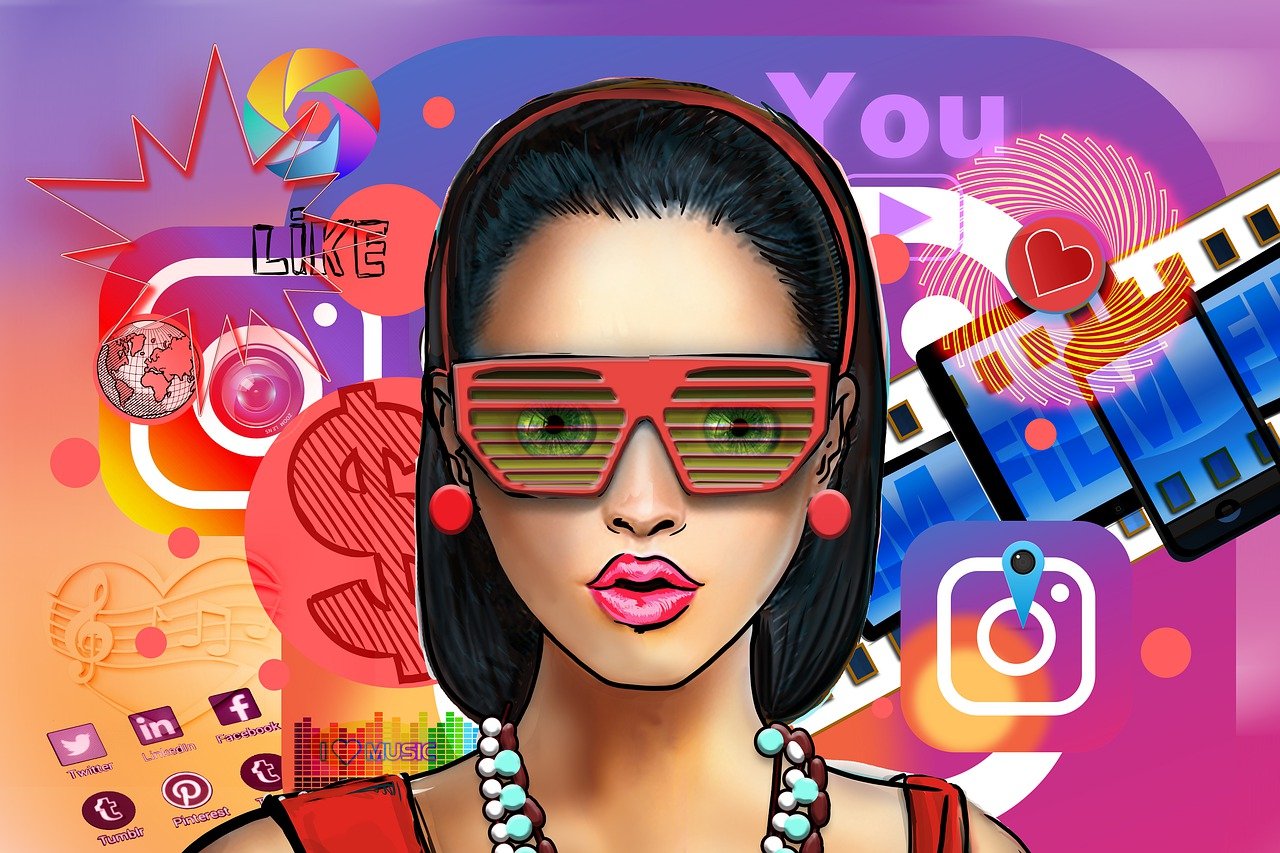 Choose the right influencer
When picking the influencers for your influencer marketing campaign, you should keep in mind that they should mirror the core values and ethos of your company. This is an important factor to take into consideration when doing the influencer marketing tracking.
Consider individuals who are widely regarded as being the foremost authorities on a particular subject that is associated with your industry.
You will be able to decide whether or not the profile of your influencer is the ideal one to reach the goals you have set for yourself.
To do so, analyze at least:
Which are the products about which they usually give their opinion?

What topics interest them?

What is their job or profession?

What activities do they have in their free time?

In which places do they have an impact?
How to capture the influencer's interest?
When you are certain that you have selected the appropriate individual, you are prepared to move on to the next phase.
It is now time to make contact with your Influencer and provide them with information regarding your proposal. How is it to be done?
Facebook influencer marketing, Twitter influencer marketing, Instagram, and the contact forms on their website are typically the most expedient ways for accomplishing this goal.
When crafting the message, keep in mind that the purpose is to attract their attention and inspire them to participate in the strategy you are developing.
You should make an effort to employ a tone that is approachable, as this will help you empathize with the other person and connect with them from the very beginning.
Give the influencer some background information on your company, including its origins and core beliefs, outline the goods or services you sell, discuss the demographics of your target market, and so on.
It is critical that you provide an explanation that is crystal clear, not only of the approach, but also of the goals you hope to achieve, the amount of time you have available, and every aspect of the action plan.
Regarding the payment that you will provide them for the work that they have provided, you should do some preliminary study to determine whether or not your financial resources are sufficient to meet the Influencer's demands.
And if that's not the case, consider the ways in which you might be able to help the other person through some form of transaction or service.
Define a budget
Because of the wide range of pricing that is set by each influencer, this phase in the process of creating a campaign with influencers is one of the most difficult and time-consuming ones.
You should constantly be thinking about the return on investment (ROI) you are going to achieve with the campaign, no matter the investment that you decide to make. This is true regardless of the investment that you make.
There are also opinion leaders and influencers who have a passion for particular products and who talk about those brands and suggest those brands without expecting to be compensated monetarily for doing so.
If you want to set yourself apart from the other businesses in your industry, discover your most loyal customers and show them extra appreciation by providing them with unique benefits such as discounts or gifts.
Only a small number of brands actually accomplish this, yet it's the only way to generate genuine brand advocates.
When determining the cost of a marketing campaign, the following elements typically take precedence:
The number of people who follow this page.

The percentage of people who engage.

The manner in which people work together.
Execute the campaign
You shouldn't just sit back in your easy chair and wait for the opinion leader to carry out the steps that have been agreed upon while you watch for the results to roll in when it comes to the execution of the plan.
We strongly suggest that you carry out an in-depth follow-up in order to verify that the campaign is being executed in accordance with the terms of the agreement.
Hints to consider when carrying out the campaign:
Check to see that the publications are produced appropriately and within the allotted amount of time.

Examine the material contained in the publications to see whether or not there are any mistakes.

Keep an eye on how users are responding to the promotion.
Measure campaign effectiveness
According to a survey, the current difficulty of marketing strategies with influencers is based on the right measurement of campaigns for 43% of marketers. This information comes from the marketing industry.
It is necessary to know how to measure the results of every campaign in order to determine whether or not it has met the expectations and goals that were established, and also to be able to know how to track influencer marketing.
In order to accomplish this, it is helpful to consider the following three scenarios:
The situation before the start of the campaign.

During the course of the campaign, the situation.

The aftermath of the campaign in question.
How do you measure the effectiveness of an influencer marketing campaign?
It is impossible for an influencer marketing campaign to be successful if it does not involve the participation of an influencer who is in agreement with the goals you wish to achieve.
After doing an examination of its influential factors, the following criteria should be used to evaluate the product's overall quality:
Potential reach
When it comes to accessing a potential audience, an influencer's number of followers directly correlates to how many opportunities they have.
You should also keep in mind that many people buy followers, and you should be skeptical of any spike in the number of followers that appears to have occurred suddenly. Because of this, you should know how to track influencer marketing.
Interaction rate
The number of comments, likes, and other sorts of interactions is of the utmost importance when evaluating the value of an influencer's profile. 
This interaction rate will be directly proportional to the whole community that the profile serves and the level of engagement that it inspires.
Frequency of publication
The suitable profile will be the one that has an optimal frequency of publication, and each social network works differently.
Affinity with the product or brand
The relationship of trust that develops between a follower and the content provider is at the heart of influencer marketing.
Therefore, there must be coherence between the proposition for influencers and their profile in order to prevent the generation of a bounce effect.
Relationship with your audience
It is not as crucial to count how many comments there are as it is to read each and every one of them. Because of this, it is possible to know the sort of valuation that each follower offers to the content that has been presented.
Quality of publications
Publications are judged not just on the number of copies they include but also on the quality of those copies.
It is essential to take into consideration whether or not the images have a high resolution, as well as whether or not they are visually coherent, original, and produced well.
Contact
Before you launch your influencer marketing campaign, check to see that the influencer you've chosen prominently displays their contact information so that they can be located easily.
By doing so, you will be able to determine whether or not the person you are in contact with is from a representation agency, which might result in an increase in expenses.
Language
We strongly advise you to steer clear of working together with influencers that discuss contentious issues or hold political ideas on their profiles, since this could have an effect on the outcome of your campaign.
Benefits of Influencer Marketing
Brands have discovered a new channel through which they can disseminate the core beliefs that drive their company.
It is not only more economical but also more direct than conventional forms of media.
In addition to these benefits, there are five significant upsides to using influencer marketing.
It helps with search engine optimization positioning
The followers simply repeat what their referents have said. If an influencer creates material about your business, it is quite likely that their followers will also create content about your brand. As a result, the total amount of content that consumers make about your brand will increase.
Work on enhancing your reputation
When an Influencer speaks positively about your company's goods or services, this has a direct and immediate effect on the impression that the Influencer's audience has of your brand.
It serves as a guarantee of quality because your audience places a great deal of faith in their judgment.
It has a higher degree of efficiency
It is not as intrusive as traditional advertising, and because it is content that is of interest to the audience, it is not regarded as being anything commercial in the majority of instances.
It encourages people to talk about it
Increase the number of mentions of your brand across online platforms like social networks, news portals, websites, and blogs to generate reactions and debates about your brand.
In order to make your material become viral, you need to encourage people to share it.
Boosts the number of visitors to your website
Increase the number of people who visit your website and the number of conversions you make by using links and recommendations.
The Bottom Line
The reason why influencer marketing is here to stay is that for quite some time now, social media has become incredibly relevant for millions of people all over the world. As a result, influencer marketing is here to stay.
One of the reasons why brands that collaborate with influencers follow specific methods when developing influencer marketing campaigns is because of this particular reason.
However, working with influencers requires the development of a campaign, and the effectiveness of that campaign needs to be evaluated.
The majority of people do not understand how to measure the efficiency of an influencer marketing campaign or how to track influencer marketing, thus this is the issue that causes the greatest confusion. However, we hope we answered all your questions with this article.
How does influencer marketing work?
VEstablishing ties between brands and influencers who target the same audience as the brand's target demographic is essential to the success of influencer marketing. Its purpose is to expand the audience that may be reached by a brand and to impact the purchasing patterns of the audience it targets.
For what influencers can be good?
To create this shortcut, simply go to Settings > Siri and Search > Assistant > Shortcuts. Once there, select the shortcut "Hey Google" and record the phrase with which you want to invoke the assistant.
Do I need to consider voice search in my SEO strategy?
Do you want your new brand to have an image that is unique and contemporary when it first comes out on the market?A powerful influencer will be able to assist you in reaching your goal.  They can also encourage a certain course of action associated with a brand. When it comes to some topics, where we feel it would be beneficial to offer a campaign a modest boost. Also at events, they are an excellent way to draw attention to an event while also taking part in it.
How can I measure the return on investment and are minimum sales guaranteed?
It is not reasonable to expect an influencer to guarantee a minimum number of sales because there are numerous factors that influence a campaign. Even though in most situations an attractive ROI is reached, it is unrealistic to expect an influencer to guarantee a minimum number of sales.
Recommended Posts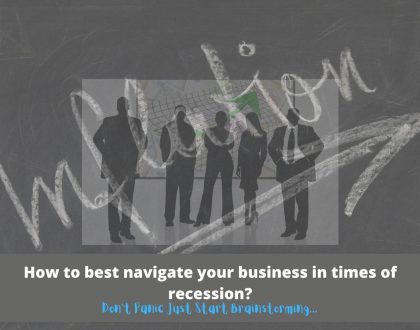 August 5, 2022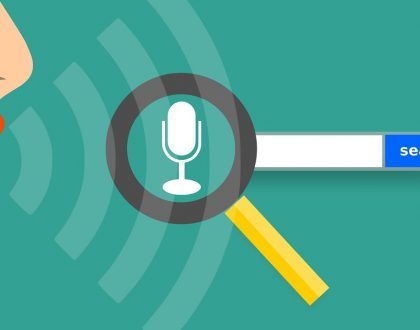 June 23, 2022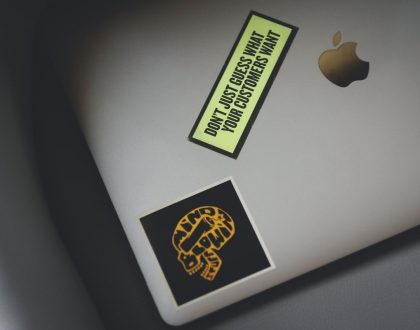 June 15, 2022