---
How to manage your LinkedIn company page in order to grow your business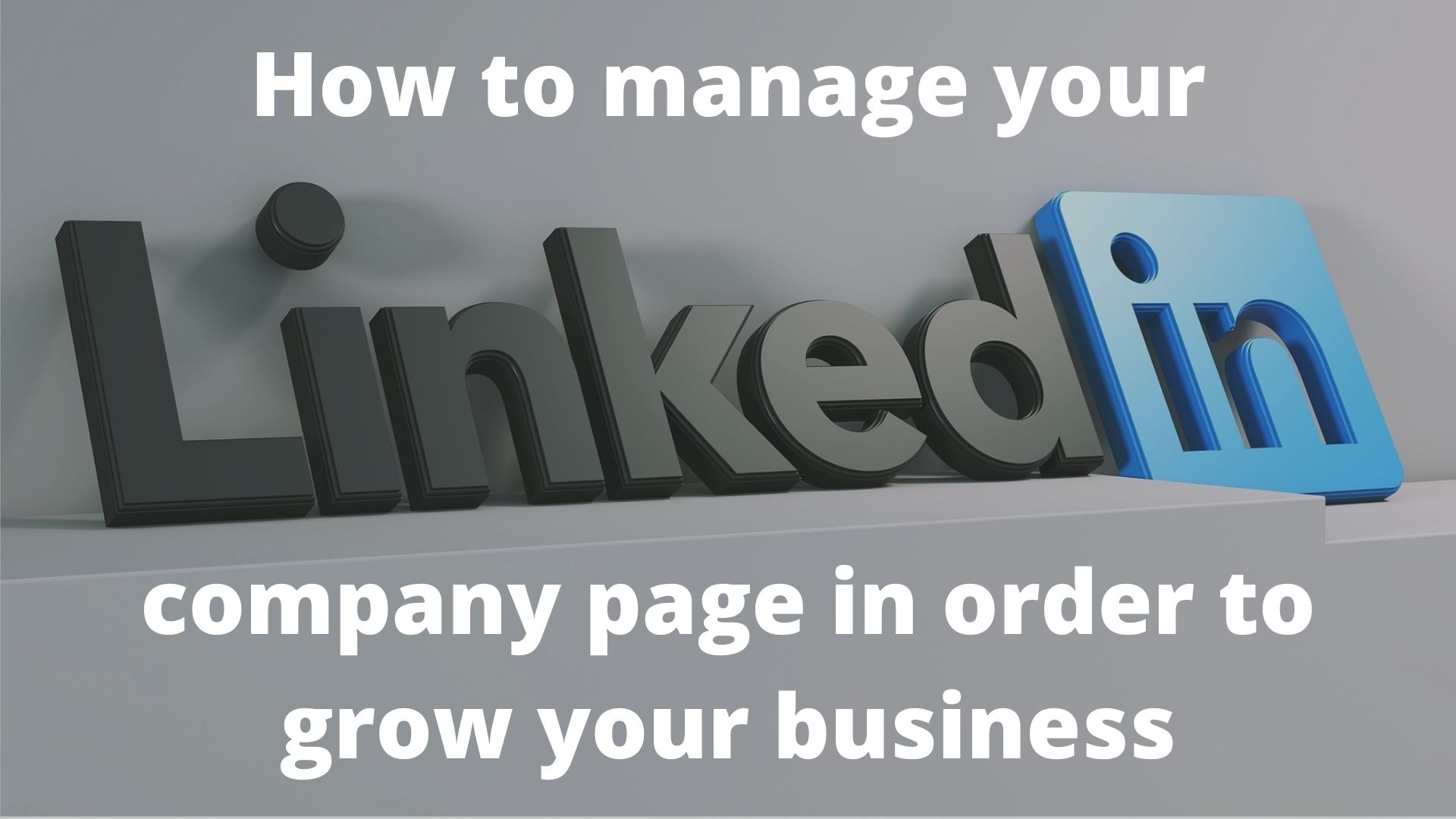 Identity, brand, business, PR, recruitment, team building – all in one place
We can all agree that managing a LinkedIn page is technically easy. But, there are a few more technical updates you should be aware of as well as plenty of updates on behavioral changes, audience expectations and their overall effects, marketing, sales and business functions your LinkedIn page is providing solutions to that you cannot ignore. LinkedIn pages are as important as your company's website. It is simply the way things are now, in the postdigital era. Most of the objectives your company strives to achieve – like generate higher quality leads, gain new followers, attract talent – simply need to be addressed on your LinkedIn company page as it is the best place to deliver information to a refined audience. 
When speaking of managing a LinkedIn page, it is important to know that LinkedIn is the world`s largest and most active business platform that connects 13 million companies and over half a billion users. Have this in mind when you approach creating a strategy and publishing on your LinkedIn page. Your little efforts can be seen by professionals with a refined taste for content. This is also an amazing opportunity to communicate and develop your business, establish your brand as an industry leader, attract top talent and a few more things that may serve your company's development. 
The aforementioned updates are most often called "optimization". In this article you will find several steps that will be useful in order to create a LinkedIn page and improve your management of any Linkedin page or several pages. 
Having all this in mind, this is a good time to say a few words about your company page goals. Before you start with any activity and technicalities, define any goals you may have. Harmonize those goals with the cardinal goals of your company. 
Tips for creating a LinkedIn Company Page
1. Make sure that you attach a profile image and banner
Images on your LinkedIn page are really important. They are what people remember you by, the first and last thing they see on your page. The importance of images can be easily measured – company pages with profile pictures get six times more visitors than those without. 
This is easy to do: you simply adjust your company logo – resize it to fit with LinkedIn`s requirements.  
Ideal LinkedIn profile image specs: square layout, PNG format, max 8MB, 300X300 pixels.
As you have noticed this is a small image and doesn't give room for creativity. You can find a bit more space in your banner image.
Banner images are bigger – 1536 x 768 pixels, also PNG format, max 8 MB and rectangular in shape.
The look of these images is completely up to you, anything that gets your brand message across and is in line with your business is ideal.
2. Fill out the "About us" section – include relevant keywords and proper text
The images may hook a prospect, but it takes a couple more on page SEO optimization details to keep them there. 
The "About us" section on your company page is the next thing you prospects will look into. It provides space for a paragraph (less than 2000 characters). This text should give your visitors basic information in plain wording, understandable for people with different backgrounds. So use easy language and text that will make it possible for prospects to find you by keywords.
Here is a short list of the questions you should give answer to with the text in this section: 
Who are you?
Where are you based?
What do you offer?
What are your values?
How can people contact you?
3. Optimize all elements of the page
3. Optimize all elements of the page
Your LinkedIn company page has other small fields to fill in. Do fill them in. All of them. Even if it seems small to you, remember, small details build the big picture. 
Complete pages have twice as many visitors compared to pages with incomplete details.
Make sure that your page includes the following information:
URL – enable your visitors to find and visit your website with a simple click.
Address and contact information.
HQ Country. 
Industry.
Company size.
All these little details will help you to reach a much bigger audience that might be looking for a solution you are providing.
4. Showcase Pages
Showcase pages are extensions of your LinkedIn page. They may be used in many different ways. A few ways in which they may be useful to you and your company include, for example, if you have a new line of products or services, you distribute information about them via a showcase page and easily differentiate it from the core business, if you have a community campaign you company supports, if you have a team building program or you want to engage your employees in a separate creative zone this may come useful,  if you want to extend your online presence, organized webinars, meetings, events and so on. You may use it as you see fit for your business needs. 
You can create up to 10 Showcase pages and, at this moment, this will give you a competitive advantage considering these options are surprisingly used very little by companies as a solution to improve their marketing strategies. 
Post- don`t ghost
Everything you need in order to keep a successful LinkedIn page also applies to Showcase pages. You need to fill it with content. Post articles, presentations and other content on these pages, separate from your Company page. 
Another advantage of having Showcase pages is that you can separately follow the engagement for different lines of interest and use it as an indicator in your prospecting. This is also a good way to control paid advertising if you are using it for different lines of products or services.
5. Career page
Almost 70% of job seekers are more likely to apply for a position at a company that consistently promotes its culture online. LinkedIn Career pages are an effective way to empower your company's recruitment efforts. 
Career pages are located under the "Life" tab on your company page. It is a customizable space designed to share content about your everyday life in the company such as achieved team goals, career development and opportunities for your employees or other content that will reflect your company's shared values in the career path of your employees or daily activities.
It is recommended to share posts that include links. These posts have far more engagement compared with posts that don't include URLs.
Use the employee perspectives section
In the Career Pages you will find a section called "Employee perspectives". This is the place where you can nurture the culture of embracing personal growth of the employees and show it off. 
The world has changed and so has the recruitment process, as well as employees. The latest research shows that a vast majority of job seekers value personal growth and a culture of recognition within a company.
This section of the Career Pages gives you the opportunity to show that you value your employees by giving them a voice and showing future talent that there is room for them at your company. This is a place where you can share content produced by your employees and establish your company as a thought leader. This is a space where you can represent your company as a hub of excellence and new ideas, showing that your company is a breath of fresh air. This will position your company as a desired place for future employees.
Here are few more ideas how you can use this page: 
Create a virtual "meet the team" section from employee profiles: you can share testimonials, promote diversity by listing spoken languages, track your recruitment analytics and improve your hiring process, list causes that your employees care about and support. 
Recruitment is often highly competitive, use the Career Pages as a tool to gain competitive advantage and have talent yearning to work for you! 
Extra Tips for better managing your LinkedIn page:
Use hashtags – each LinkedIn page can be associated with up to three hashtags. Align them with the company's core values and mission.
Make sure that you share quality content – share pdfs, slideshares and videos. Video content has the highest engagement rate, and the trend is to keep it short, even around 30 seconds works!
Exploit the "content suggestion" curation tool from your LinkedIn Page. This is a tool that will help you find content and look into trends. Also, there is a trend of sharing "outsiders" content like articles, research studies and other high-value content created and published by a third party. This way companies show that they honor value in other companies. 
Keep good dynamics – try to share posts at least once a week. This is a good dynamic for a LinkedIn Page. With daily posting it is possible to reach the maximum of reaching out to 60% of your audience. Yet, we recommend weekly posts as an acceptable dynamic for quality content distribution.
Include a Call-to-Action button
These buttons are a good way to stimulate better performance like click through rates, direct contact or subscriptions. LinkedIn pages give a few options for these types of buttons, such as: "Contact us", "Learn more", "Register", "Sign up" and "visit website". 
Which option you choose depends on your objectives, but all of them are useful and will improve online efforts and presence.
Establish content governance protocols
When speaking of managing pages, it is always good to have a nice "protocol" or a scheme of who does what, when and how. Make sure it is clearly established who approves content and reviews and approves posts for publishing. If possible, it is also good to have editorial and brand style guidelines. 
Social media calendar is a recommended solution 
In order to avoid overlaps, unnecessary pressure and disorganized moments of panic, it is good to try to implement a social media calendar. This will save you plenty of trouble later. It is a solution to many problems like time planning, human resources management, and avoiding making mistakes because of panic, rush or bad judgement calls. Benefits are a clear vision, increased efficiency and a better quality brand image.  
There are many free social media calendar templates available, so you don't have to start from scratch.  Here is one suggestion of where you can begin: https://blog.hubspot.com/blog/tabid/6307/bid/33415/the-social-media-publishing-schedule-every-marketer-needs-template.aspx
Trends
Companies adjust to new environments and compete for talent. One of the trends emerging from this is companies sharing employees posts on their company's pages. These are carefully chosen top performing posts and this way the company benefits and supports the thought distribution and, at the same time, gives recognition to their employees showing it appreciates their effort and respects the ownership of content. This trend is especially useful for recruiters. This is useful when trying to promote recruiters and attract talent.  
The management of LinkedIn pages has created a need for a new job position in many companies. This might sound a bit irritating for some, especially those in the traditional industries, but it is the reality of the postdigital time. Managing the pages has become more of an editorial role rather than a "something on the side" thing. A good way to look at it is as a need for a LinkedIn editorial director. The role requires consistently taking care of brand voice, the ability to envision new concepts and above all, stability. 
Recommended Posts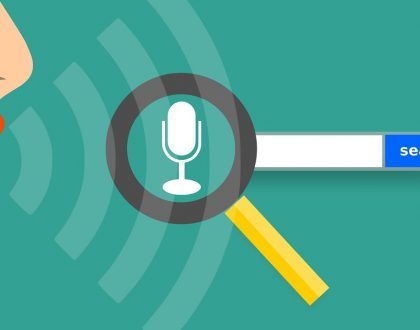 June 23, 2022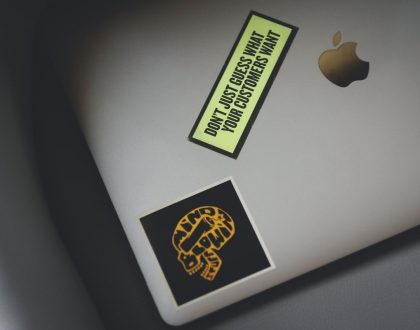 June 15, 2022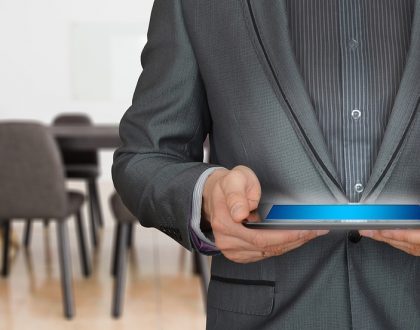 June 1, 2022
Privacy Overview
This website uses cookies so that we can provide you with the best user experience possible. Cookie information is stored in your browser and performs functions such as recognising you when you return to our website and helping our team to understand which sections of the website you find most interesting and useful.