---
9 Things Thant You Should Know About the New iPhone X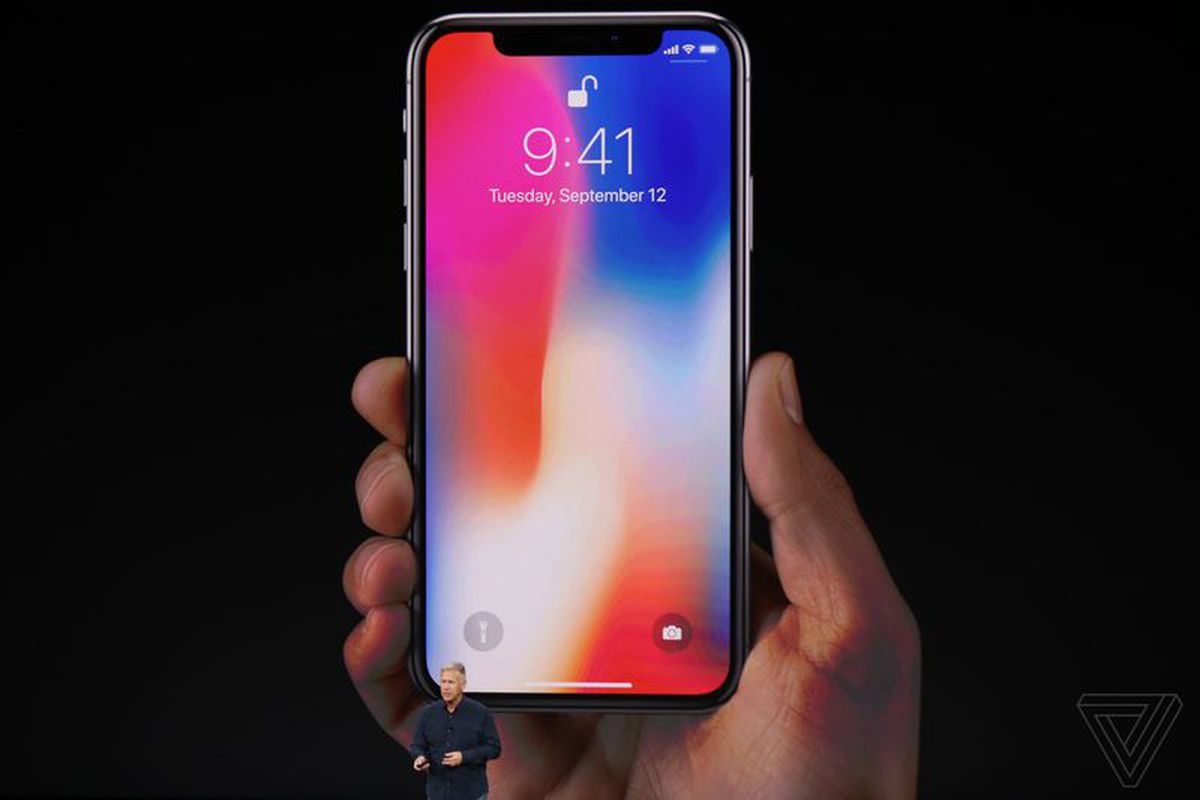 September 13th marks new era of the iPhone and it is called iPhone x. From what we have seen at Apple live streaming on YouTube, it looks like a revolutionary product that will easily change our lives. It doesn't matter if you are more oriented on the looks or maybe on what is inside that counts, here some things you should know before getting your hands on your new iPhone:
This iPhone will definitely be more expensive then the previous ones, but this doesn't come as shock, because it definitely has more things to offer and lets be honest, it really looks unique.
iPhone X will have 5.8-inch screen and his size will be less smaller than the iPhone 8 Plus. Apple calls it "an iPhone that is all display"
Probably the most interesting thing is that, iPhone X will not have a home button or a Touch ID, that we have been used to since iPhone 5S. Instead, we are introduced to Face ID, from what we have seen, it looks way cooler and definitely unique, so it will make our iPhone experience better and easier than before.
Another cool thing you should know about the new iPhone X is that, it will have a Wireless charging, which is already available on the rival Samsung Galaxy S8. This will meet the current industry standards, known as Qi standards, so it basically means that it will work on existing charges that carry the same wireless standards.
The new Super Retina Display is also something that you should know about the new iPhone x. This means that your iPhone will look like a single sheet of glass, with an edge to edge display that covers the whole phone. It will have an OLED display and 2438×1125 resolution display with 458pixels per inch.
One of the coolest and probably most interesting thing that you should probably know about the next iPhone X, is that it will have an augmented reality. Augmented reality allows users of the iPhone X to see digital images integrated in to the physical world, while using their cameras and smartphones.
There is also a big surprise for the fans of the emoji, and it is called an Animoji. Animoji is great new tool that allows users to customize their expressions while using the Face ID. Users will be able to scan their faces and the emoji will turn their expressions into short animation.
On the inside, there will be All bionic chip, which is way more powerful chip that the one on the iPhone 8 and 8 Plus. This is something that is also very important thing to know about the new iPhone X , because it will have more battery life than the previous ones.
And last but not least, the new iPhone X, comes with 12MP dual lens camera, that will be adjusted for the augmented reality. On the front side, it will have 7MP camera and it will be able to function for 3D tracking, so this means new era of selfies is coming.
Recommended Posts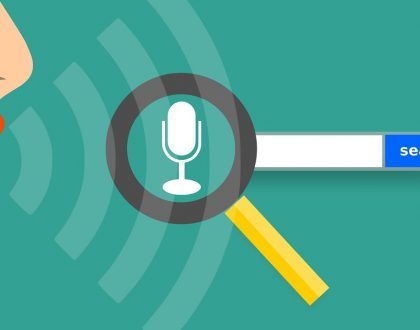 June 23, 2022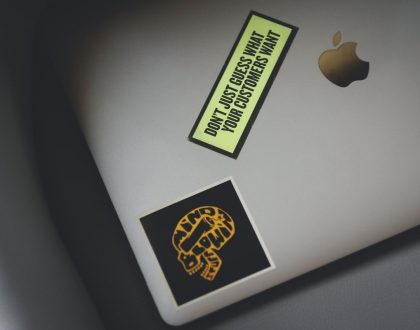 June 15, 2022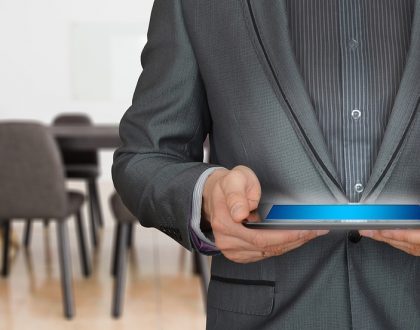 June 1, 2022