---
5 Things About Digital Marketing Every Small Business Should Know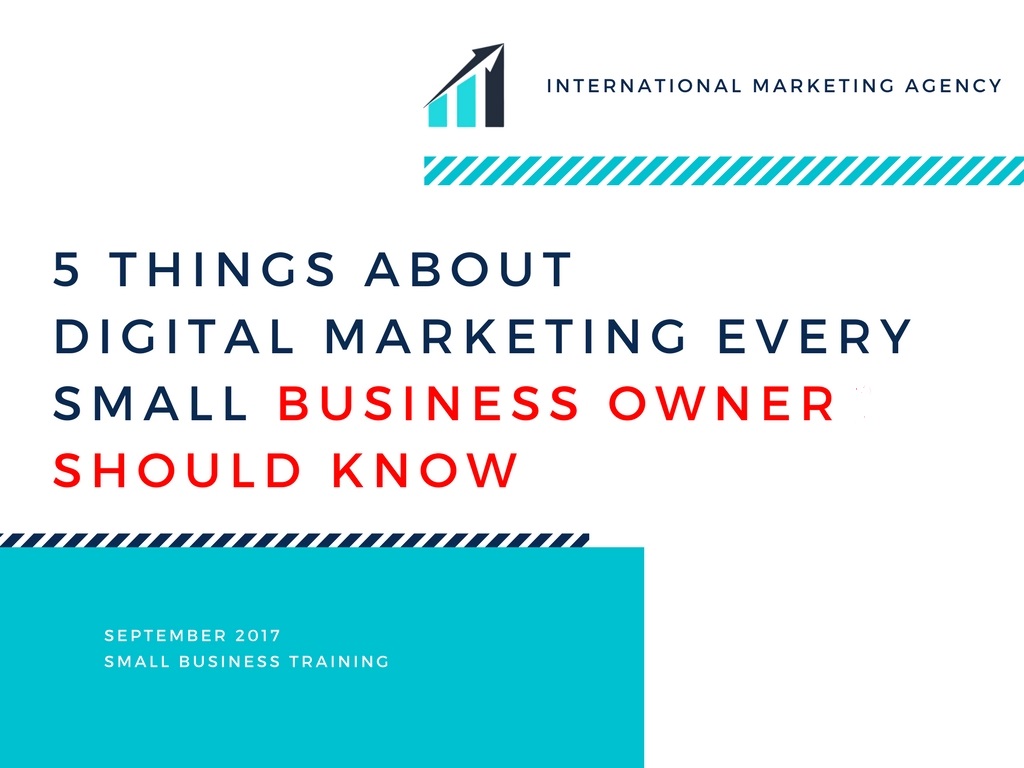 Digital Marketing has become the most promising form of advertising in the 21 century. There are a lot of digital marketing agencies that are offering their services to small businesses on the internet, and some of them are doing a great job. But even the most successful agencies should pay attention to a few things that makes small businesses successful. Wondering what those things are?
We live in a mobile era  
Let's be honest, mobiles have become a big part of our life. We spend a lot of free time on them, scrolling on Facebook, posting pictures on Instagram (or liking), tweeting about something, sending snappics and etc. The thing is, the mobile world is integrated into the business world. What do I mean by this? Well for starters, many users are opening web pages on their cellphones, or download apps by the app store, or making appointments, or even paying for something. Basically, everything is done through smartphones, so why not advertise your business and make your business optimized for mobile phones?
Content is still relevant
With great content, comes great search engine optimization. The content is really important, especially if you want to be found easily on google or other search engine. These days, business have their blog page, where they write articles or give advices to users, and in that way, they are always connected with their users. If you want to get more traffic on your web page and users to find you friendlier, then write a great content with trendy key words and be on top of the game.
Live stream
In 2017, social media platforms have become more virtual than before. You can see on your Facebook (Instagram, Twitter, Snapchat) video ads, live streams and etc.  Basically, it is the new way of users to interact with each other, and share, whether is something from the personal life or business. So the question you should be asking is why you don`t stream about your business live? It`s free and people will watch it, and it is a great tool to leave impression.
Be More Personal
As a small business, it's extremely important to have a great relationship with you costumers, while targeting potentional new ones on social media channels with a powerful social media strategy. Small business are constantly tracking users behavior and implement different marketing techniques to get their attention, such as email marketing while using the costumers personal name or creating targeted list to promote services and products. By doing that, people will like to connect with your business, engage with the content you shared with them and fell that you understand them. Damon Richards once said" Your costumer doesn`t care how much you know until they know how much you care".
Wake up the expert in you
You have your business, you offer products and services that you are passionate about and you know your business inside out.
What is next? It is time to open the door to the world and share your expertise. 2017 is the year to get noticed, so if you follow the steps that I mentioned before, and some regular blogging and sharing opinions or engaging with other industry influencers, it will definitely get you on a right track to achieve your goal.
Or you can always delegate the job to a professional agency. Drop us a line to see how we can help you.
Recommended Posts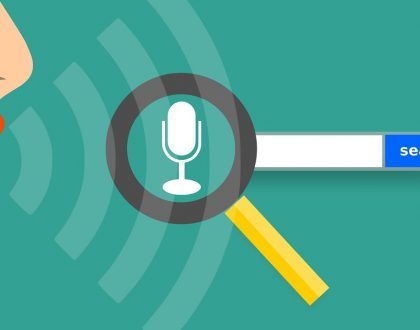 June 23, 2022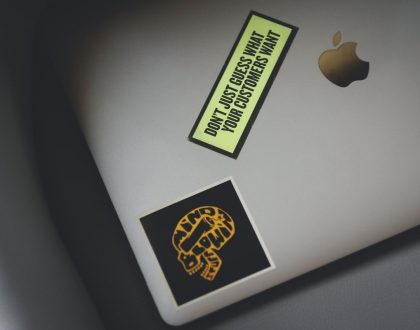 June 15, 2022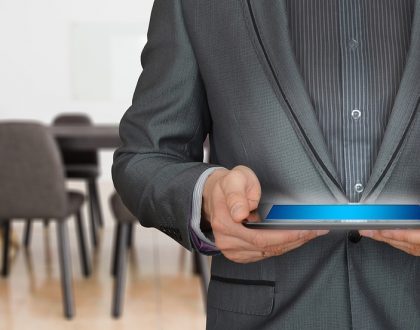 June 1, 2022