---
5 Elements of a Successful Digital Marketing Strategy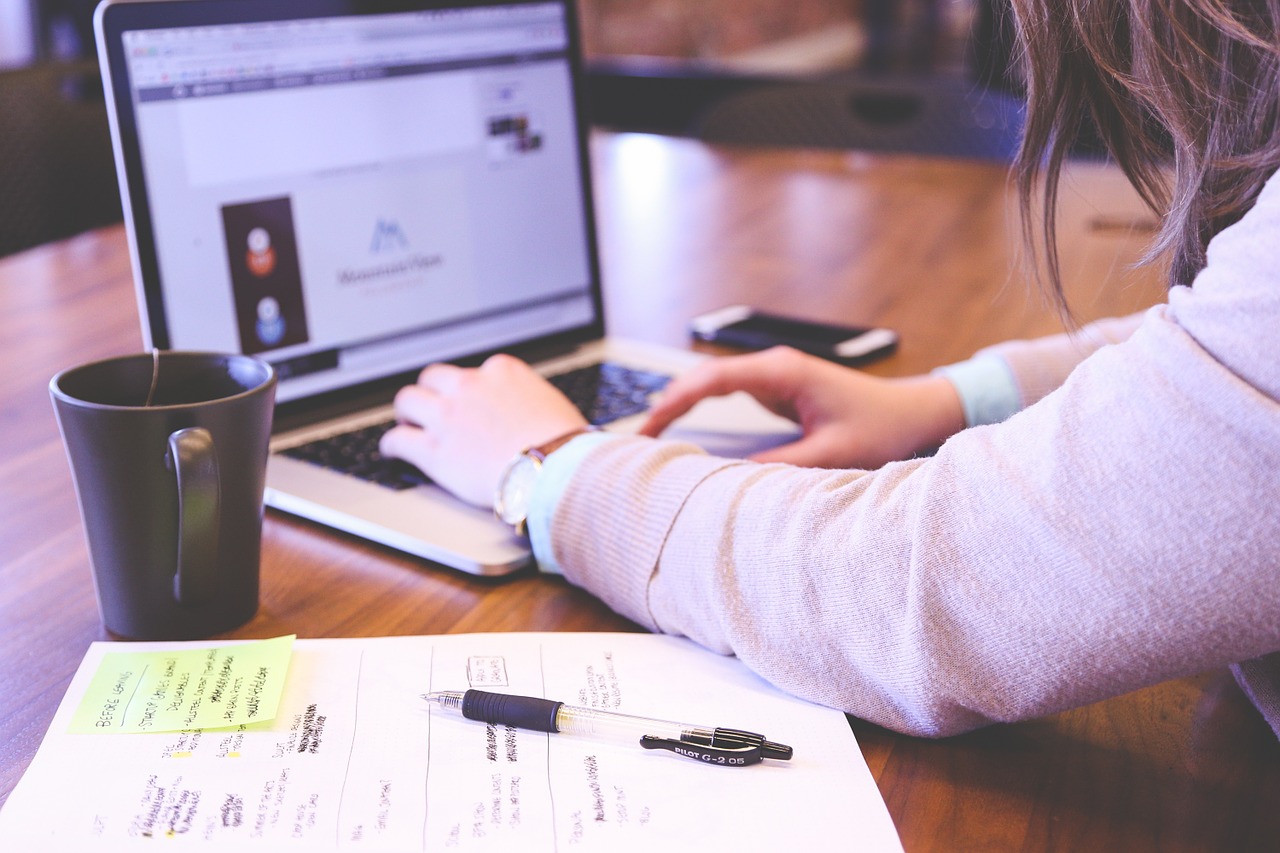 What is commonly known nowadays and has been extensively elaborated and discussed is how operating your business in today's progressive entrepreneurial environment requires to be truly tech-savvy and have an implemented digital strategy. In some of our previous blog posts we explained how a drip campaign or social selling can up your game and help you in achieving some amazing results.
However it never stops just there, at implementing some successful strategies and hoping for the best. Digital marketing is something that is changing constantly, evolving, growing and reaching new destinations, simply because it is a field that is closely connected with technology and new inventions that are intended to make our everyday life a bit easier.
All of this often times for companies can seem quite overwhelming; therefore we have compiled a list of tools that can guarantee, leading a successful digital marketing campaign that will help you grow your business bottom line.
Here's a list of several proven tools:
Social Media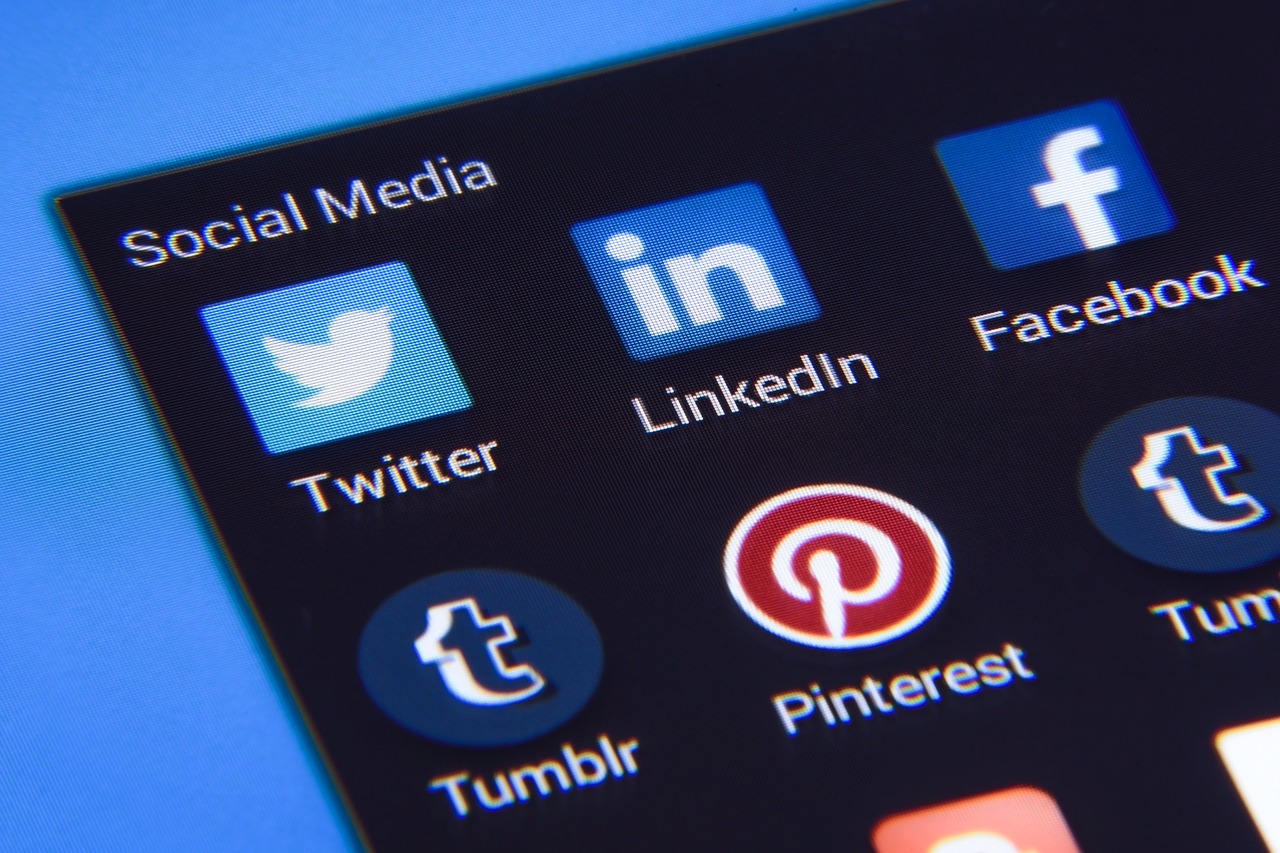 Everyone uses social media content creation and everyone is on social media, right? This is why many businesses choose to very actively use and give most of their financial resources to offer their product or service on the social media channels.
Through social selling, getting connected with your potential clients, getting to know their wishes and needs has gotten much easier. And the factor that it does not seem as intrusive as any other marketing method helps in a quicker gaining of trust from the customers. Additionally, this tool is cost-saving, since there is a lot of accumulated user-generated content.
Master you social media channels and you might as well mastered today's marketing.
SEO – Search Engine Optimization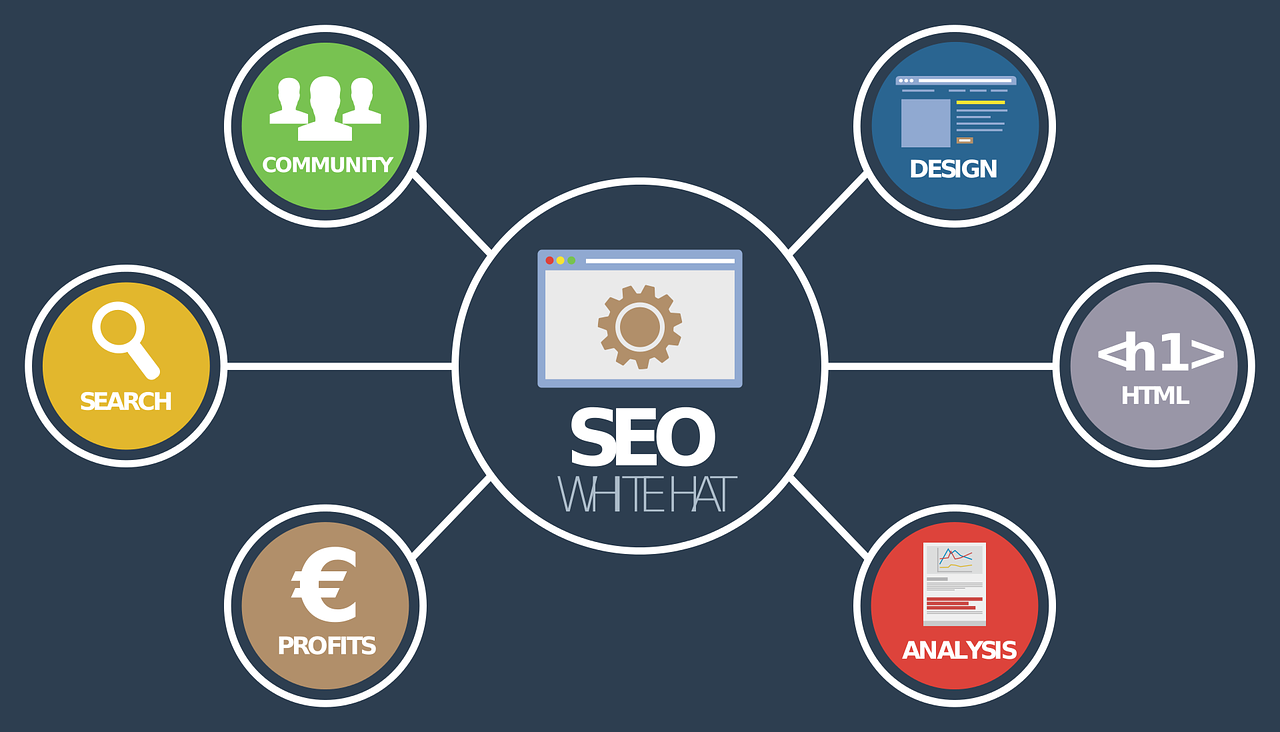 Visibility and accessibility is key in getting noticed through the so many options given in a simple Google search. With SEO you can drive more traffic to your website and ultimately the product or service you are offering. A bigger optimization can be achieved either by using keywords from the most searched results and words that your customers are using revolving your business, or simply paying a fee to Google or Bing, so the business would appear in the top results on the search. Either way bigger visibility brings upon a bigger awareness to existing and new potential customers.
A further step in SEO is being mobile ready, since most of the people are accessing their information on the go. Making your website with a mobile responsive design and a faster load can be essential in keeping the attention of the customer.
Content marketing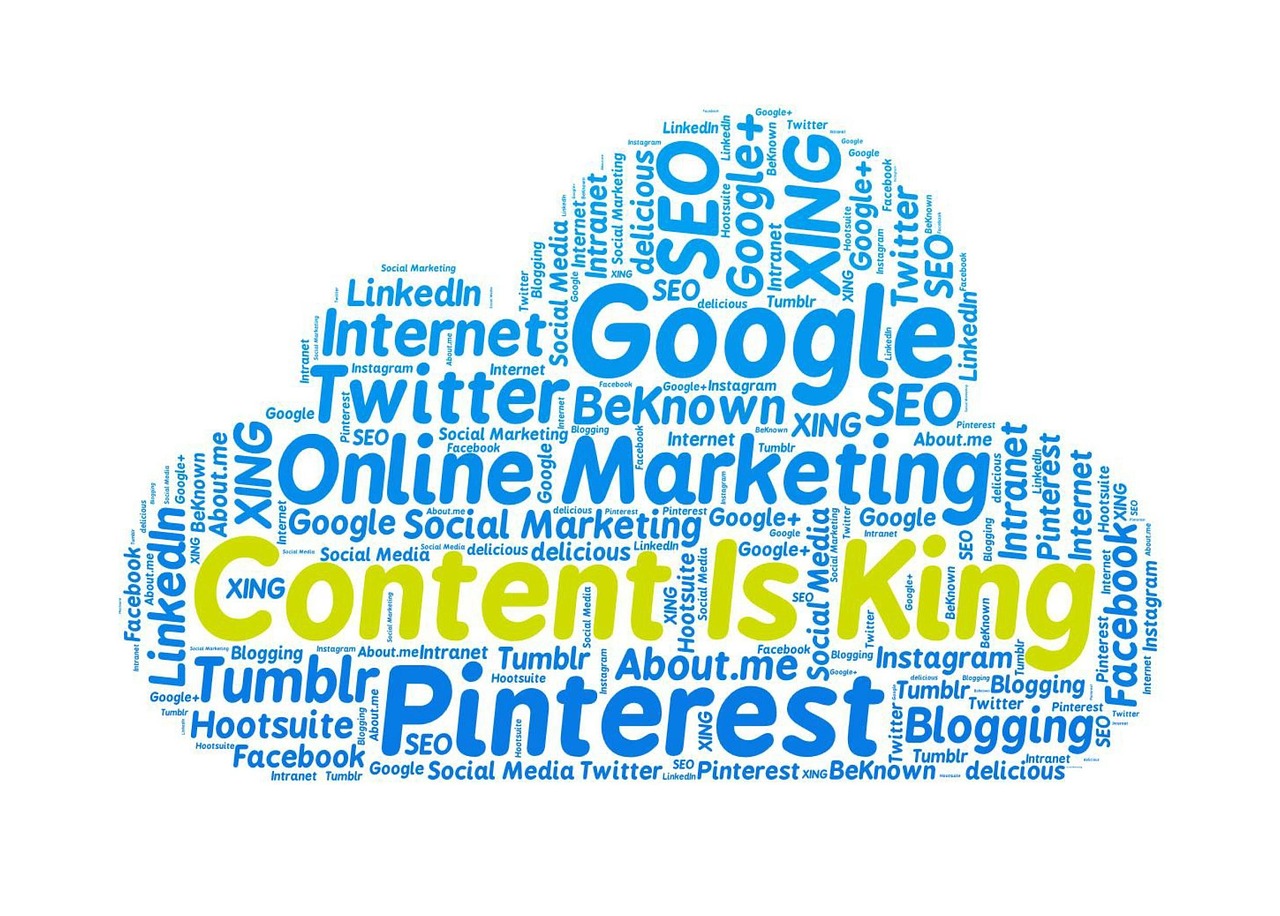 The goal of content marketing is triggering interest and raising awareness of your brand and who you really are. It is a way of you to tell your story and at the same time educate your customers about your product but at the same time without overly advertising it. Content marketing includes creating videos, images, blog posts, e-books, promotional materials etc. in a content form that is unique, dynamic and easily shared on the social media channels.
With being active and present, it is very easy to get noticed and create a certain buzz to appear around your brand. And on the plus side – you will seem like the expert on the topic, which raises the level of assurance among your existing and potential customers.
Drip Email campaigns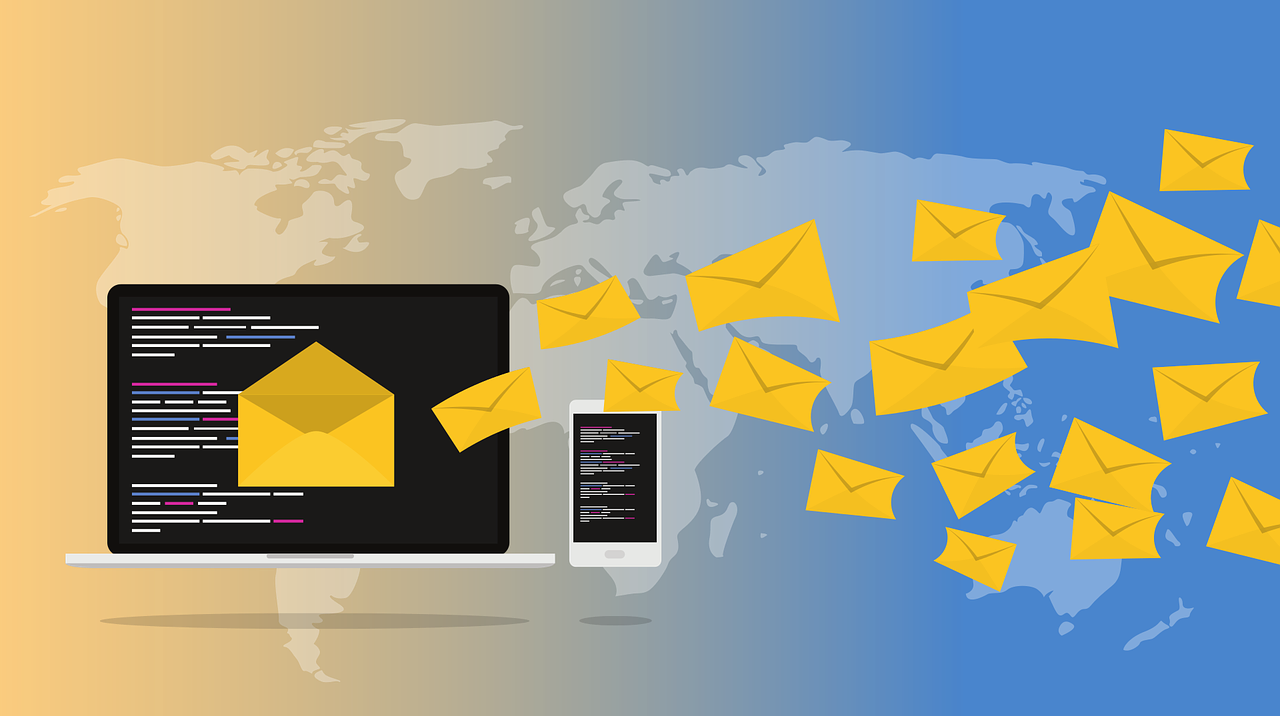 We talked about some new and some older ways of possible digital marketing strategies. However, one of the oldest ones that still to this day proves to be highly effective is the e-mail or the drip camping. With drip campaigns, which we have extensively explained here, you can reach people who are strictly targeted so sending tailored made content is made easy. These are people who either are a step away from purchasing your product or service or completely new subscribers who are there to get to know you. Either way reaching out to them is easy, systematic or most of the times automated – with a high success rate. Furthermore, there are many tools that can indicate if the e-mails you sent out are being read, clicked or directly send to the trash can – and by having this information you can adjust your marketing campaign accordingly.
Geo-fencing
It is always important to know where you customers are coming from, and by that where they are located. This gives you the opportunity to super-target the audiences and give them exactly what they are looking for, with little searching. Geo-fencing gives the opportunity to businesses to enhance their local targeting and selling. This gives the benefit of providing a more personalized offers and services to the customers.
There are plenty of digital marketing strategies and tools. Some free, some need further financial investment, and some just need the expertise and knowledge. At the end of the day the right combination of tools and timing which has proven to be imperative – can bring on a successful marketing campaign. Living in the digital world means faster and easier reaching to your customers, yet one thing always remains highly important – staying ethical and trustworthy in an overly saturated world.
Recommended Posts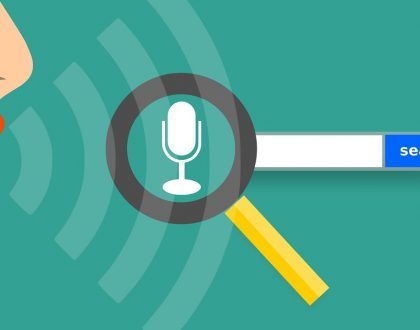 June 23, 2022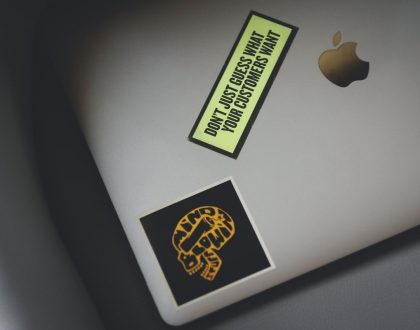 June 15, 2022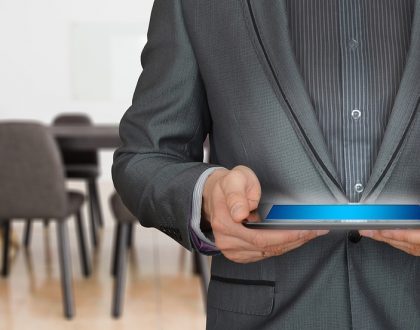 June 1, 2022