---
Best App Design Trends of 2022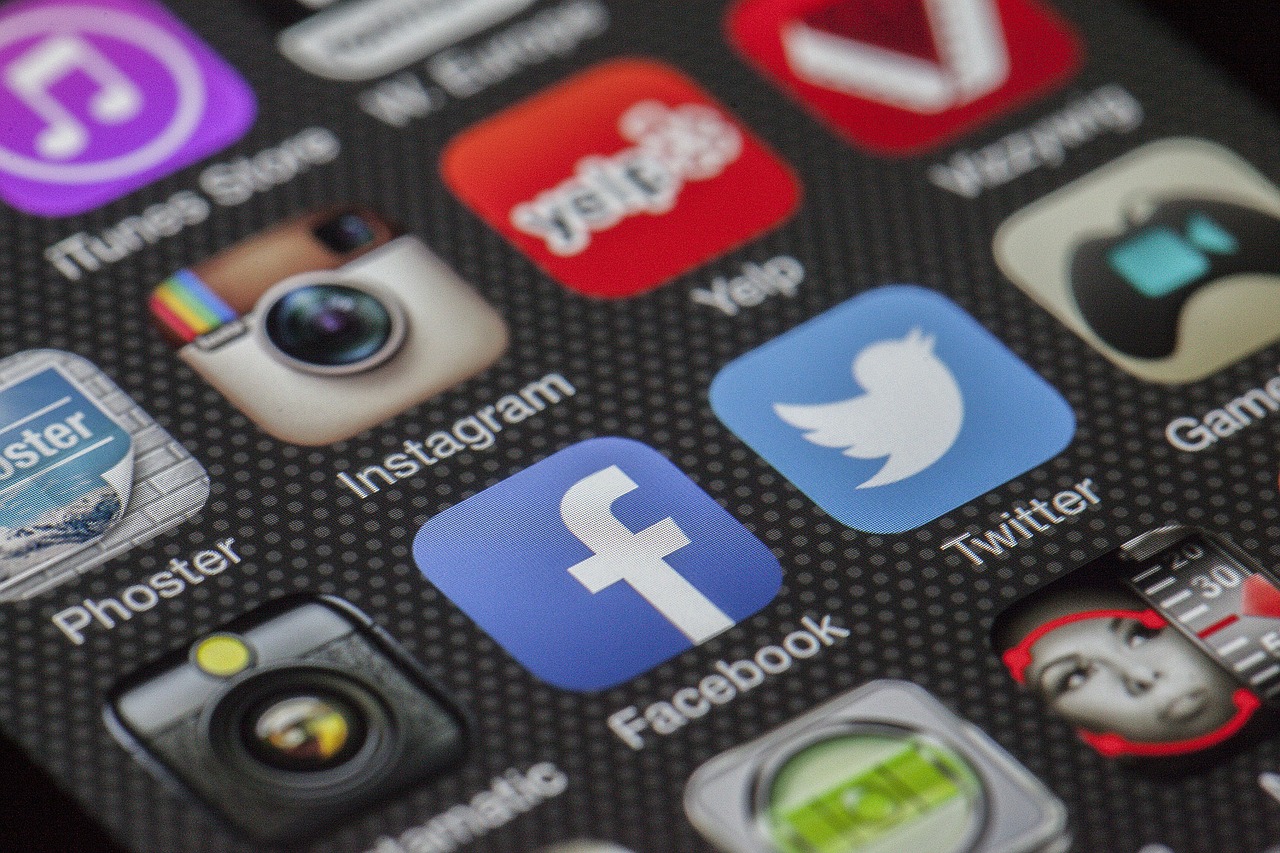 Applications became big part of our everyday life, and now are a huge part of many sales B2B tools. Every year we are witnessing more and more creative applications designed to make our everyday life much better. Every year has its best app design trends that are more influential then others. In 2022 there are 10 best design app trends that you should check out:
1. Top notch material designs
Material designs became hot trend in 2015 and now they are of a standard usage. UI/UX designers are the masters of developing their own world in one app like creating signs that shows you where is where or creating more friendly graphic elements and colors.
2. Color Diversity
The color patterns in the applications have become more and more alive and vibrant. These days when you are opening an app on your mobile or tablet, you feel like you are being pulled in another realm.
3. Custom Graphics
Illustrations play big part of the graphics as a designing trend. They are the one that gives your app a personality, a character, that makes it different then the others and also helps with building a brand.
4. Minimalistic outline on the icons
These app designs has seen a lot of changes trough the years from designing small icons, flat, with more bolder lines. Now in 2022 we are using those once that are animated, more friendly and the once that gives us the coolest user experience.
5. User Interface Alternatives
Nowadays, designers are often challenged to create a more tetchy and cool user interface, but that can be hard because of the small storages most mobile phones have. They are playing with 3D touch technology witch allows users to see the hidden elements.
6. Experimenting with interaction
Designers are often asking themselves witch interaction design is more user friendly and makes the product more applying to users? There are famous prototyping tools like Sketch, ProtoPie, AdobeXD and etc… but they are still experimenting with others in order to get the experience they need.
7. Conversational Interfaces
This app trend has become more and more famous because of the chat bots on the web pages and personal assistants. The main focus of the designers these days is creating apps that connects with people by creating capable conversational interfaces.
8. Anticipatory Design
Anticipatory design represents using behavior data witch helps predict people choices before people need to make them. This design trend helps with making contextual awareness and simplifies the choice that the user need to make to only one.
9. VR and AR exploration
Virtual Reality and Augmented Reality started to take over the market in the latest years on a hardware and software level. There are a lot of mobile devices like the Samsung's mobiles that use VR, so this app design trend is here to stay and develop even more.
10. Responsive Websites
This mobile trend is one very important and also very tricky trend out there. Designers here are faced with challenge to make websites that appeal good to users on their laptops and also on their mobile phones, and to not forget they need to load fast because if they don`t google will not rank them high.
We, at International Marketing Agency NJ are all about creating outstanding mobile design. Request a consultation with our team to get your idea going. We can only promise you implementing the best app design trends while not compromising functionalities.
Recommended Posts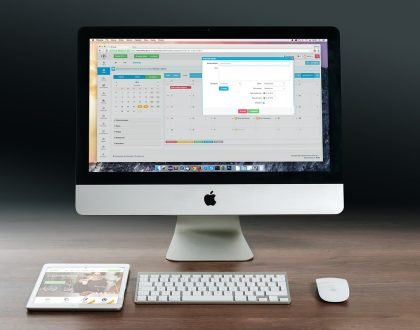 September 1, 2017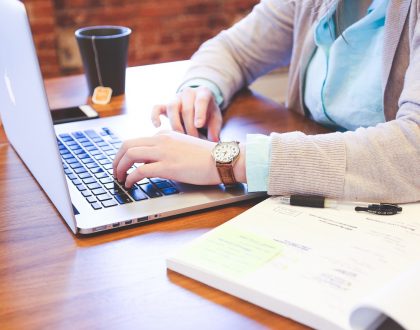 September 1, 2017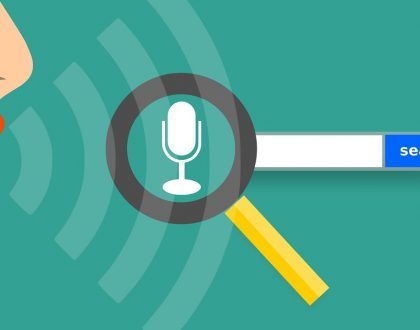 June 23, 2022