---
Part II: LinkedIn Networking Mistakes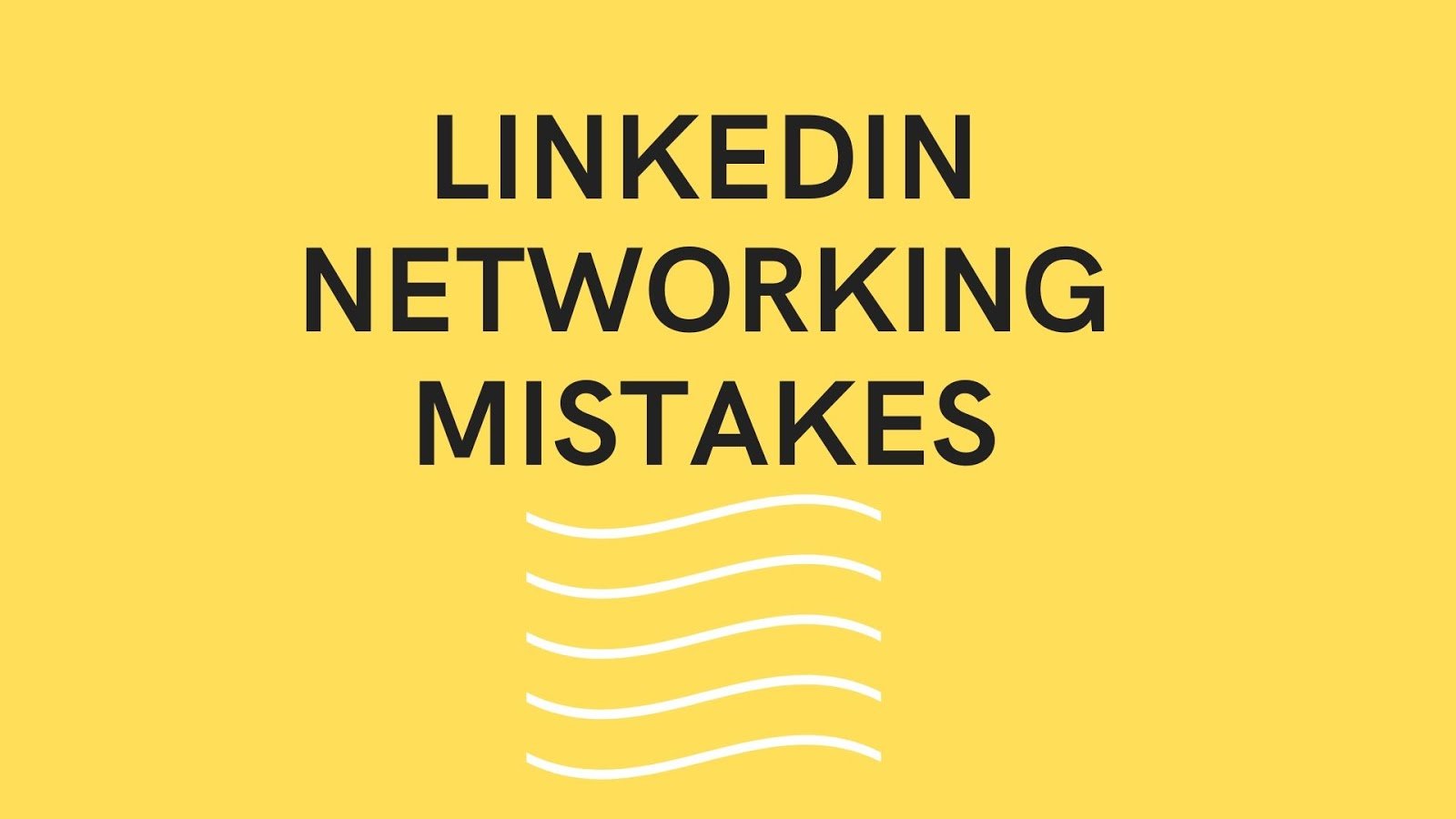 Part two
Let's get back to the subject of LinkedIn networking mistakes. In our previous blog we talked about some of the essence of the professional network and now we would like to get into more detail. If you are an advanced user of LinkedIn advertising agency, you have to care for more about than just the general networking. You have to care for the details of the messages you send of those that you use to respond to the ones you recieve.
So moving forward with the list to mistake number 7.
Mistake 7. Sending invites without context
Don't spam professionals. They are professionals and differ spam from a contextual networking. People don't have time to lose on wondering, they want their circles clear. This includes your invites too. Especially the established professionals receive many invites per day, why should they add you in their network? 
Take your time to write the right message with context which explains why you want to connect with them. Give them a reason to give you their attention, to view your profile and want you in their network. 
Let me explain:
Option – 1
"I'd like to add you to my professional network on LinkedIn."
Option – 2
Hi Ema,
I saw the projects you did for XYZ Agency, and I'm impressed with your work. We are working on a similar project and your skills would be a great help. Let me know if you're interested in working together – I can be reached at sampleemail@gmail.com.
Thanks,
Tim
Obviously, you would prefer the second message. And it is very likely that you would accept Tim in your network. 
There are a few tips on how to get a positive response from professionals on LinkedIn: send a short, to the point message with the invitation, always add their name in the message, ,,Hi,, and ,,Hey,, have nothing personal, the message should be very clear and answer the what and why, add personal touch and show good will with warm words, view their profile first before sending them an invite to connect, mention something about common skills and interest.
Mistake 8. Sharing old copied information
LinkedIn is a professional network that connects people who want to be up to date, who want to stay in the game, who are actively working and contributing to the overall word wide progress. Therefore, LinkedIn is just not the place where you will share old and outdated content. Your connections are not interested in last year's trends or analysis, they want to know the state of things now.  Posting old blogs is just not good for your profile. 
Another mistake is stealing other people's content. This really makes you look lousy. If you have decided to post other people's content you should give them the credit they deserve. Do not copy paste other people's posts and do not assume that they won't find out and get mad. And do not underestimate their anger. First it's illegal and secondly it's really lame. 
One more thing – hashtags. LinkedIn has the option to follow hashtags and find the recent posts around a subject. Don`t spam hashtags, it looks like you are neglected and just don`t know when to stop asking for attention. It happens often that people use irrelevant hashtags just to drag more views on their posts, but using this tactic might get you the wrong viewers. 
Have in mind that LinkedIn makes up more than 50% of all social traffic to B2B websites and blogs and 3 million users share content weekly on LinkedIn. It is the place to be if you are looking for quality, so have respect for it. 91% of marketing executives say that LinkedIn is the top place to find quality content. 
If you are used to other networks, have in mind that LinkedIn algorithm works differently compared to Facebook and Twitter feeds. LinkedIn doesn't show you everything your network is posting by default. It shows you only content that is filtered as relevant to you. 
Post content that is relevant and be updated, share valuable information and recent findings like statistics, analysis, blog posts, video etc… 
Check hashtag updates for the industry, the global rankings and use those relevant to you and your circle. LinkedIn is included with 92% in the marketing mix of companies, followed by twitter with 87% and facebook with76% in B2B marketing. 
Mistake 9. Long introductory notes
You can't start worse than with long introductory notes mashed up with a bunch of sales links. When professionals add people to their network they face a lot of so obviously copy pasted messages that are nameless and out of context and too built up with links that they are not so sure they are interested in spending their time to read. Why would you assume that someone is immediately ready to spend time reading about your company? They connected to you, not your company, so they might have different things in mind. Don`t go into bombarding them with a sales message, get to know them first. Talk, ask questions. 
Hello Sir/Madam,
How is your day? Let me introduce myself,
I'm XYZ. I work for an online marketing company… a complete digital branding company ..Here is a brief information About my company
ABC is one of the top most digital marketing company for more business growth. We started our services in 2009. till now, we have that no.1 brand mark in digital marketing services. We are proudly announcing that ABC is successfully providing digital marketing services to offshore, Malaysia, USA, Australia, and Canada. Utterly, We will give the assurance on keywords position if and only if you have taken our regular working process.
Our Services are : Digital marketing SEO(search engine optimization). SMO(Social media optimization). SMM(social media marketing). PPC(pay per click) management. Custom software development. Hospital management software. Educational management software.
For More Details Contact :.
Please check out my website and I am Eagerly waiting For Quick Response.
Visit us:website
Mail us: info@xyz.com
XYZ
What you have just read is a bad example. Don`t do it like this. This can't be your first interaction with your connection, right? 
Show that you know how to build a relationship. It is the essence of communication. Start the communication with a small introductory thank you message to establish that connection. After they have added you to their network you can ask some questions about common skills you share with them. Give them regards, celebrate their achievements with them and enhance your relationship with your new connections. After that you may ask them if you can help them in any manner, and then you can share details about the products and services that you could offer them.
The message you send should be crisp and clear, ,,up to the point" communication. People don`t spend a lot of time on LinkedIn, so deliver your important details in a few seconds. 
Example
Hi Ema,
I came across your profile on Linked and wanted to invite you as a guest on the XYZ webinar. There are more details in the doc attached, do let me know if you want to discuss this over a call.
Thanks !
Another example 
Richa,
We are a Product company in the Martech space and the role of Customer Success is to help enable customers with it. At this time the role does require working out of Mumbai. You can check out our positions on Angel.co for details.
I understand that at this time moving is not an option for you. But if things change on your end. Do reach out to me.
Regards, Manish
Here ends part two of our blog, read more on this topic in our next blog.
Recommended Posts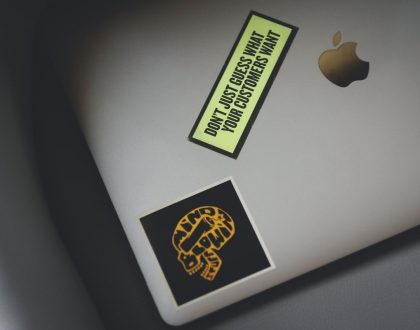 June 15, 2022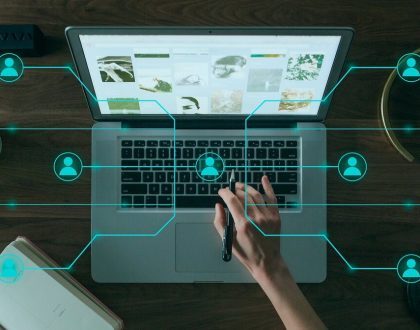 May 6, 2022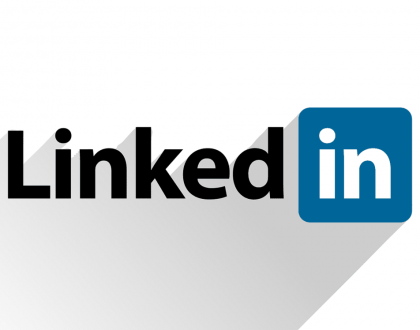 February 9, 2022