---
LinkedIn Lead Generation: How to Build Relationships and Successfully Generate New Business Through LinkedIn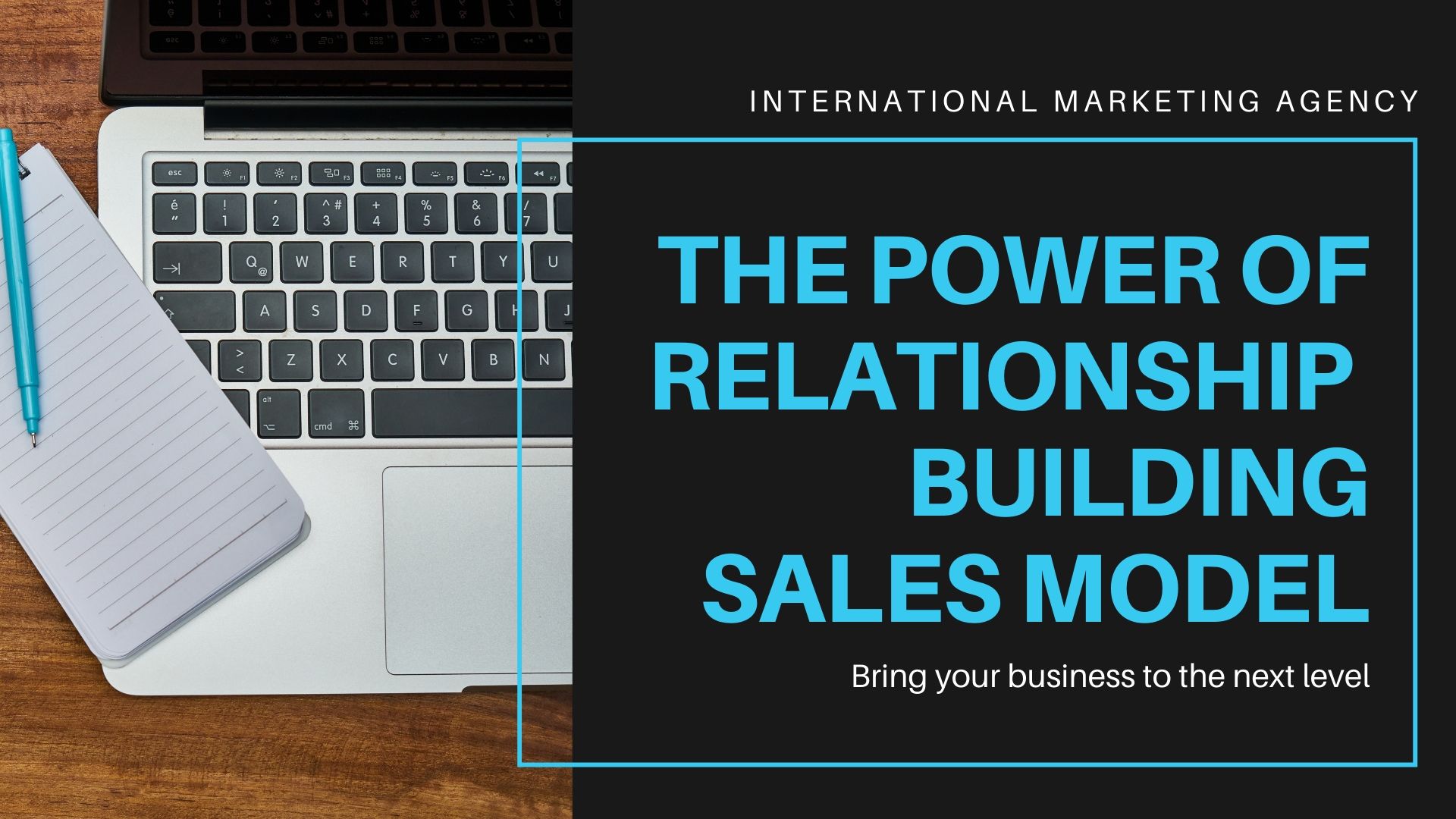 The ability to identify and cultivate potential customers is one of the most valuable assets of any B2B demand generation company striving to keep steady growth and make a long-term profit. At the same time, it's also a real challenge and one of the most demanding goals to reach for business owners. Unless, of course, you know the right ways to do it. 
Lead generation helps companies target potential customers and make a sale. Leads, once they turn into paying customers, kindle the business through sales, and with the appropriate lead generation strategy businesses can keep consecutive growth. 
Social media can be extremely helpful to target the right people. However, it's not Facebook nor Instagram that will help you with your B2B sales but LinkedIn.  
LinkedIn is the go-to platform when it comes to lead generation and social selling. It connects like-minded individuals and is an excellent place for business growth and targeting potential customers. 
While major social media platforms can be somewhat helpful in creating leads, LinkedIn certainly stands out thanks to its unique features and its responsive users' base. Namely, the platform is accountable for 80 percent of all B2B generated leads, while the remaining 20 percent are dispersed through other major social media platforms such as Facebook, Instagram, and Twitter.  
With approximately 600 million users since 2019, LinkedIn has become the most significant business-oriented platform, as well as the perfect place for business growth. However, if you think that generating leads on LinkedIn is easy, you couldn't be more wrong. 
Despite the helpful tools offered by the platform, the process of generating your leads and selling your product or service to potential customers can be quite complex. 
There are a handful of things that you need to know before you start generating leads through LinkedIn, and unless done right, you won't see a satisfactory return on the time and resources you've invested on this platform. 
Three Things You Need To Do Before You Start
Lead generation is much more than targeting potential customers. It's about leaving a good first impression, and convincing people to hear what you have to say.
However, to do that, you need to start with the basics. Begin by answering these three questions: 
What is your goal? 
What is your target audience? 
How optimized is your LinkedIn profile? 
The first thing you need to do before you start with your LinkedIn lead generation is to develop a strategy, plan your goals, and identify your target audience. Usually, the most effective way of generating leads is by targeting the decision-makers of a company, instead of focusing on other positions and employees.
That, however, does not necessarily mean targeting CEOs. Instead, you should target marketing managers, HR directors, sales directors, etc. Your targeted audience depends considerably on your business model.
Overall, a clear goal will guide you through the process, and knowing which people you'll be targeting means you are already on a good path. 
Once you've set up the goals and your target audience on LinkedIn, the next thing you'll have to do is to optimize your profile. Unless done right, there is a big chance for you to get marked as a spammer. 
LinkedIn has strict rules that need to be followed. Therefore, to avoid one of the worst things happening to you, your profile has to be presentable, professional and filled out completely. 
When you contact a potential lead, you need to hold their attention by leaving a good first impression through the information on your profile. The initial thing that they will see is a notification with your name, picture, and occupation. There is no guarantee that they will go past this step, but with a professional profile picture, your chances of obtaining their attention will be higher. 
Those who do open your request will also see your professional headline and bio.  Make sure these two are precise and professional, but at the same time engaging and informative. That way you will show assertive authority and won't appear untrustworthy to prospects who land on your profile. 
Keep in mind that you don't have to restrict the bio and headline to your business only, but you can also include other valuable data for yourself, such as information on the niche target group you are trying to attract. 
Finally, make sure you enlist all of your previous jobs on your LinkedIn profile, and by all means, write as much information as you can for your current occupation. 
Presuming your profile is now optimized, and you are entering this process with an already established goal and strategy, as well as the right target audience relevant to your business, it's time to proceed with the actual process of generating leads. 
LinkedIn Lead Generation Strategy
A dynamic lead generation strategy can be a game-changer for your business. Having done the steps mentioned above, this part of the process should run much smoother. 
Create Personalized Template Messages
There are certain methods that you can implement while generating leads on LinkedIn. The most effective one, so far, is using template messages designed to establish a relationship between you and the prospects. 
It's not sufficient to contact someone and try to make a sale. Instead, create an engaging message fitting to your niche target group, and keep a steady and informative conversation flow to turn cold prospects into leads. 
Although you'll be using template messages, the key is to make them as personal as possible. Therefore, do not rely on the template itself, but investigate the prospect you are reaching out to, and customize the message before sending it and starting a conversation. Ultimately, after gaining the prospect's attention, you will be able to proceed with your strategy and convert the lead into a new paying customer. 
Welcome messages are always a good idea with new connections, presuming that they've accepted your LinkedIn connection request. Also, try to add value to your message by offering something to the receiver, such as a helpful resource for their business niche. 
Keep it simple and convincing. 
Start with a short opening message, for example, one where you mention something that the prospect can relate to. It can be a particular industry, niche, product.  
Connect With Profile Visitors
Sometimes, all you have to do is pay attention. When someone views your profile, most likely they are interested in your field of work. A lot of LinkedIn users disregard this alternative, which is a wrong move that can cost you potential leads. 
One of the advantages of LinkedIn as a business platform is that it enables you to effortlessly convert your profile visitors into possible leads by adding them as connections to your network. In other words, you will use this as a shortcut to generating leads, thus growing your business. 
Follow Up With Old Leads
If this isn't your first time trying to gain leads on LinkedIn, it's time to go through your inbox and find your old ones. Old leads can still be relevant, despite not getting a reply from them in the first place. 
Most people give up after not receiving a positive answer the first time they send a message to their leads. However, research shows that 80 percent of non-routine sales happen after the fifth follow-up message, while you can have only 2 percent success with the first follow up. 
That being said, if you don't send a follow-up, you might be missing out on many potential customers.
Use LinkedIn Premium
LinkedIn Premium has many benefits best for making quality research on possible leads on the network. 
If you want to use this platform as your principal lead generation tool, and you should, think about upgrading your profile. It's not a necessity, but it will increase your efficiency and the possibility to gain favorable results for a shorter time. 
Focus on Quality Content
Content marketing is an essential tool in attracting the right audience, and lead generation is no exception to this rule. 
One of the many benefits of LinkedIn is its publishing platform that allows users to post or re-publish articles. Through providing your network with relevant information to your niche, you will enhance your chances to close a sale. 
LinkedIn users are very responsive, and most of them appreciate quality content that can potentially solve a problem they are facing. 
Although it might be somewhat time-consuming, content should be a part of your lead generation strategy if you want to increase your chances of making a sale and leave a trustworthy impression for your network. 
Make sure that you post continually to remain relevant on LinkedIn's feed through posts and articles. 
To make a greater impact, you can also implement the following things:
Include a "call-to-action" in your content.
Focus on keywords and SEO-optimized content relevant to your niche.
Promote your business subtly, not aggressively. 
Offer a certain value in your content. 
Use engaging graphics in your posts.
Make a Sale When The Time Is Right
Try not to rush your LinkedIn lead generation strategy, and make a sale after you have established a connection with your leads and got to know them more. Although this approach is not time-efficient, it's the best way to keep the other person interested and engaged in your product/service before you proceed with your sales technique. 
You are not the only one using LinkedIn for generating leads. Therefore, you need to understand the significance of establishing a more personalized relationship with your leads. Otherwise, they will have no benefit in what you have to say. Hence, you'll be wasting your time and missing out on possible opportunities. 
Make sure you've checked all of the other things on the list before you start selling.
Measuring Results
After contacting your leads, the one final thing you have to do is to estimate your results. You can do it weekly at the beginning and then proceed by checking your results monthly. 
Record the time and assets you spend on your activities weekly, analyze the responses you get, both good and bad, and don't be afraid to modify your strategy to see the variation over the weeks. 
Once you have it, use this data to perfect your lead generation strategy. 
Overall, LinkedIn is by far the best place for generating leads. The business-oriented network offers many analytic and marketing tools, simplifying your experience and helping you attain your goals. 
With a smart strategy, following the tips mentioned above, and persistence, you will be successful in your attempts to find leads and convert them into sales in no time.
Recommended Posts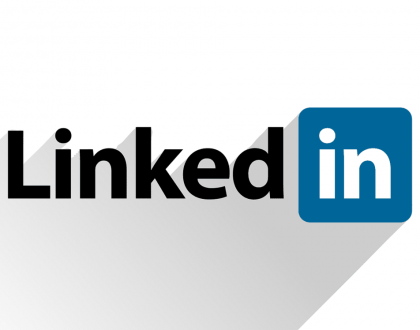 February 9, 2022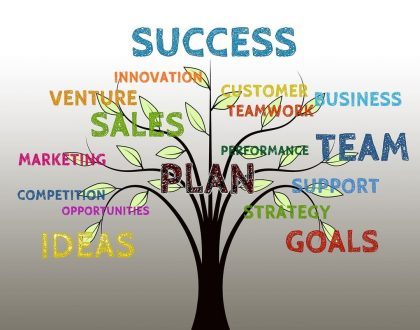 January 28, 2022